ABOUT ROCHEMARTIN
.
Over the last two decades RocheMartin has become one of the most trusted names in Emotional Intelligence, mindfulness and leadership. We've authored a suite of exclusive tools and helped some of the world's most iconic brands adapt and flourish in the Digital Age.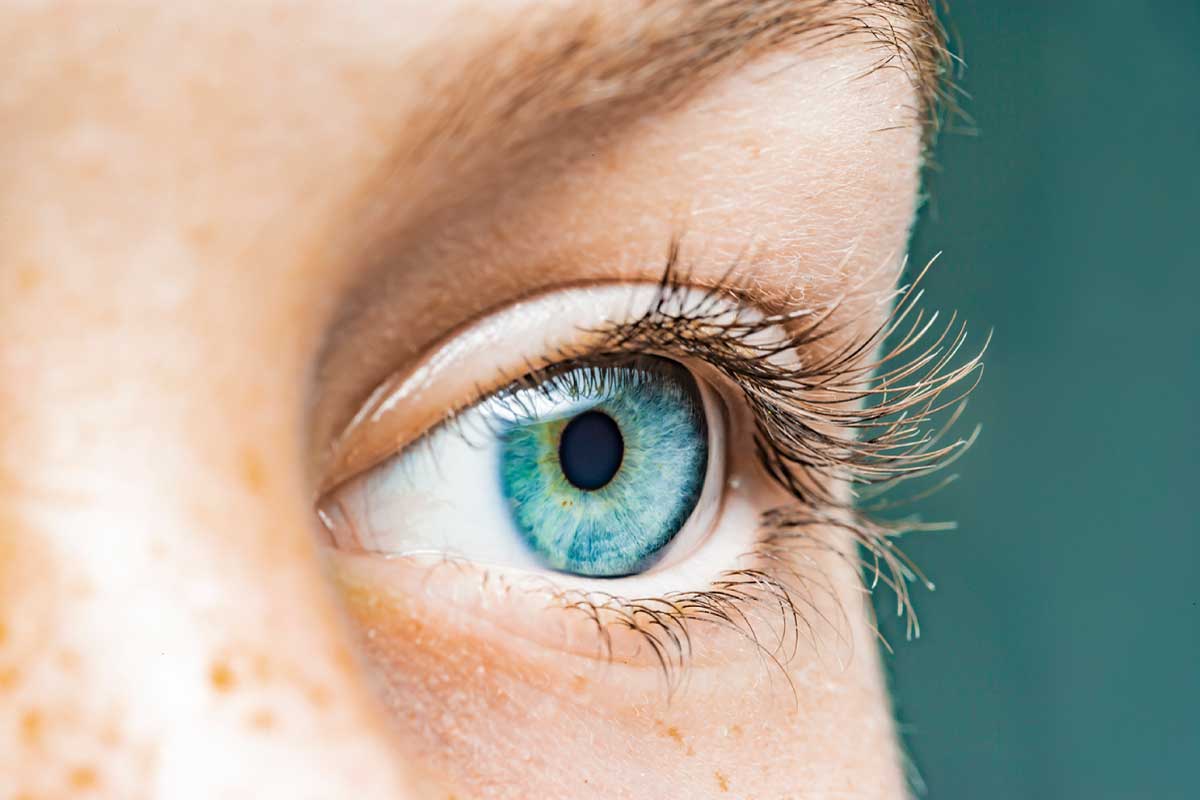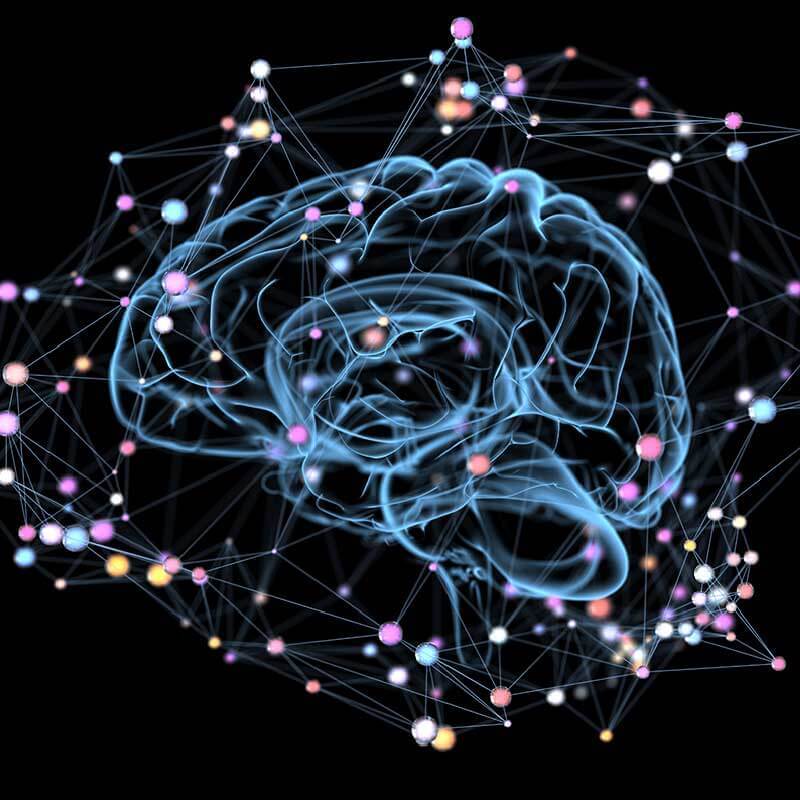 Scientific Rigour
RocheMartin provides a platform to help individuals, teams and organisations measure, build and benefit from Emotional Intelligence.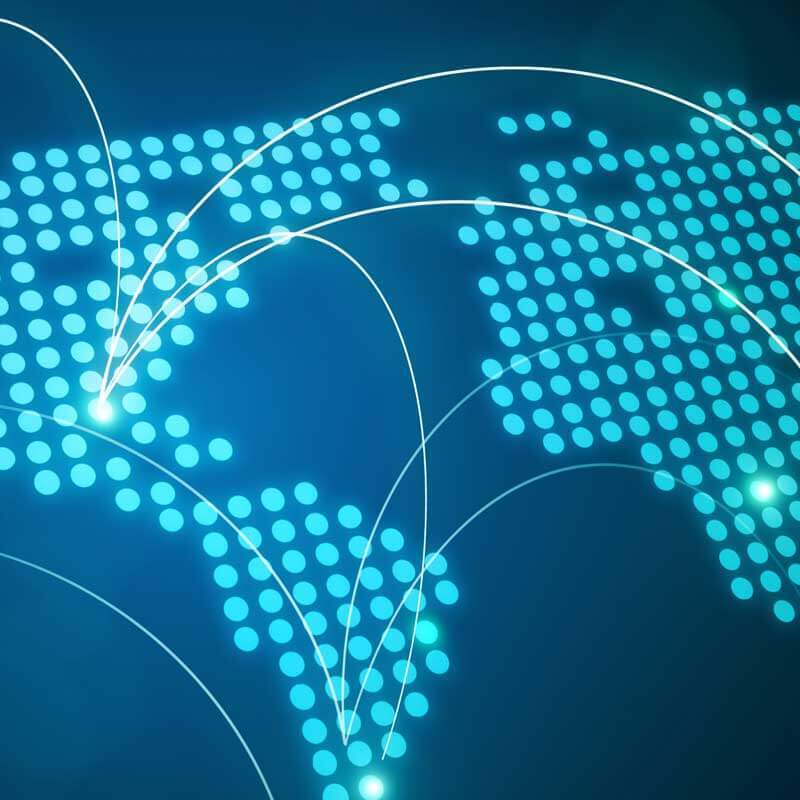 Global Experience
The RocheMartin platform is used in more than 50 countries by over 2,000 Certified Practitioners.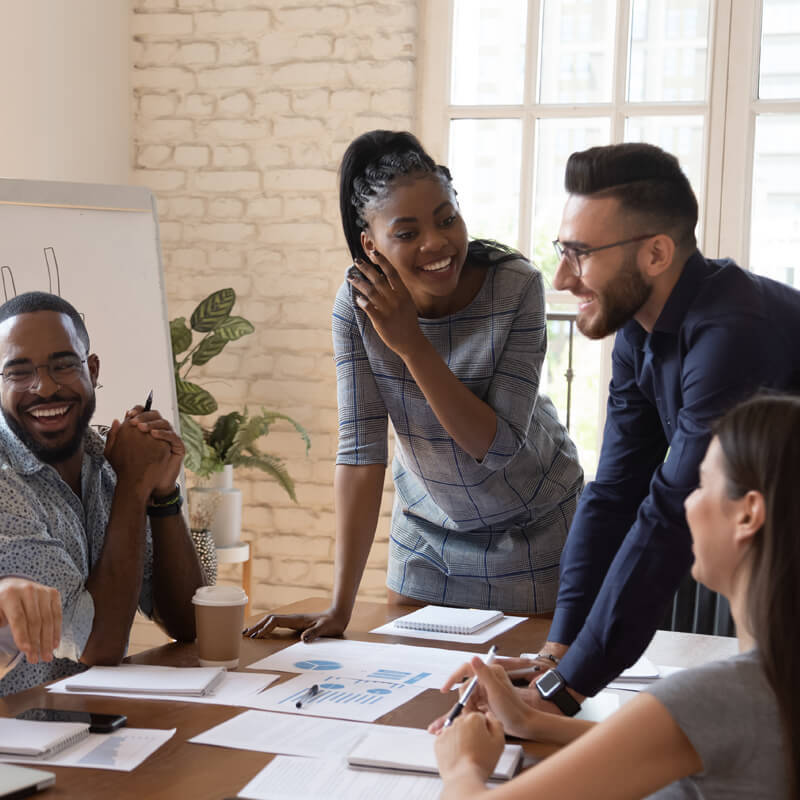 Practical & Impactful Strategies
Our Emotional Capital model identifies the components of each Emotional Intelligence competency so that the specific behaviours can be understood and acquired step-by-step to improve performance.
Global pioneers in the field of Emotional Intelligence
Our co-founders, Dr Martyn Newman and Judy Purse are world renowned clinical psychologists and experts in Emotional Intelligence. In 2007 they co-authored the Emotional Capital Report.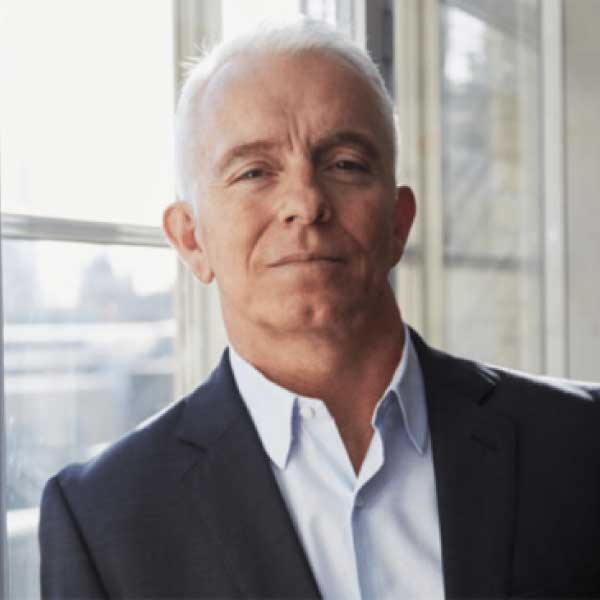 Dr Martyn Newman
Founder & Chairman
A clinical and corporate psychologist with an international reputation as an expert in emotional intelligence (EQ) leadership and mindfulness. He has held senior academic positions at leading universities in Australia and Europe, and has helped thousands of executives improve their leadership effectiveness. Author of the international bestseller, Emotional Capitalists -The Ultimate Guide to Developing Emotional Intelligence for Leaders and co-author of the Emotional Capital Report™ – the global benchmark for measuring EQ and leadership performance.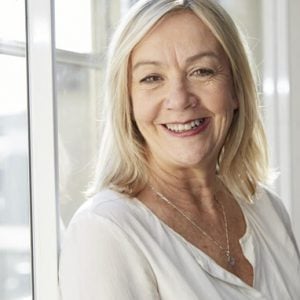 Judy Purse
Founder & MD APAC
Judy is a consulting psychologist, Co-founder and Director of RocheMartin. She is widely regarded for her business experience and has many years experience in conducting psychological assessments, facilitation and executive coaching in organisations globally. Judy is the co-author of the Emotional Capitalist Report and leads the RocheMartin business in APAC and also holds worldwide responsibility for the certification of both internal and external practitioners.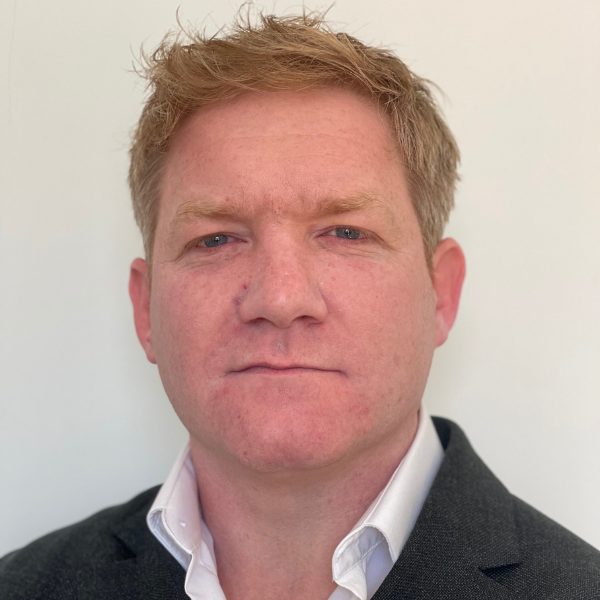 Guy Halfhead
CEO
Guy leads the RocheMartin business on its mission to help people, teams and organizations be their best self, perform at their peak. Prior to joining RocheMartin Guy spent 18 years leading some of Europe's fastest growing technology companies including Silverfin, Bookatable & KickApps. The common theme in each company was helping individuals at all levels find their passion and achieve more than they thought capable. Guy takes an active interest in the European startup eco-system as an investor, mentor and board advisor.