ASSESS AND DEVELOP EMOTIONAL INTELLIGENCE WITH EMOTIONAL CAPITAL REPORTS
.
Develop the leadership behaviours that drive better performance with the world's most advanced emotional intelligence assessments.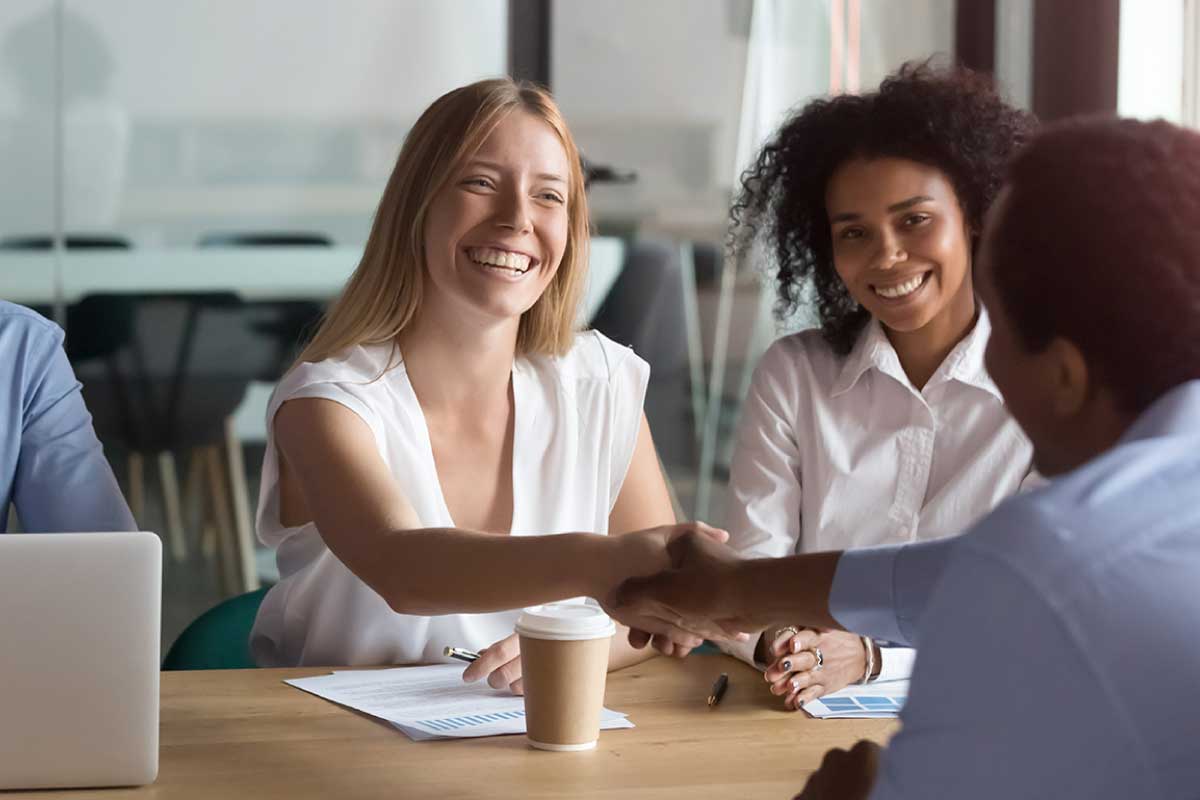 The ECR is more than just a tool and RocheMartin has a very clear process of how you provide that feedback. People in our organisation have said that it's the best 90 minutes coaching in their career to-date
Diane Hogbin-Mills, Executive Programmes Manager, Network Rail
The Emotional Capital Report
The world's most advanced Emotional Intelligence assessments
Our unique suite of Emotional Capital Reports (ECRs) represent an innovation in the measurement of Emotional Intelligence and the building blocks scientifically linked to leadership behaviours.
Our co-founders, Dr Martyn Newman and Judy Purse co-authored the Emotional Capital Report and are world renowned clinical psychologists and experts in Emotional Intelligence.
Measure Emotional Intelligence skills with the ECR Self
Access an individual's key skills in emotional intelligence and get a comprehensive interpretation of your leadership potential.
In just 15 minutes, the ECR delivers scores on the 10 Emotional Intelligence skills that research has found to be linked to professional performance.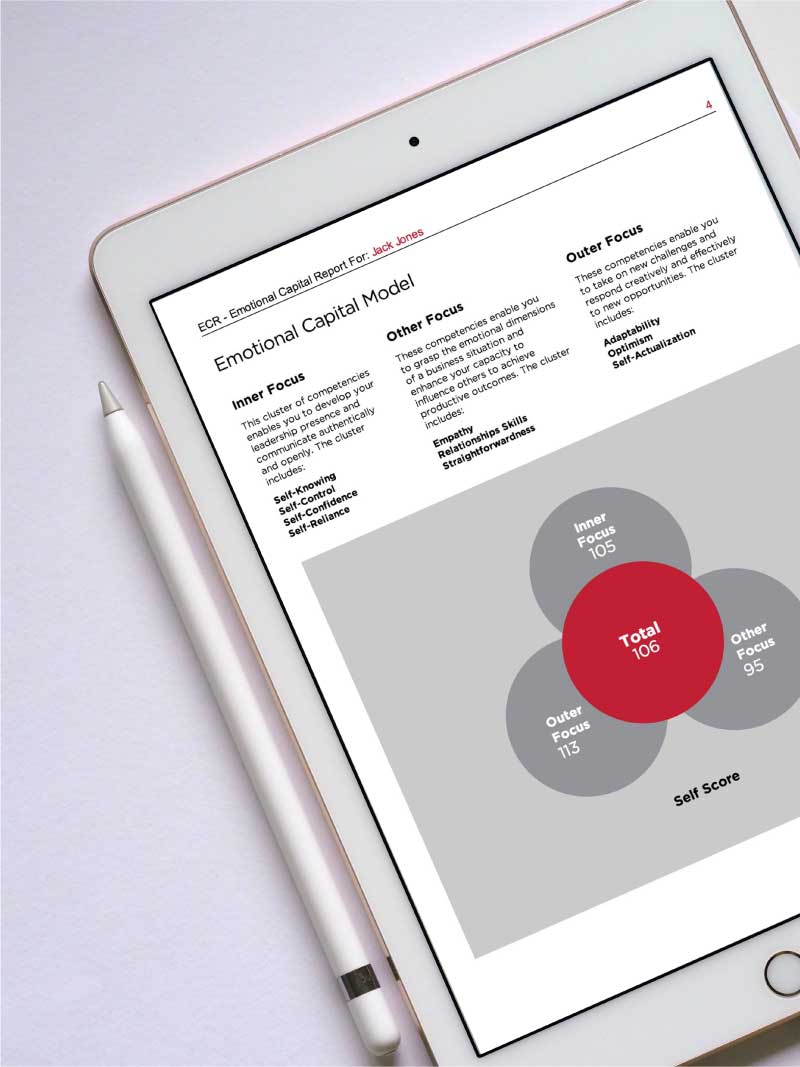 Get a comprehensive view of performance with the ECR 360
Our ECR 360 Multi-Rater Report uses a broader evaluation methodology to give you a more rounded view of performance, making it ideal for leadership development programs, executive coaching, and personal development.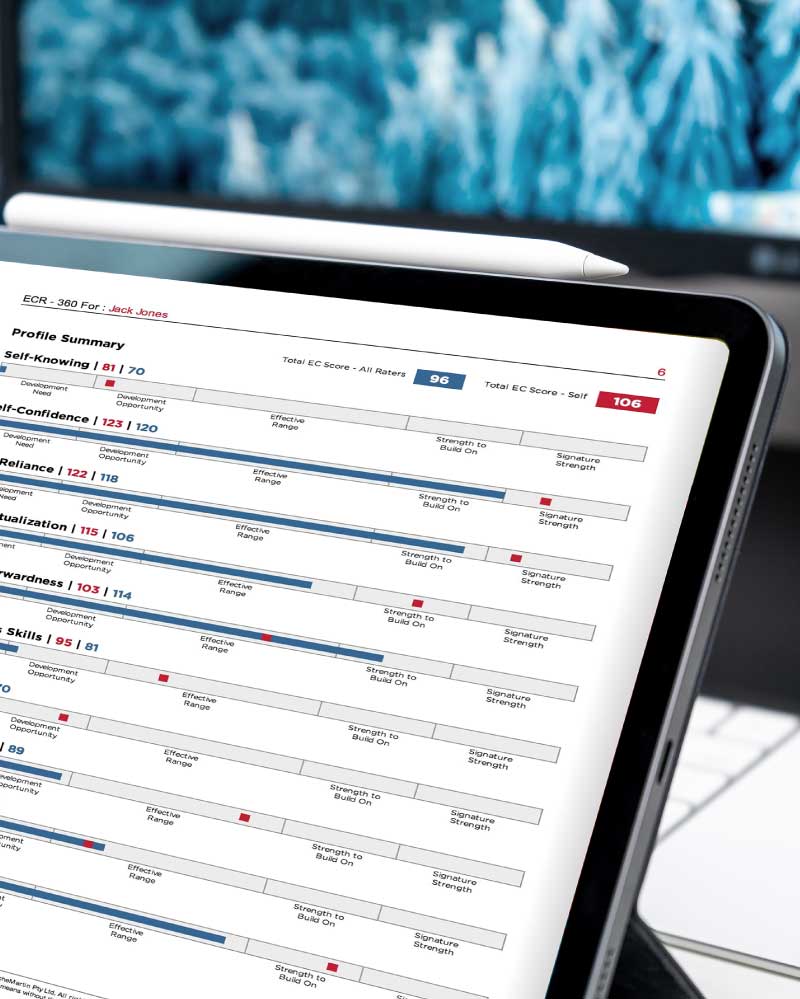 Evaluate a candidate's strengths and development opportunities in EQ with the ECR Selection.
The ECR selection is a must-have tool for senior HR, learning and development teams and recruitment professionals who want to assess and select internal or external candidates with the most leadership potential.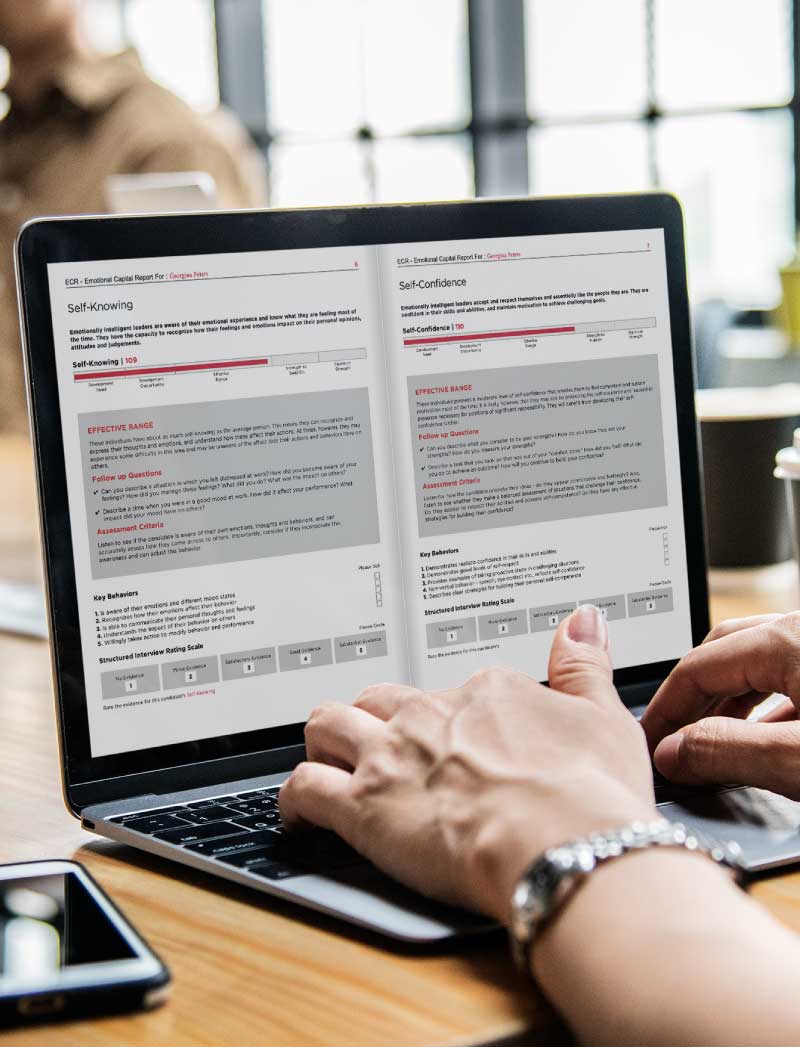 Get certified to deliver Emotional Intelligence training
Becoming a RocheMartin Certified Practitioner empowers you to deliver the world's most advanced system for measuring and developing Emotional Intelligence.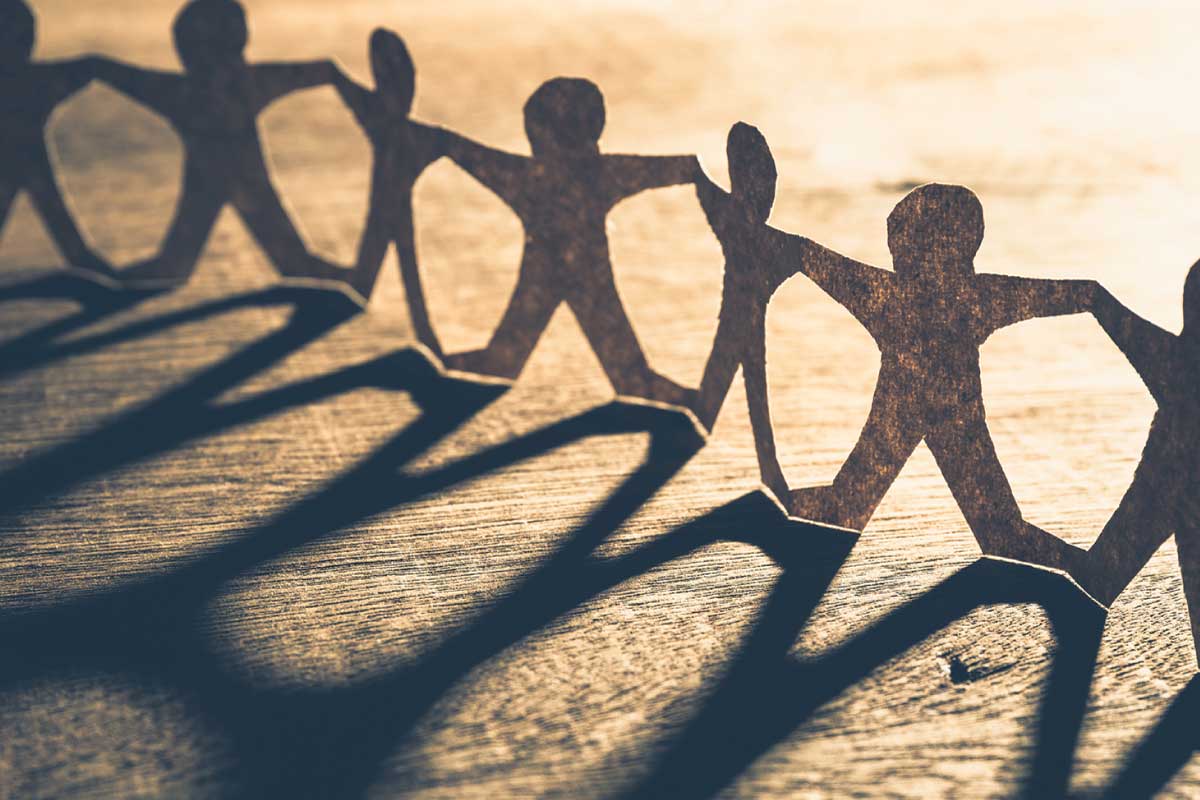 Build your Emotional Intelligence Knowledge