WHAT IS EMOTIONAL CAPITAL?
.
Learn about the importance of building Emotional Capital as a leader, how the framework works, and how to practically embed it across an organisation.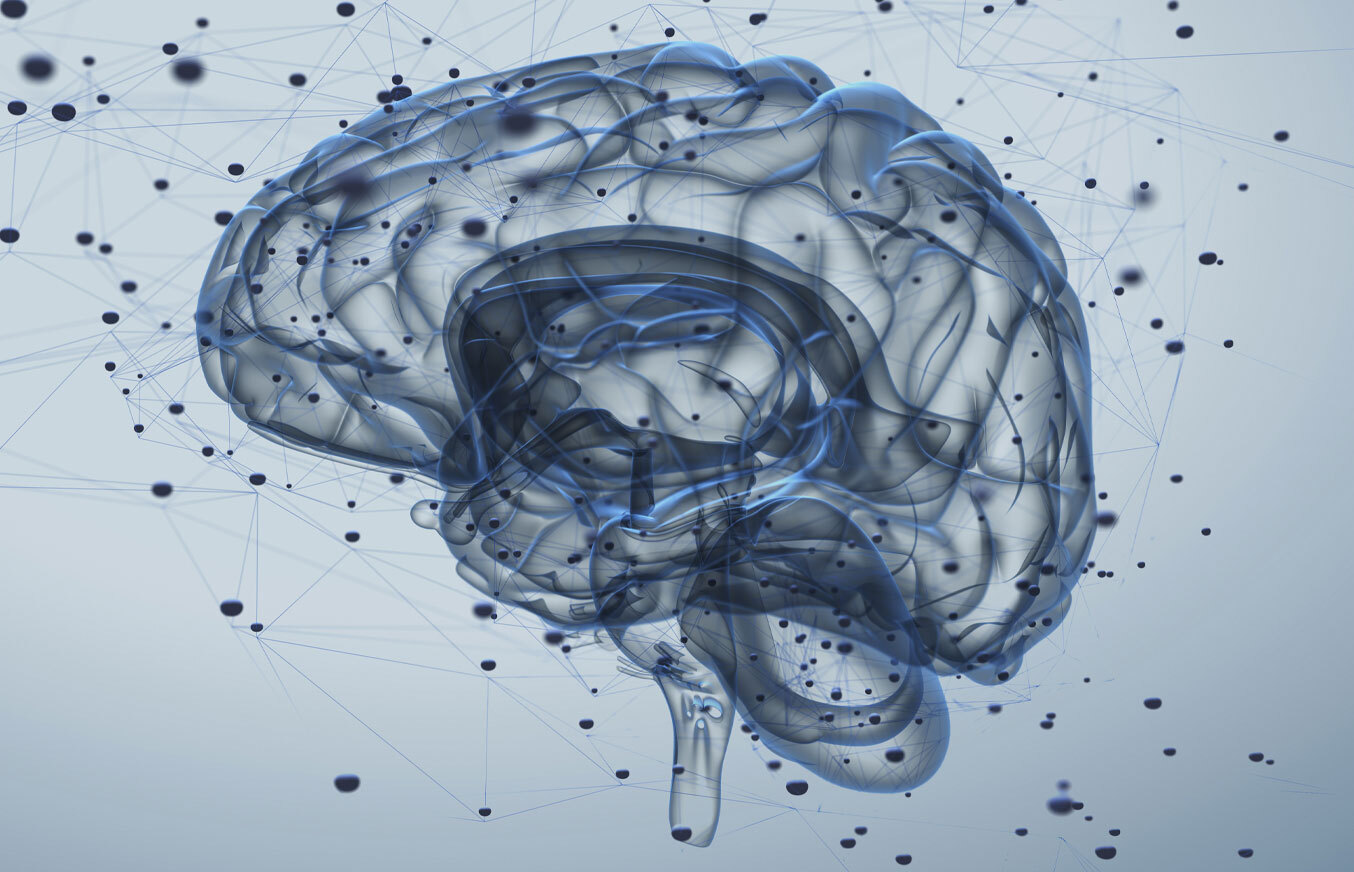 Forget Bitcoin or Ethereum. Today, there's a new essential currency driving business – and it's got a 20-year track-record of success.
For businesses and leaders that have already uncovered Emotional Capital, there's no going back. They can see the results it delivers day after day, week after week, and month after month. Whether it's increased productivity, extra creativity, stronger teams or happier employees, organisations that have invested in developing their leaders' Emotional Capital consistently reap huge rewards.
In this article, we'll explain what Emotional Capital is, how it works, and how you can start to build Emotional Capital across your enterprise to deliver consistently better performance for years to come.
What is Emotional Capital
Emotional Capital is an advanced evolution of the concept of Emotional Intelligence. It is the toolkit every leader needs to successfully demonstrate their Emotional Intelligence and drive the best possible performance from both themselves and those around them.
Emotional Capital is RocheMartin's proprietary framework for identifying, developing and assessing the essential competencies leaders need in order to demonstrate high levels of Emotional Intelligence. It is built on 30+ years of peer-reviewed scientific research, has been further honed during decades of our own face-to-face work with international business leaders, and includes 10 core competencies split into three tightly defined groups.

If you are new to the area, or you are tasked with finding suitable EQ training providers for leaders within your organisation, it can be easy to feel overwhelmed by a deluge of new information.

So in this article, we'll introduce the concept of Emotional Capital, as well as take an in-depth look at the 10 competencies associated with it to explore why it is such a highly-valued EQ framework for leaders around the world.
Emotional Capital is the value created by the positive morale, engagement and commitment to the brand demonstrated by employees and customers. And, in the last 10 years, the clearest framework for describing the practical competencies leaders need to build Emotional Capital has been associated with Emotional Intelligence (EQ). As Jack Welch puts it, 'A leader's intelligence has to have a strong emotional component'."
Dr Martyn Newman, Emotional Intelligence Expert & Chairman, RocheMartin
The Emotional Capital model
To understand how to develop strong EQ skills, you must first understand which particular skills are included in the Emotional Capital model. Before we examine each skill individually, let's first consider the three groupings we have designed into our Emotional Capital model.
1. Inner Focus
2. Other Focus
3. Outer Focus
Inner Focus
There are four competencies in the Inner Focus category. Developing these competencies helps to build the energy and enthusiasm that people bring to work to create products and solve problems. The people within your organisation are intellectual and emotional investors in your overall success.
By paying attention to and increasing your skills in these four competencies, you give yourself the best possible chance of convincing your team to bring both their heads and their hearts to work. In short, you learn to communicate openly and clearly in a way that inspires others.
Self-knowing: are you able to recognise and understand how your feelings and emotions impact your opinions and decisions?
Self-control: do you have the discipline and mental power to be able to stop an emotional reaction and buy yourself the time to think rationally, calmly, and in a more considered manner?
Self-confidence: are you able to respect yourself and communicate to others the value you bring to a situation, without manipulating them?
Self-reliance: can you act independently and take initiative, giving yourself the mental space to rise above your current circumstances to plan and make decisions and then execute them?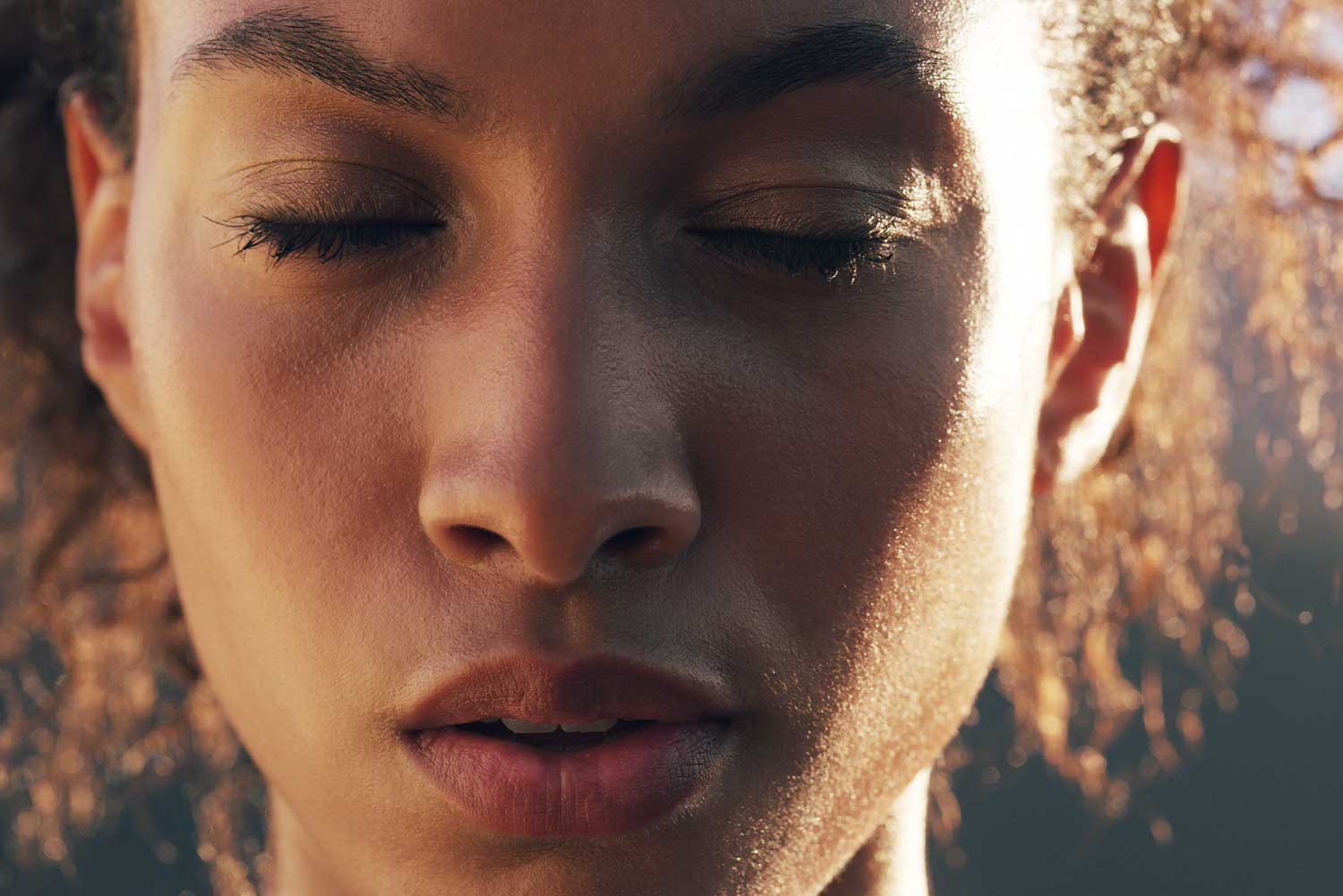 Other Focus
There are three competencies in the Outer Focus category. Developing these competencies helps to improve the emotional values, feelings and perceptions your customer or external stakeholder holds towards your business.
This is critical to increasing your profitability, because we all want to buy from organisations we like and feel that like us in return. These competencies allow you to appeal to your customers' feelings and imagination, generating brand value, goodwill, repeat sales and customer loyalty, long-term relationships, and an increased number of business referrals.
In short, you are better able to understand the emotional dimension of a business transaction and how it impacts your customer on a personal level.
Empathy: can you understand the thoughts of others and demonstrate your appreciation of their feelings in a caring, authentic way that instantly helps to build trust and likeability?
Relationship Skills: are you able to understand an individual's needs to such an extent that you can adapt a response to best suit their emotional state and gain their support?
Straightforwardness: can you build trust by delivering complex or difficult messages in a clear, open and emotionally stable manner?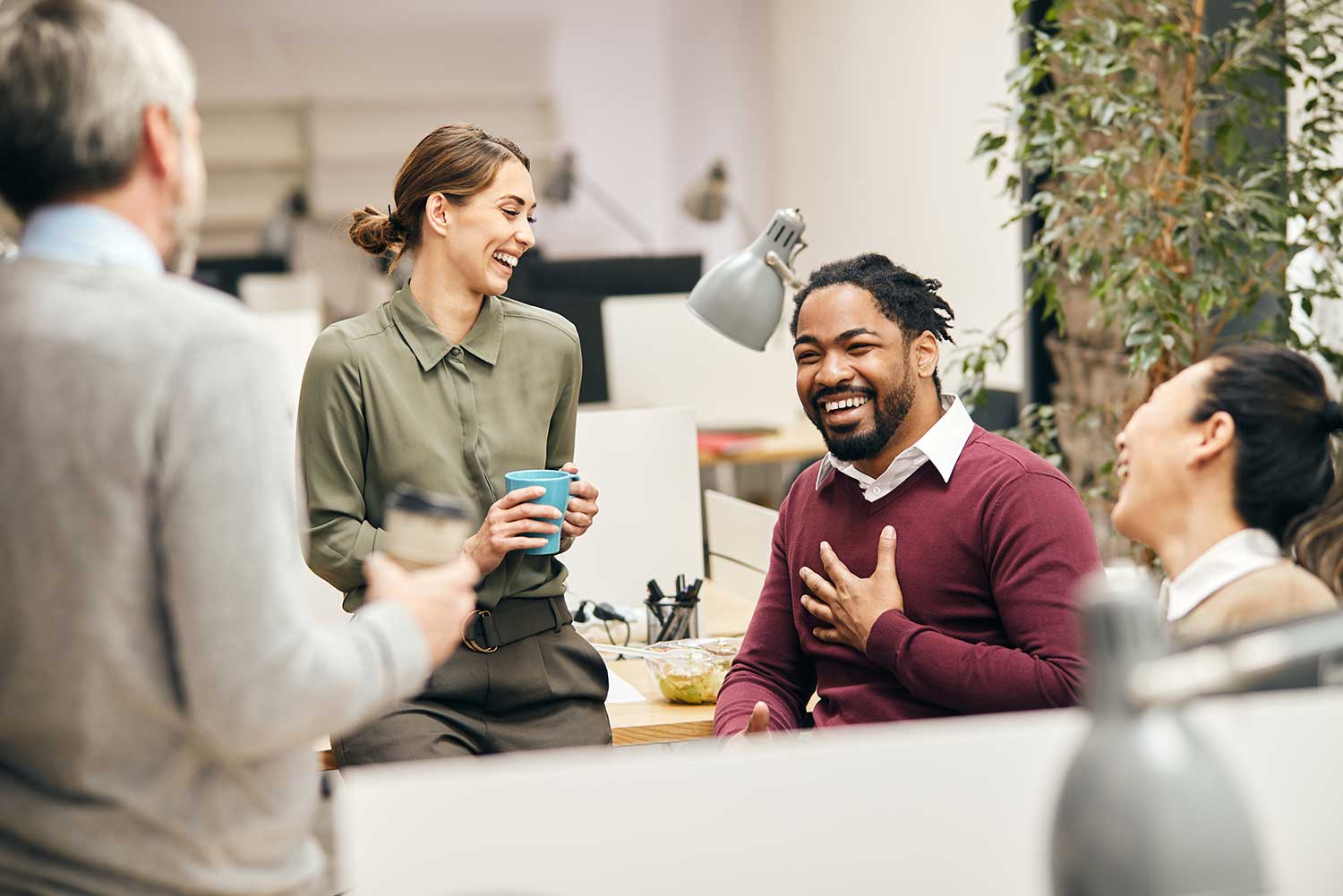 Other Focus
There are three competencies in the Outer Focus category. Developing these competencies helps to improve the level of positive, focused energy that you invest at work. Managing your emotional energy is a key leadership development skill, because it determines whether you inspire or demoralise those around you. It also directly impacts how well you can mobilise, focus and renew the collective energy of the people you lead.
Leaders who can respond creatively and are able to adapt and see new possibilities in every challenge are those most likely to secure exceptional performance from their team.
Optimism: can you see the possibilities that are beyond the current here-and-now, and when setbacks occur have you developed enough resilience to remain focused on the larger goal?
Self-Actualisation: can you find the energy and enthusiasm needed to balance your personal, professional and financial objectives while still gaining satisfaction from what you have already achieved
Adaptability: can you adapt to your own thoughts, feelings and actions as circumstances change around you?
How do you build Emotional Capital as a leadership development skill?
Understanding the 10 different competencies in the Emotional Capital framework is only the first step to building these critical leadership skills. To start developing your own Emotional Capital skills, the first thing you need to do is get a clear measurement of your current capabilities.
The Emotional Capital Report (ECR) provides a valid and reliable measurement of leadership potential based on your EQ. It accurately assesses and quantifies your skills across all 10 Emotional Capital competencies.
More than 100,000 people and 3,500 organisations have used it to assess leadership skills and understand the key areas in which they need to improve. The results of your ECR assessment can shape your professional development strategy and provide you with an action plan and personal blueprint for systematically building your EQ. They also provide a valuable benchmark against which you can measure your future progress.
SmartCoach, RocheMartin's online learning platform, is also a convenient way of focusing on your chosen areas of Emotional Capital at a time and place that best fits your diary. Through videos, exercises and quizzes, you are able to develop your skills, track your progress, and consolidate your learning.
The value of Emotional Capital
Companies that invest in leadership development skills (like those included in the Emotional Capital framework) have been repeatedly proven to outperform those who do not. Our case studies detail the remarkable successes of global brands such as Sky, Optus, Boeing and Oracle when they embraced EQ and the Emotional Capital framework.

RocheMartin is now established as the world's most effective training partner for leaders looking to develop the skills necessary to deliver exceptional performance in today's fast-paced business environment. To find out more about how Emotional Capital and EQ training could help you unlock unprecedented performance levels, contact us today.

Get your copy of Dr Martyn Newman's acclaimed book, Emotional Capitalists, to learn more.