BUILD AN EMOTIONALLY INTELLIGENT ORGANISATION
.
Emotional Intelligence has been proven to deliver consistent results in high-pressure and complex business environments. Discover the diverse ways that the RocheMartin's solutions can benefit your entire organisation.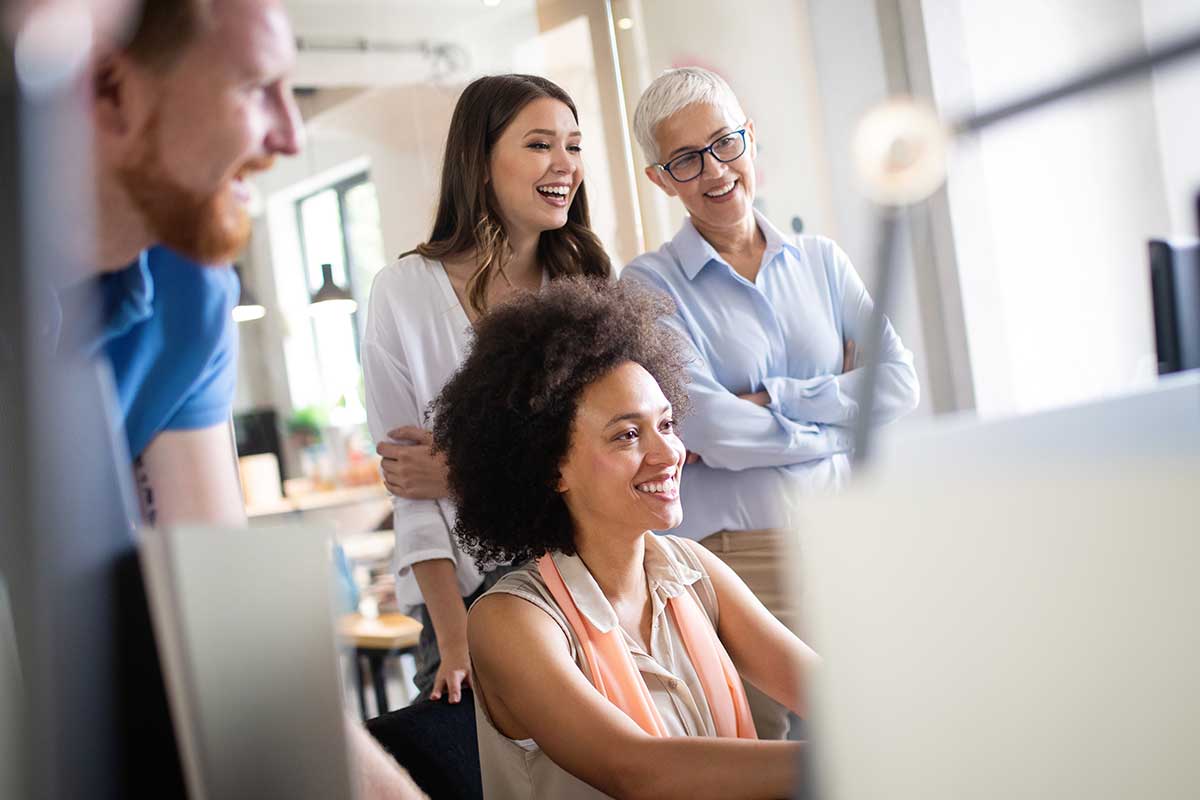 We're making better business decisions. We're drawing more from the breadth and depth of the organisation; we're managing tensions much better today than in the past. But, secondly, it's had a big effect on the internal dynamic of the business. It's a better place to work. And, when you put those things together it starts to sustain and repeat.
Jeremy Darroch, Group CEO, Sky
Power your business growth with Emotional Intelligence
Our Emotional Intelligence Platform has been chosen by Fortune 500s globally to develop and unlock people's potential.
The most successful organisations understand how emotions shape their team's decisions and actions and use this knowledge to drive performance.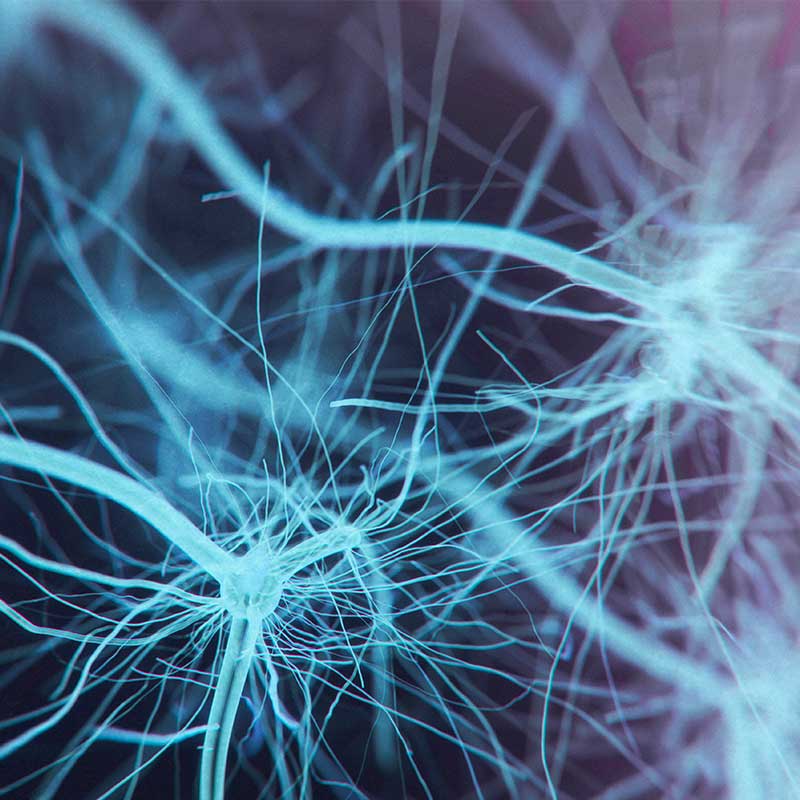 LEADERSHIP DEVELOPMENT
Decades of scientific research points to the fact that the most effective leaders are those with high levels of Emotional Intelligence (EQ).

They build much more effective professional relationships. They understand their colleague's motivations. They can have difficult conversations that lead to positive outcomes.

All of these skills are underpinned by building the EQ behaviours that drive peak performance.
Enhance leadership potential
By completing the Emotional Capital Report (ECR) and ECR 360, leaders enhance self-awareness of their own Emotional Intelligence and get a broader perspective on how others within their organisation view their behaviour.
This gives them the insight they need to understand key strengths and address areas they need to develop to become better leaders.
With the right support through a feedback session, and ongoing face-to-face and virtual coaching, each leader will get the right practical learning strategies and tactics they need to reach their full leadership potential.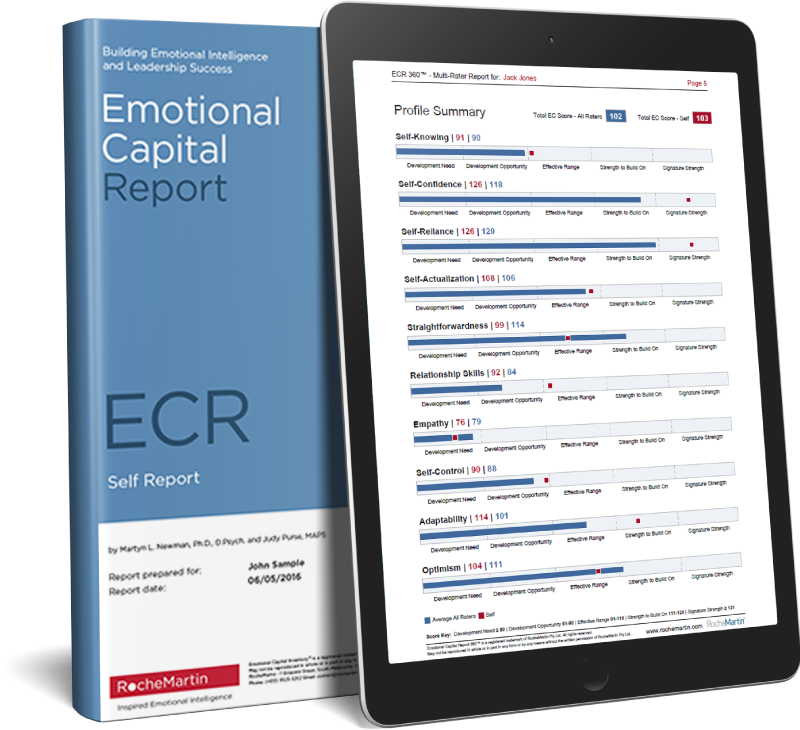 RocheMartin have supported a significant transformation at Sky... which continues to be one of the most acclaimed and effective leadership programmes at Sky to date.
Ralph Tribe, Chief People Officer, Sky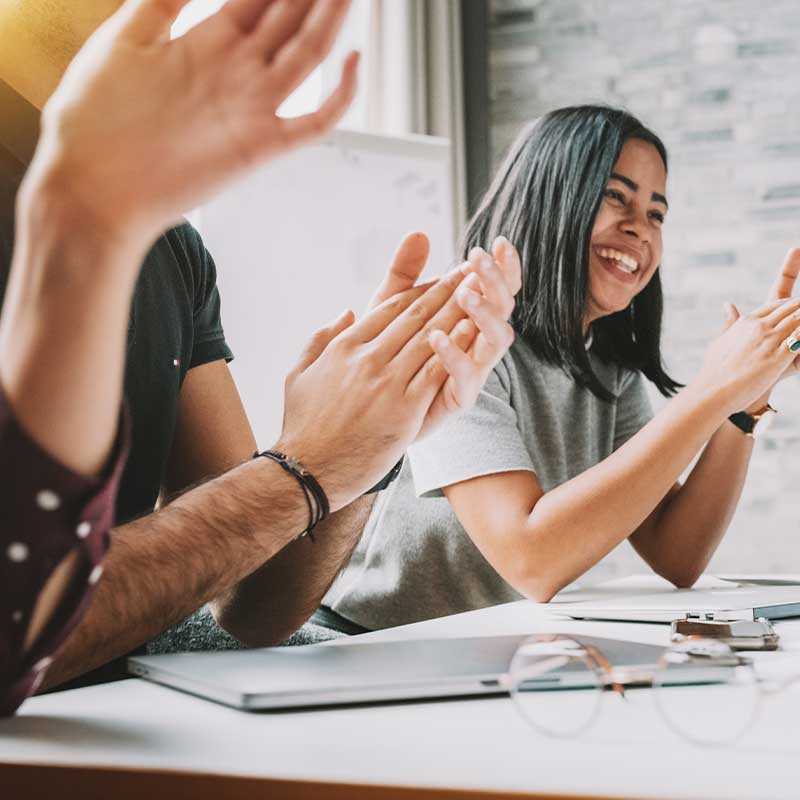 CULTURAL TRANSFORMATION
Culture begins with a company's purpose and values, which serve to attract and inspire the right team members and establish the strength of sustained competitive advantage.
Leaders create culture, but the problem many companies have is how to operationalise these values into practical behaviours and embed them in company culture so that they define the 'way we do business.'
Creating behavioural frameworks is a good step towards that but there must be the practical element of showing employees how to develop those behaviours.
Reinvigorate and transform your culture
The Emotional Capital Report and associated training methods are used to reinvigorate and transform cultures within organisations.

The ECR provides the most robust platform for operationalising key behaviours but is also the most compelling framework for engaging people to make the personal commitment necessary to improve performance.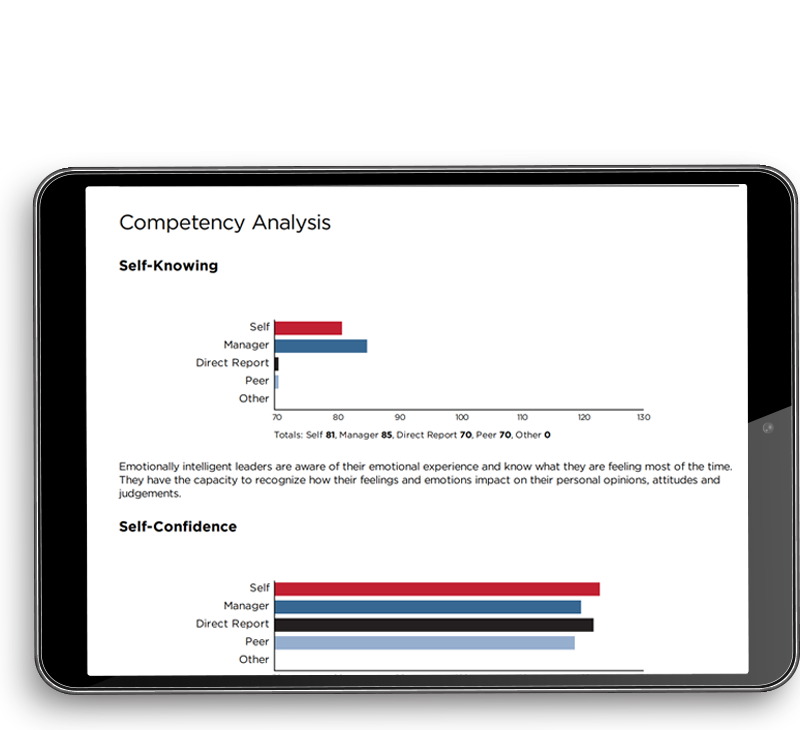 Leaders create culture, culture drives behaviour, behaviour produces results.
Edgar Schien – Former Professor MIT's Sloan School of Management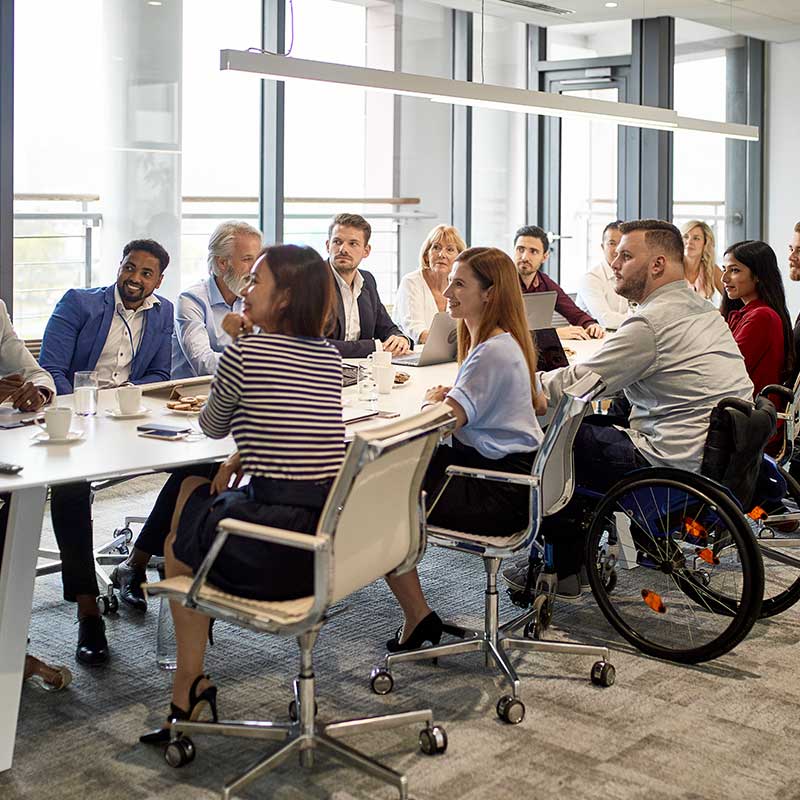 DIVERSITY & INCLUSION
Before a team can work well, the people in it have to feel psychologically safe with one another to cooperate. This is achieved by establishing an environment where they are committed to understanding each other and know each person is valued.
This, in turn, allows each person to feel secure enough not to have to dominate others or take the lead when they can see another person could do it better. In other words, this requires a level of trust that only a high Emotional Intelligence can establish.
Build the inclusivity and provide the framework
The Emotional Capital framework provides the building blocks of the behaviours needed to create the most inclusive environment.
From creating Self-Awareness to increasing empathy, Emotional Intelligence provides the development potential to support your Diversity & Inclusion program.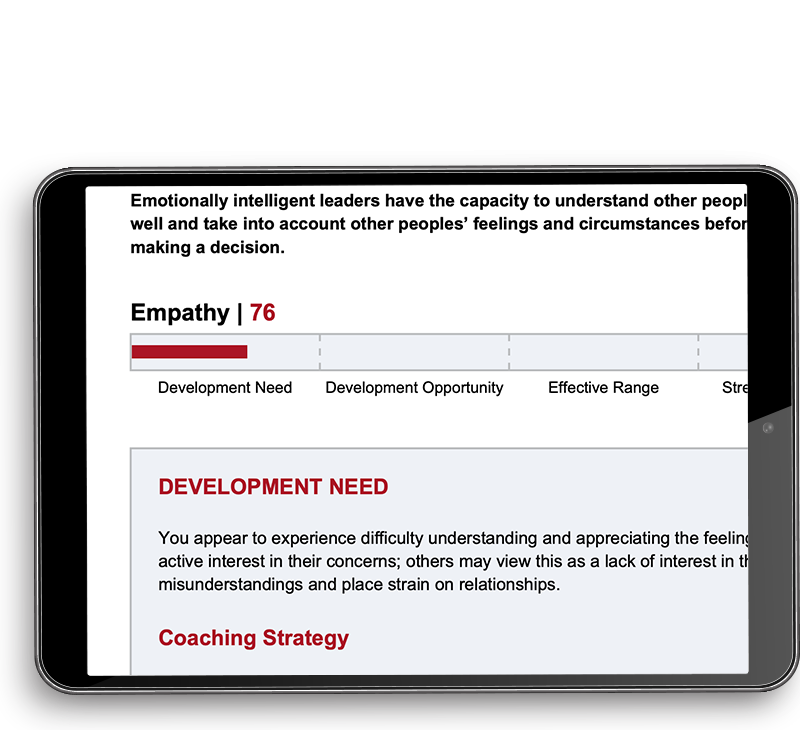 When people have high EQs and are willing to learn, diversity becomes an incredibly valuable resource.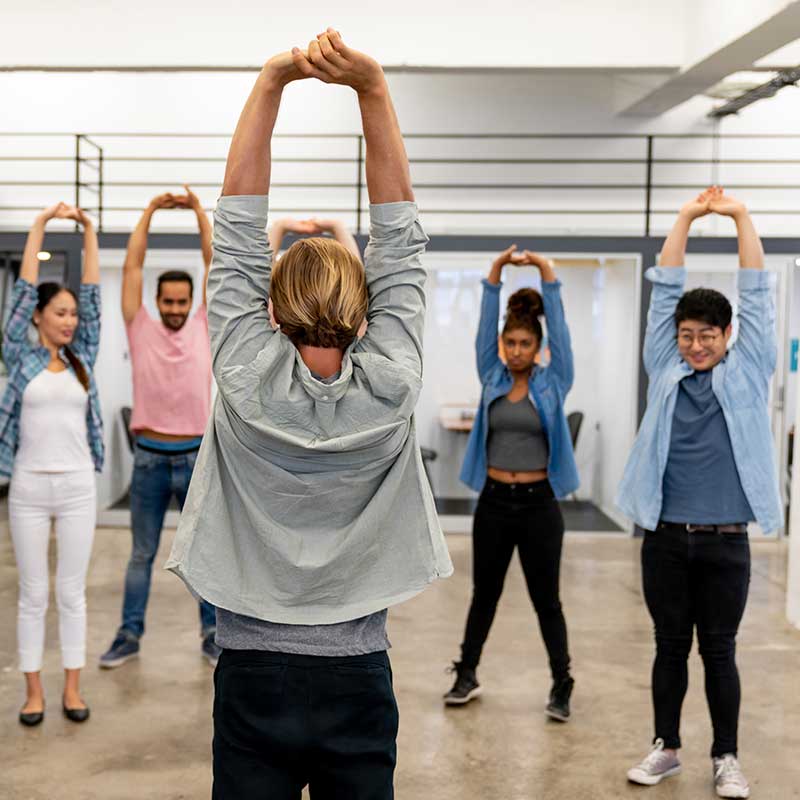 WELLNESS & WELLBEING
From a psychological point of view, virtually all mental health issues involve an inability to manage and regulate emotions. Distressing and unmanageable emotions, for example, are central to mood and anxiety disorders as well as ADHD.

Emotional intelligence focuses on emotional regulation and provides one of the best frameworks for building cultures that are positively protective of people in the workplace.
Support employee mental health and wellbeing
Research on EQ and mental health using the ECR showed that a person's total score for EQ was positively related to their ability to cope with daily demands and pressures.
The ECR scales of Self-Confidence, Self-Reliance and Adaptability were strongly related to independent measures of self-esteem and wellbeing.
The development of these competencies support positive mood, resilience, responsible action, and psychological flexibility that are the important hallmarks of mental health.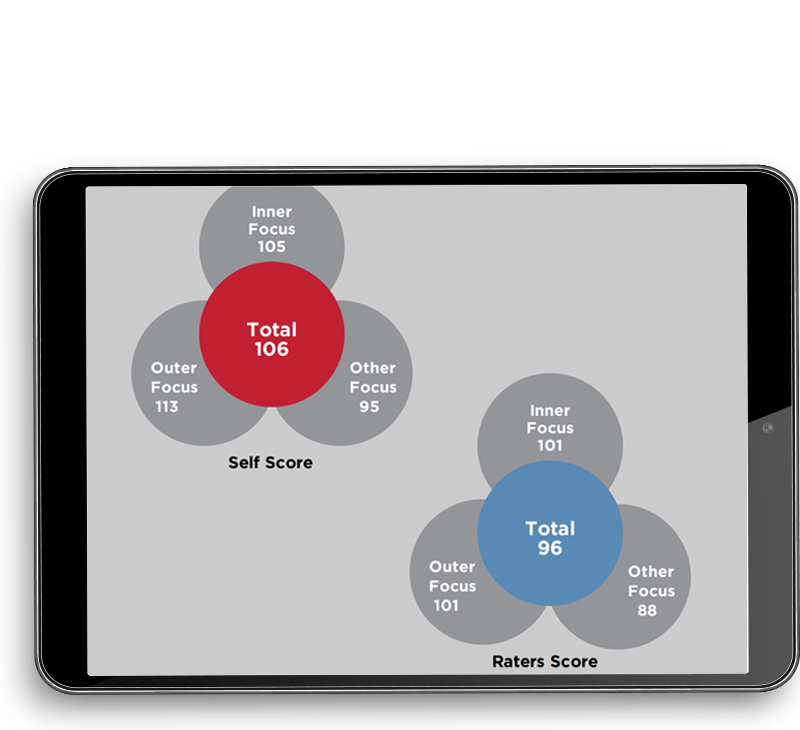 Greater wellbeing produces broader attention, more creative thinking, better relationships and better performance. RECRUITMENT & SELECTION
Research demonstrates the superior value of psychological profiling accompanying the interview process in predicting and describing an individual and a team's performance.
A growing number of studies show that recruiting and selecting people based on Emotional Intelligence produces superior results compared to more traditional approaches that rely on technical knowledge and cognitive ability alone.
Identify talent and hire high-performing individuals
RocheMartin's ECR Selection Report is a world first that combines psychometric profiling with semi-structured behavioural interviewing to deliver a more accurate and reliable assessment.
It is an effective tool that can be used by HR professionals and Learning & Development teams for talent identification and selecting high-performing employees.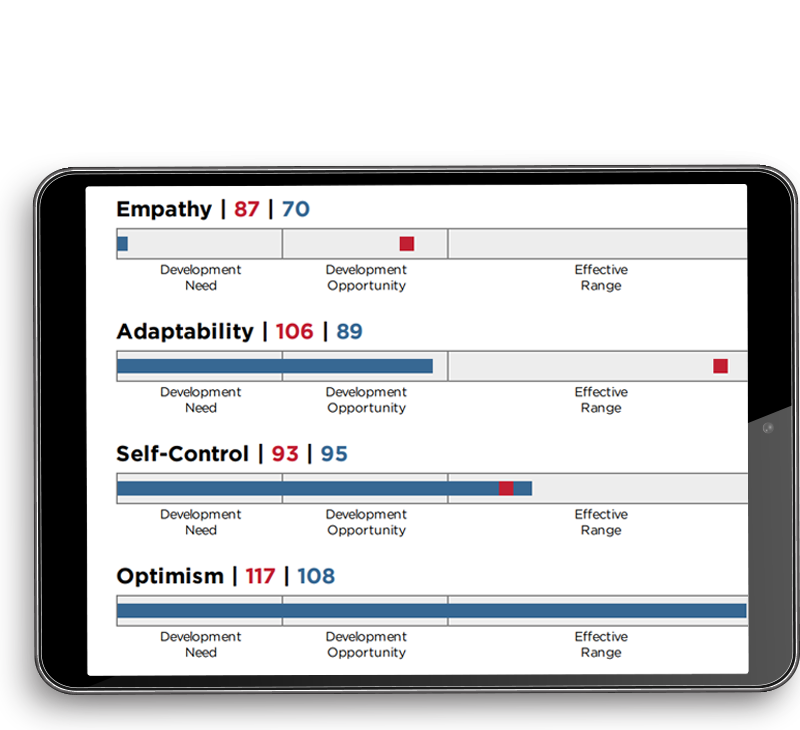 Evaluate the level of confidence in a candidate's Emotional Intelligence strengths and development needs.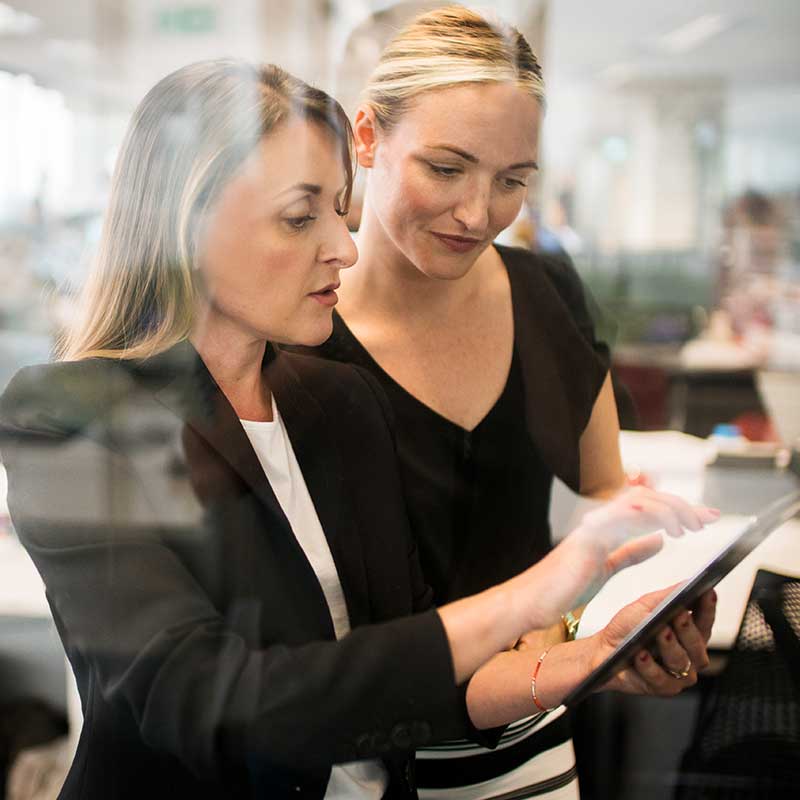 EMPOWERING SALES TEAMS
Technology has changed the traditional sales process by providing customers with greater access to product and industry information. It has also lowered the barriers to entry into the market, intensifying competition.
Product knowledge and an impressive sales pitch are no longer enough. Today the emotional experience of buying from a vendor is more important than products and price alone.
Sales professionals must know how to manage their own emotions and be skillful at managing the emotions of others intelligently to win the sale.
Build better relationships and accelerate sales performance
The role of emotions is so ingrained in the sales and buying process that they cannot be disregarded.

Emotional intelligence represents the very best framework for understanding and changing behaviour, including buyer behaviour, based on understanding and managing how emotions work.
Smart sales professionals train in Emotional Intelligence to help them sell more successfully.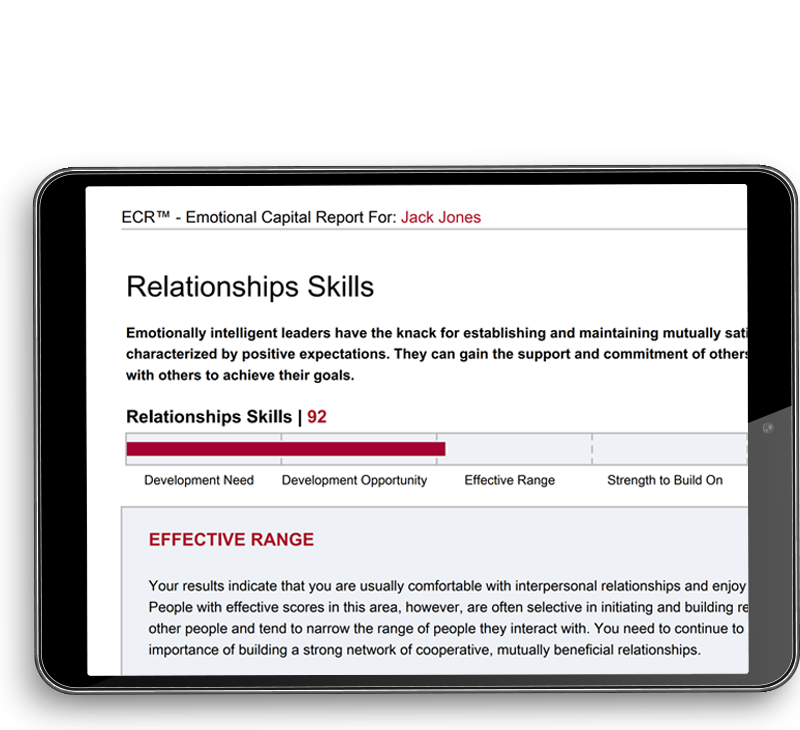 "The RocheMartin Emotional Intelligence platform has completely transformed our business development culture. Our sales team are more confident in their approach and this has led to exceptional commercial results."
Daniel Van den Broeck | Senior Vice President, Applications Northern Europe - Oracle
Build your Emotional Intelligence Knowledge