WORLD-CLASS EMOTIONAL INTELLIGENCE TRAINING COURSES AND PROGRAMMES
.
Our range of Emotional Intelligence training solutions help individuals and organisations capture the benefits of Emotional Intelligence.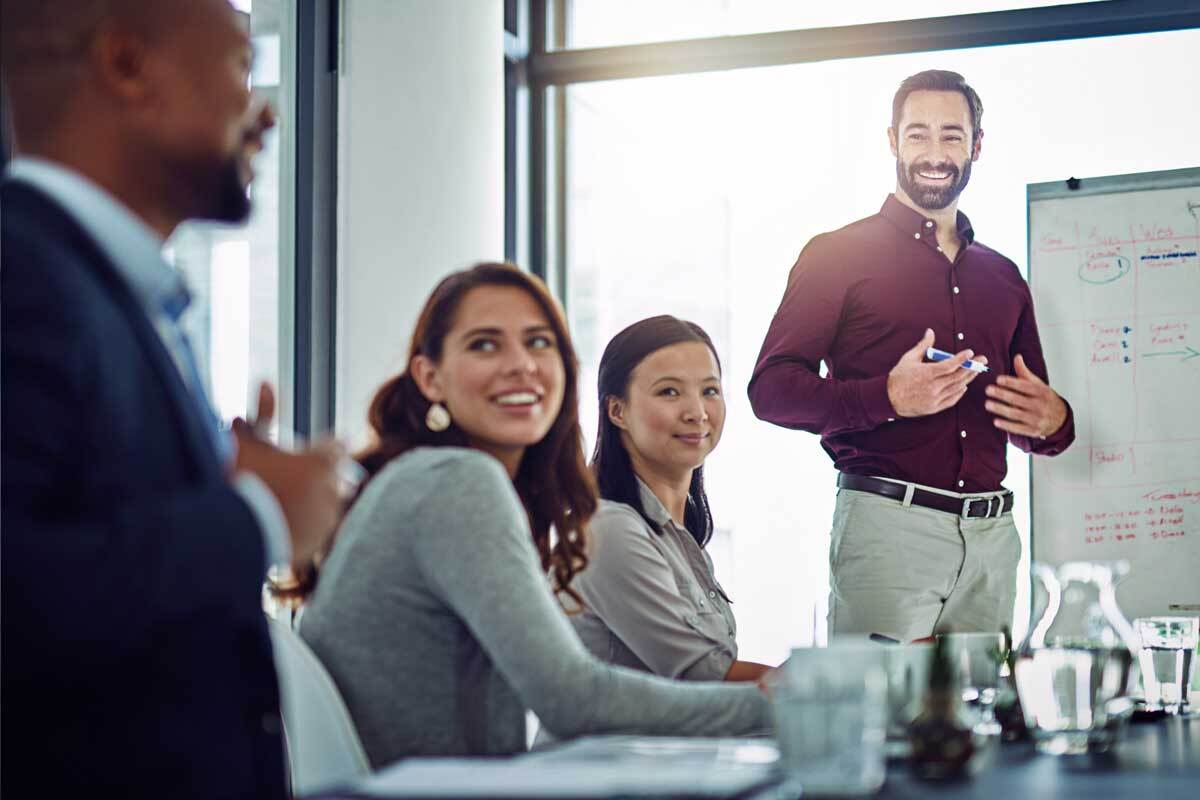 We're making better business decisions. We're drawing more from the breadth and depth of the organisation; we're managing tensions much better today than in the past. But, secondly, it's had a big effect on the internal dynamic of the business. It's a better place to work. And, when you put those things together it starts to sustain and repeat.
Jeremy Darroch, Group CEO, Sky
Equipping individuals and organisations with the skills they need to adapt to today's relentless pace of change.
For over two decades, RocheMartin has implemented senior leadership programmes and trained HR and L&D professionals and Executive Coaches to become specialists in Emotional Intelligence.
We build Emotional Intelligence (EQ) into the workplace through innovative tools, training and programmes that assess, develop, coach and evaluate emotional skills.
Build Emotional Capital with Emotional Intelligence Training
Our dedicated network of exceptional professionals specialise in Emotional Intelligence and Leadership Development.
Our tools and training programs are based on ground-breaking psychological research with some of the world's most successful business leaders.
EQ leadership development training programmes
We've worked with some of the most successful global organisations such as Sky, Boeing, EasyJet and Oracle to help them build emotionally intelligent organisations and deliver better performance.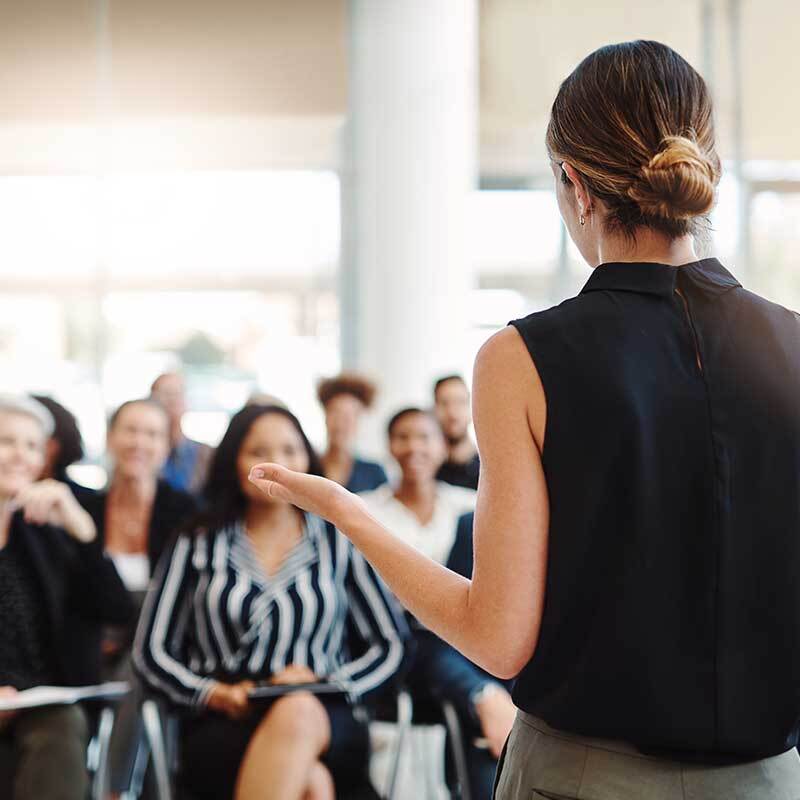 Emotional Intelligence training workshops
Our Emotional Capital Workshop Series is centred around developing your workforce and improving their emotional intelligence skills. We focus on generating business outcomes - increasing productivity, improving employee mental health, and helping your business adapt to change.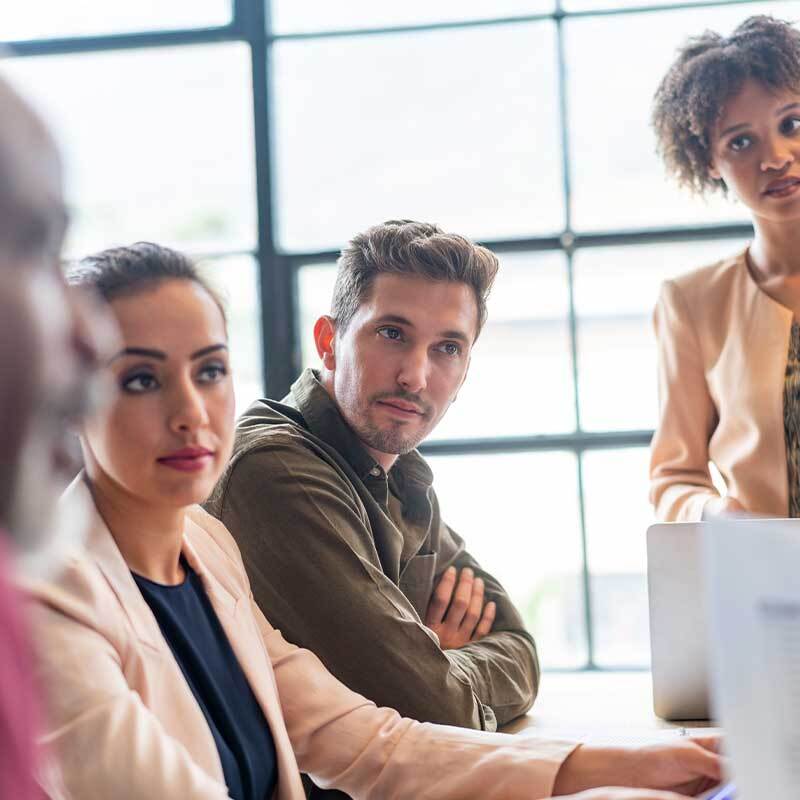 RocheMartin Emotional Intelligence training has completely transformed our business development culture. Our sales team are more confident in their approach and this has led to exceptional commercial results.
Daniel Van den Broeck, Senior Vice President, Applications Northern Europe
Emotional Intelligence master training programme
We have equipped thousands of coaches and HR / L&D professionals with the qualification, skills, confidence and materials to deliver the world's leading tools for measuring and developing emotional intelligence in organisations.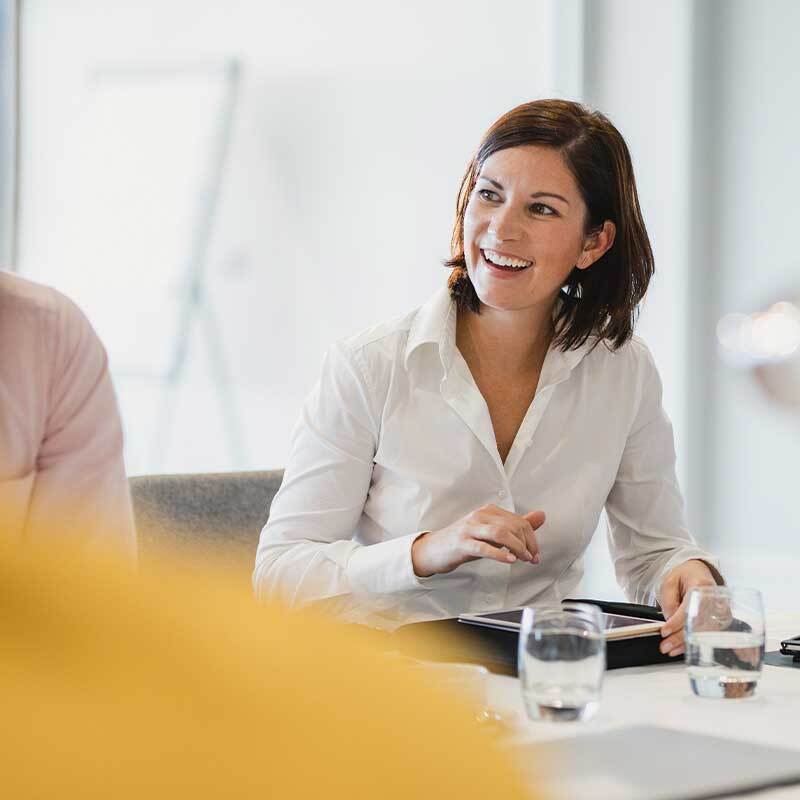 SmartCoach Online Emotional Intelligence Training
SmartCoach is RocheMartin's cost effective online Emotional Intelligence coaching used by thousands of leading organisations. Participants continuously develop Emotional Intelligence and leadership skills on-demand and at your own pace.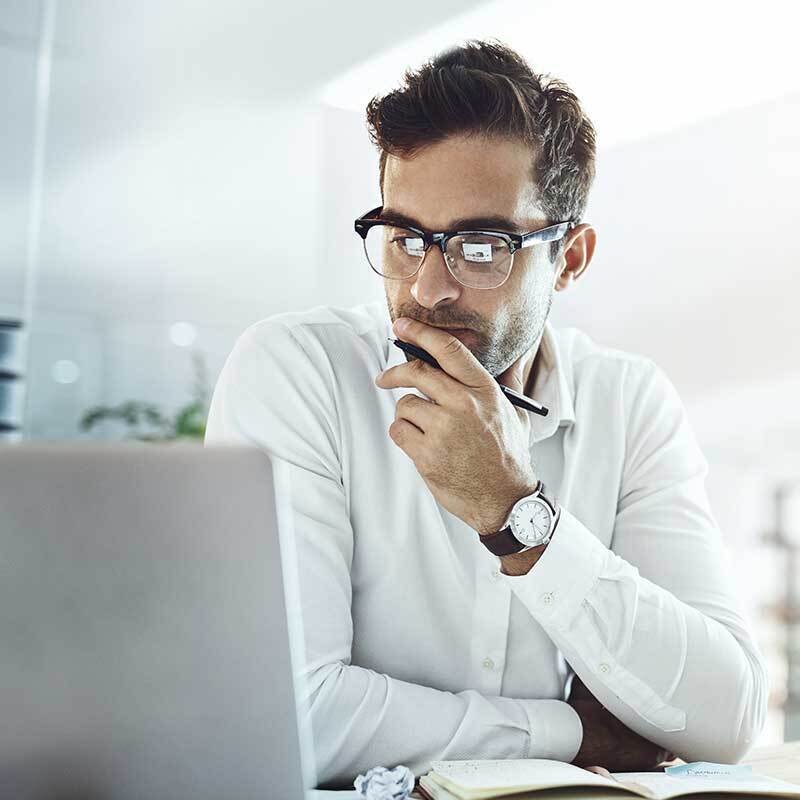 The ECR programme has certainly had a positive impact at Ernst and Young. In our latest Employee Satisfaction Index (ESI) we scored our highest ever scores on leadership since we started our internal ESI.
Agneta Strandberg, HR Director and Partner, Ernst and Young