Guide
Taking your leadership development programme to new heights with Emotional Intelligence
Leadership development programmes have been known to fail to deliver genuine impact. Find out how Emotional Intelligence is the solution every organisation should be turning to.
GET YOUR FREE COPY TODAY
What's in this guide ?
The problems with existing leadership development programmes

Why Emotional Intelligence is missing from many leadership development programmes

The relationship between Emotional Intelligence skills and effective leadership

Emotional Intelligence: the 10 core competencies

How to implement EQ into leadership development programmes

And much more...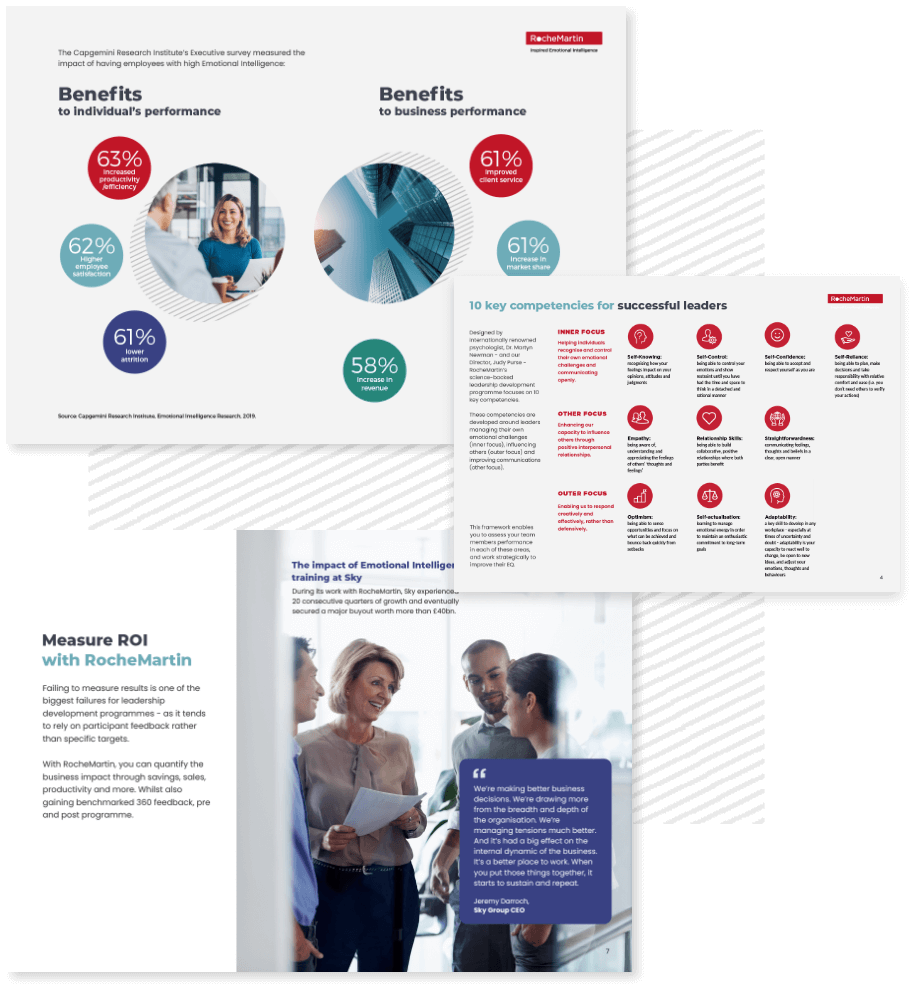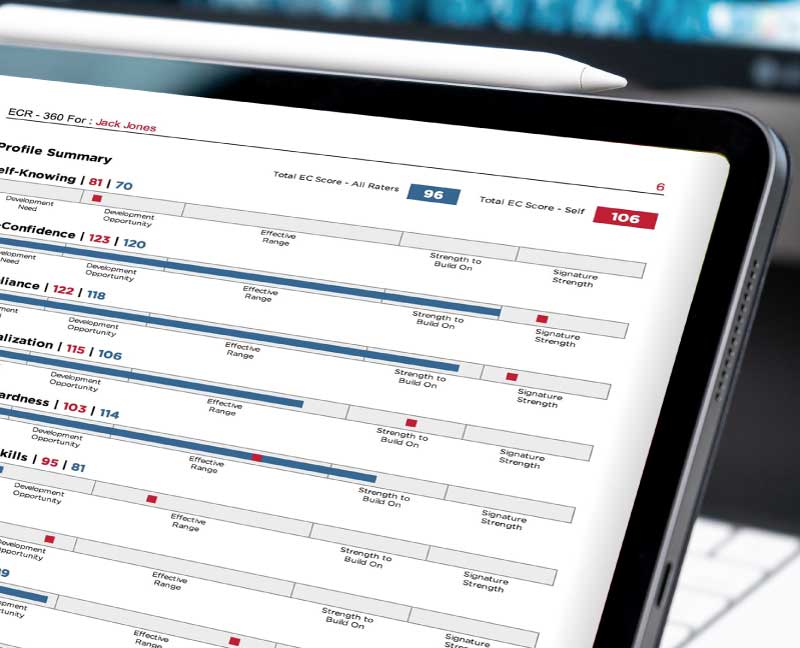 Are you ready?
Empower your leadership teams with the skills they need to be like the 90% of top business performers who are high in emotional intelligence (EQ).