Free Consultation
Book your free consultation today
Learn how we can help you take your leadership development to new heights with Emotional Intelligence.
BOOK YOUR FREE CONSULTATION
Let's discuss how RocheMartin's powerful EQ leadership development solutions can help you realise your organisation's goals.

During your consultation we will:
Examine the leadership and organisational challenges that you're trying to overcome
Explain how RocheMartin's EQ solutions solve challenges like the ones you're facing
Share specific examples of organisations successfully deploying our Emotional Intelligence programmes
Answer any specific questions you have about RocheMartin and our EQ training solutions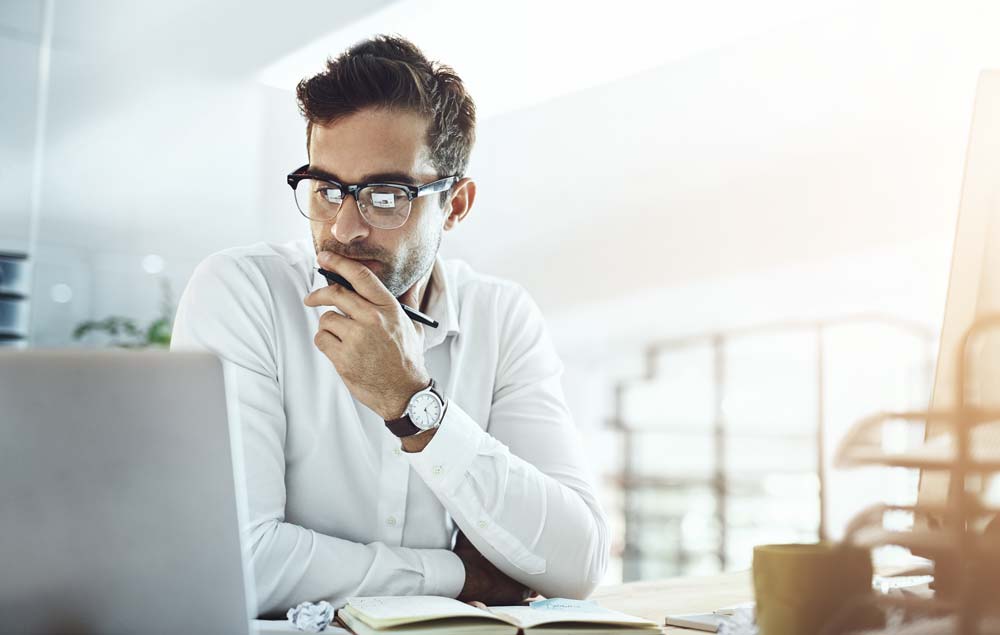 We're making better business decisions. We're drawing more from the breadth and depth of the organisation; we're managing tensions much better today than in the past. But, secondly, it's had a big effect on the internal dynamic of the business. It's a better place to work. And, when you put those things together it starts to sustain and repeat.
Jeremy Darroch, Group CEO, Sky