PERFORM AT YOUR PEAK
.
RocheMartin's Emotional Intelligence platform helps people become better leaders, develop their emotional skills and be their best self.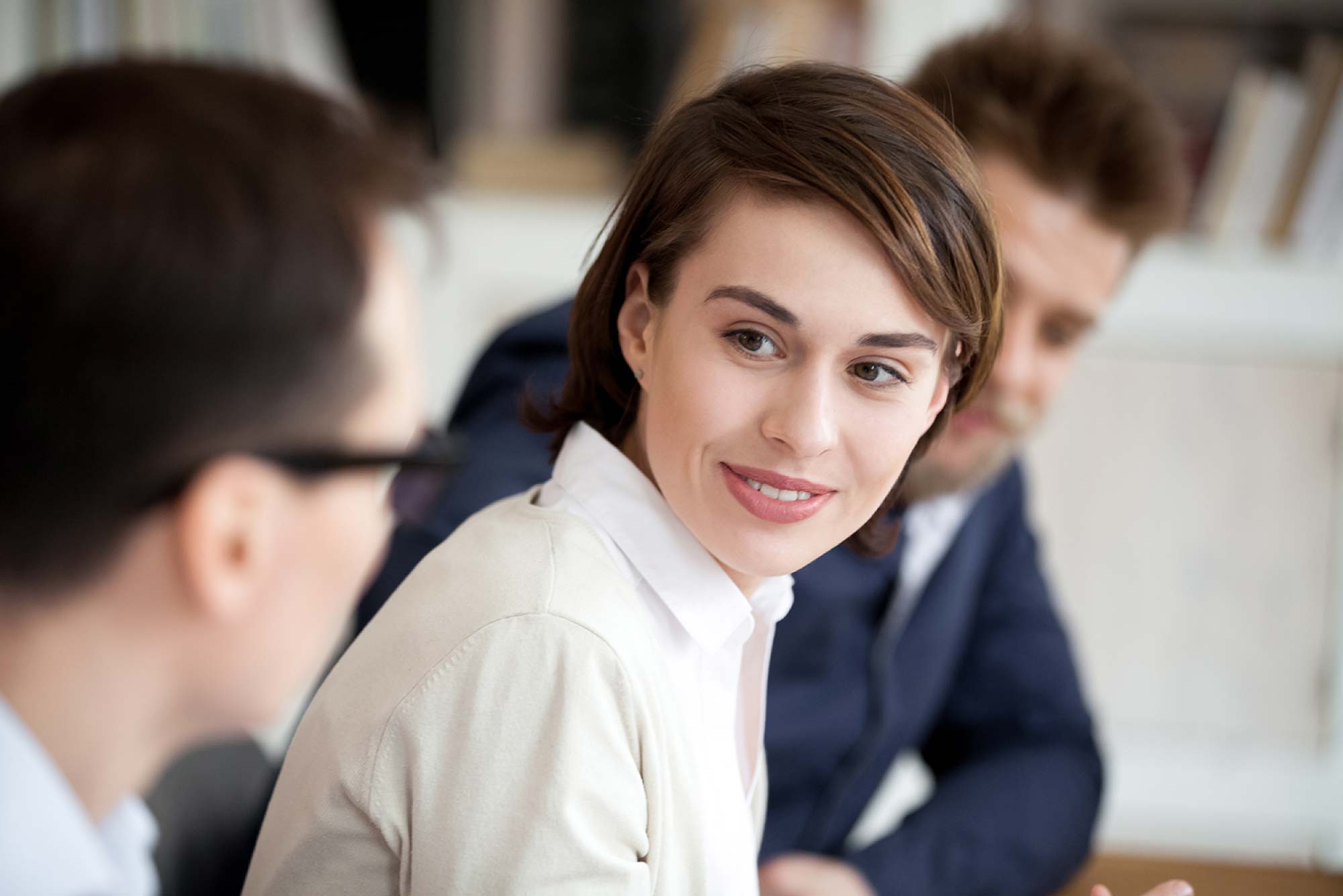 The world's most advanced platform for measuring and developing Emotional Intelligence
Proven to deliver exceptional performance gains across all levels of an organisation.
Innovative end-to-end platform to assess and develop Emotional Intelligence.
Underpinned with analysis of 142+ scientific papers and the largest normative sample of more than 180,000 profiles of the highest performing leaders.
Proactive customer success management and support to help leaders and teams continuously enhance EQ skills.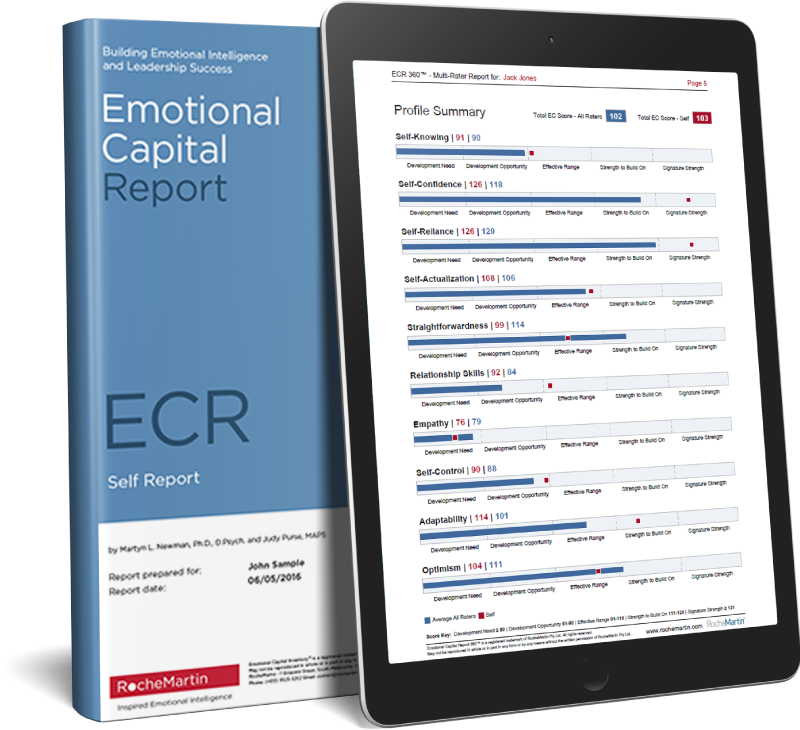 RocheMartin have supported a significant transformation at Sky... which continues to be one of the most acclaimed and effective leadership programmes at Sky to-date.
Ralph Tribe, Chief People Officer, Sky
Transform your organisation
90% of the world's top executives have high Emotional Intelligence and studies have shown it is responsible for up to 63% of overall performance.
Our EQ platform is scientifically proven to transform the leadership and employee behaviours needed to drive exceptional business performance.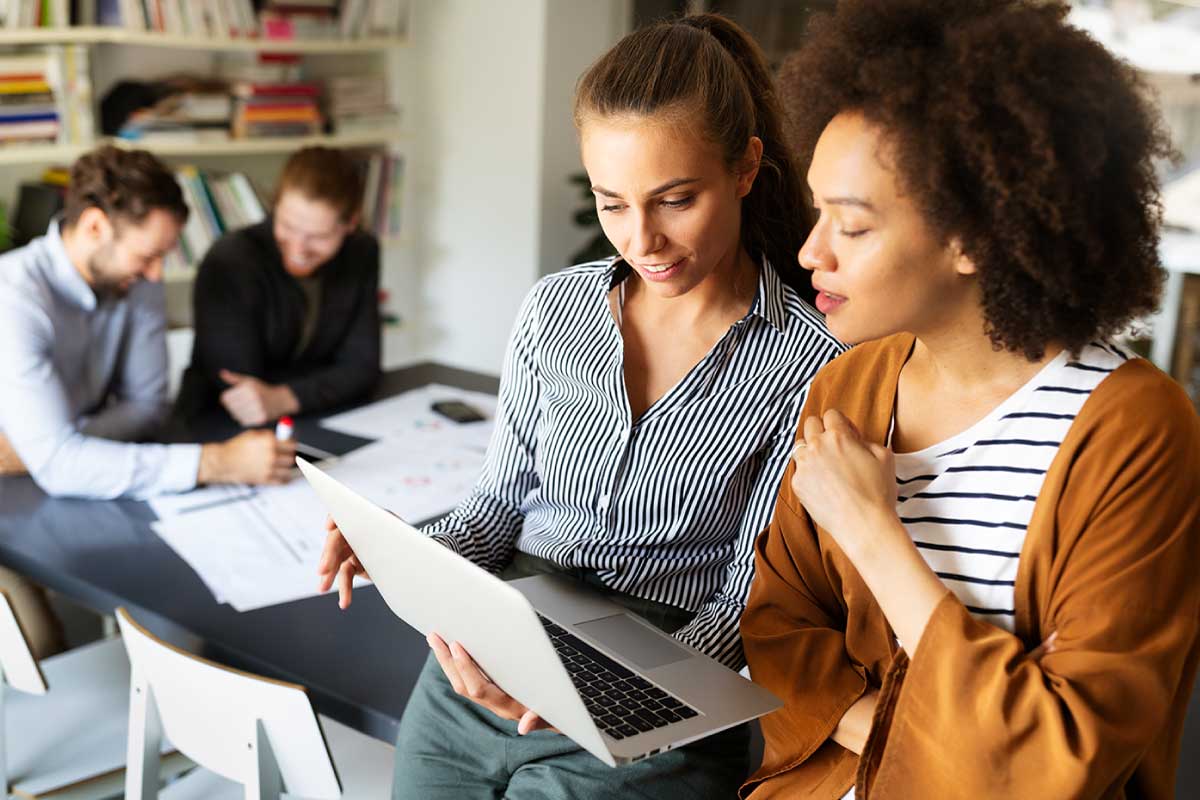 Become a certified Emotional Intelligence practitioner
Emotional Intelligence is a vital set of skills at all levels in an organisation. Whether you're a coach, consultant or HR/L&D professional, EQ development is scientifically proven to deliver measurable impact and ROI.
Certified Practitioners become experts in using and delivering our proprietary products, including our Emotional Capital Report (ECR) - a psychometric tool used by Fortune 500 companies that's recognised as a global benchmark in measuring the EQ of professional people.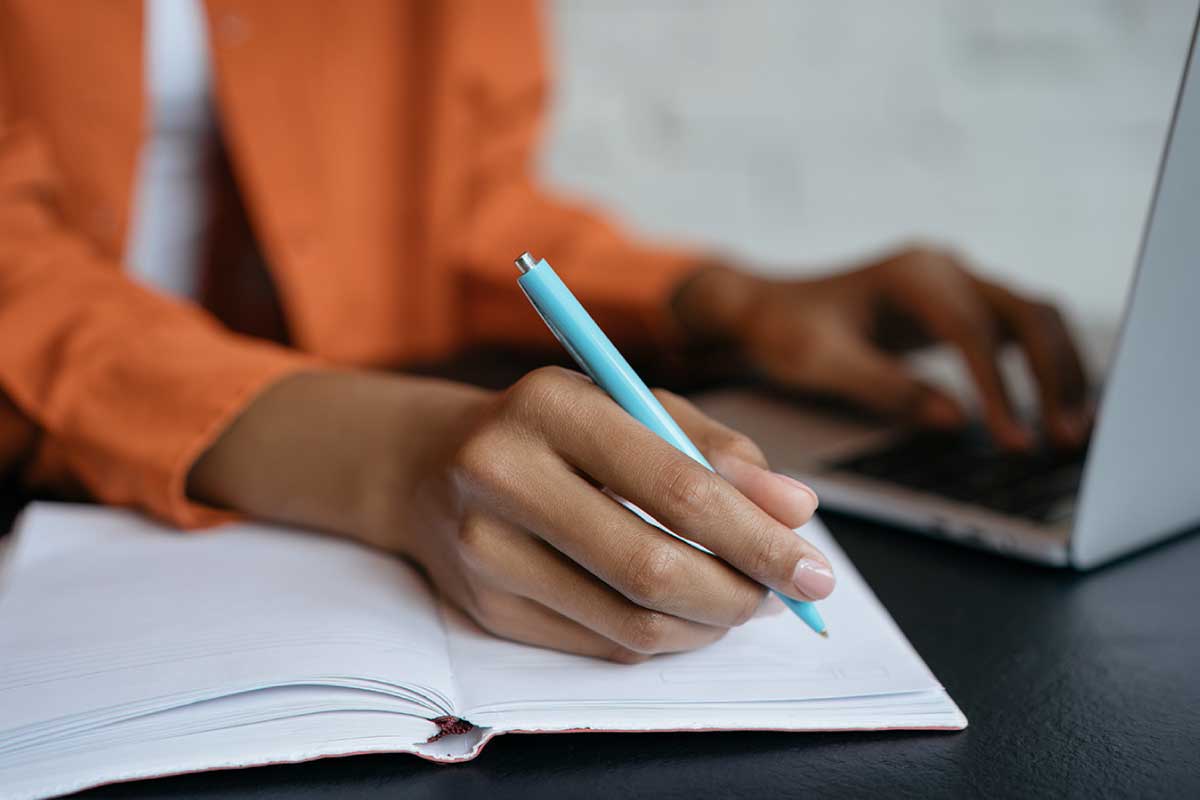 Change behaviour.
Fuel business and people growth.
The RocheMartin Emotional Intelligence platform can be used in a broad variety of ways to drive personal and professional performance.
Build your Emotional Intelligence Knowledge