Guide
How Emotional Intelligence Solves Today's Biggest Leadership Challenges
As today's workplaces evolve at pace, so too do the demands placed on leaders. The nature of effective, modern-day leadership is far removed from the practices of the past.
We are now increasingly aware that Emotional Intelligence is the key to effective leadership. By mastering these skills, you can bring out the best in your team by improving performance, productivity, morale, retention, and more.
GET YOUR FREE COPY TODAY
What's in this guide ?
Two of the world's leading authorities in their fields - Jim Kouzes and Martyn Newman - discuss five of today's biggest leadership challenges and how EQ skills can solve them, including:
Understanding the impact of EQ

Challenge 1 - Authority

Challenge 2 - Assertiveness

Challenge 3 - Retaining staff
Challenge 4 - Growing a business
Challenge 5 - Being a better leader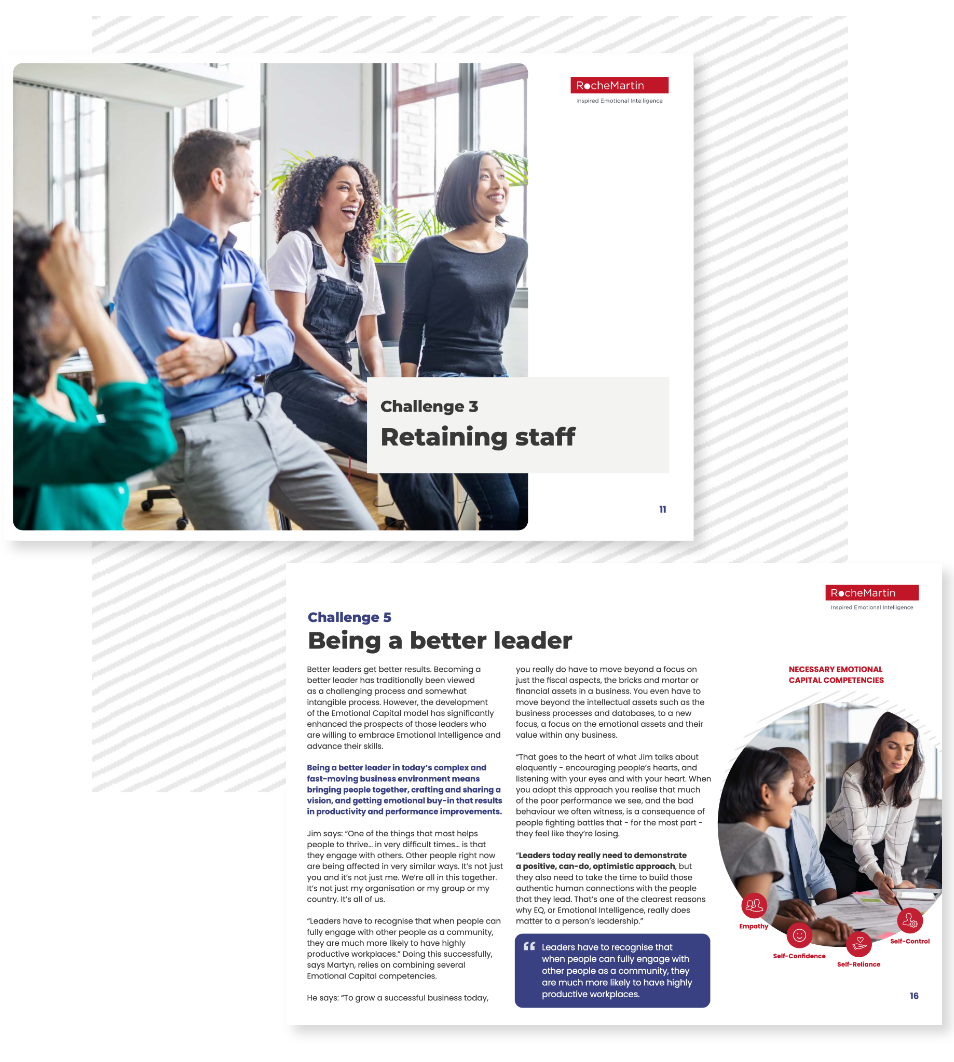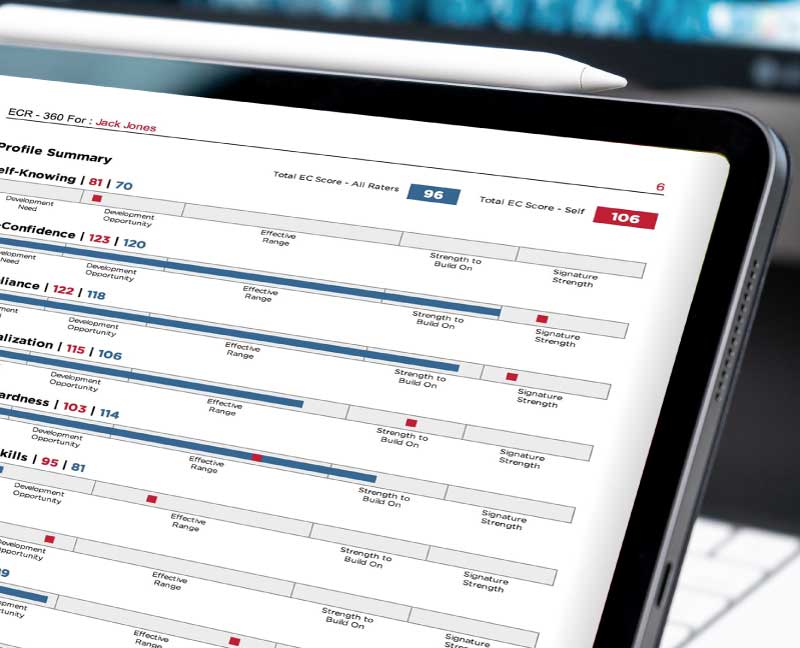 Ready to improve your EQ skills?
Explore our transformational Emotional Intelligence assessment and development programmes for leadership teams today.