CULTIVATE EMOTIONAL INTELLIGENCE THROUGHOUT THE EDUCATIONAL JOURNEY
.
Emotional Intelligence is a critical skillset that young people and those in higher education need to thrive. Discover how our EQ platform supports schools and universities to get the best out of their students.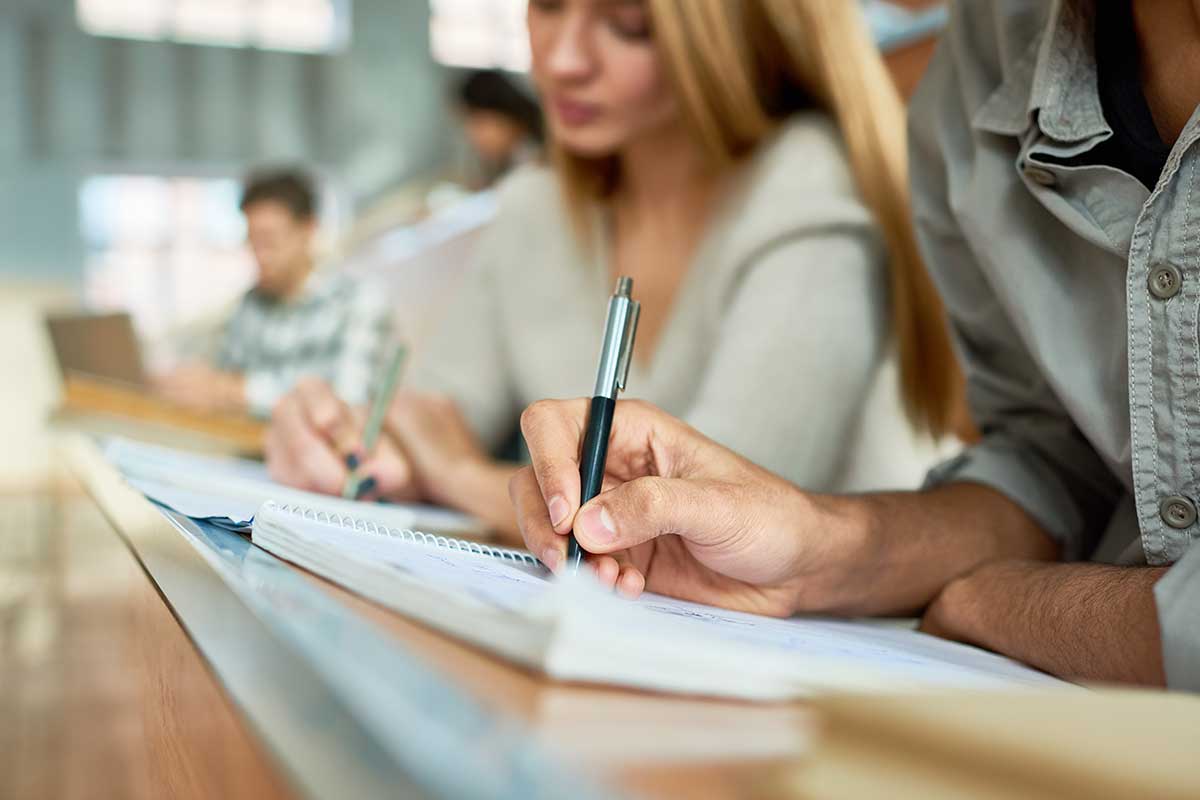 "If a person does not have the emotional intelligence to sell his idea, to drive that idea, to move it through organisations to effect change, ultimately they're not going to be successful in business".
Isser Gallogly, Associate Dean of Stern MBA Admissions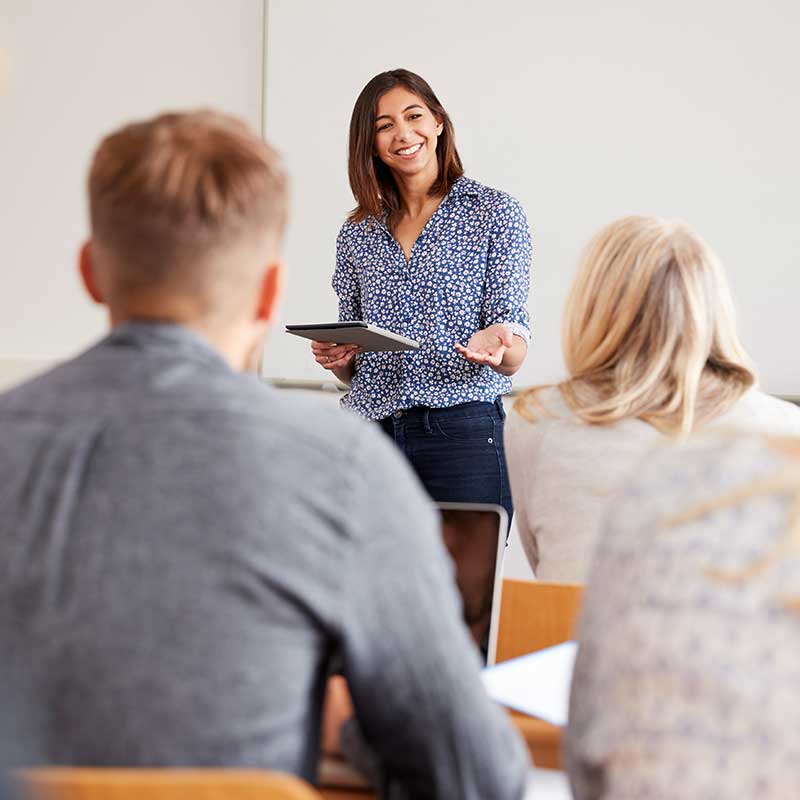 POST GRADUATE & EXECUTIVE EDUCATION
Research from Stanford University across fortune 500 companies has shown that 90% of those who failed as leaders did so because of lower EQ.
Our Emotional Intelligence platform is being deployed in leading business schools globally to build the critical EQ skills for leadership success in three distinct and complementary ways:
"We know from our conversations with employers that they are looking for candidates that are highly skilled in their functional area, but who also have the emotional intelligence to communicate effectively"
Robert H Lee - University of British Columbia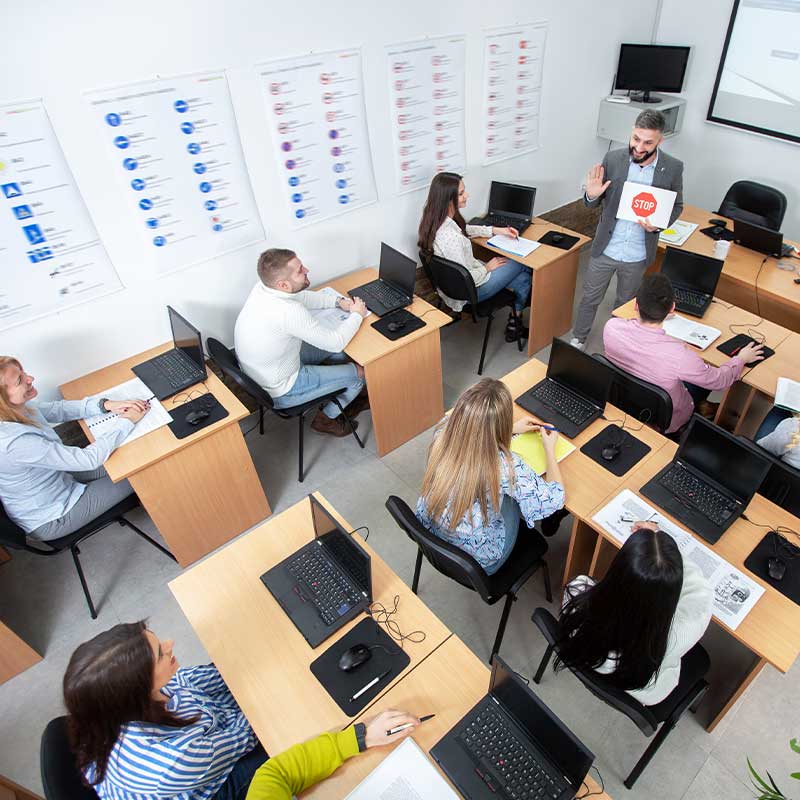 UNDERGRADUATE
The World Economic Forum's 'Future of Jobs Report' stated that Emotional Intelligence (EQ) will be the second most sought after skill by employers. Likewise, a careerbuilder survey found that 71% of employers value EQ over IQ.

A key measurement of many universities is the employability rate after graduation.

Universities around the world are turning to RocheMartin as the partner of choice to help students measure and develop these critical emotional skills as much as technical knowledge.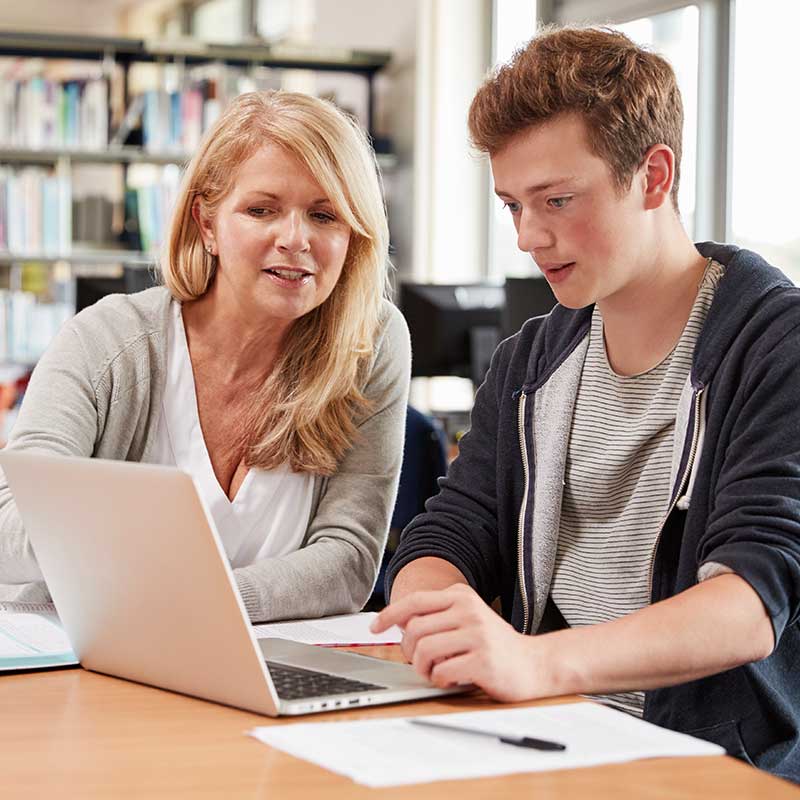 SCHOOLS, COLLEGES & ASSOCIATIONS
Research confirms that students who receive training in social and emotional learning (SEL) demonstrate better academic performance, improved motivation toward learning, more engaged classroom behaviour and improved mental health.

Our Emotional Capital model supports the development of students' self-awareness, self-management, social-awareness, relationship skills, and adaptability.
It is used by schools as a new methodology or as a way to benchmark and enhance existing programmes.
Build your Emotional Intelligence Knowledge