ASSESS AND DEVELOP THE EMOTIONAL INTELLIGENCE OF YOUR LEADERS WITH THE ECR
.
Transformational Emotional Intelligence assessment and development programmes for leadership teams.
I am delighted to say this continues to be one of the most acclaimed and effective leadership programmes at Sky to date...
Ralph Tribe | Director for People Sky


90% of top business performers have high EQ.
How you attract, retain and motivate your people; how you treat your customers and how well your company is led, are the vital differentiators in business today.
By investing in the EQ development of your leaders, they'll build the necessary skills required to create positive and supportive workplaces, and to take business performance to the next level.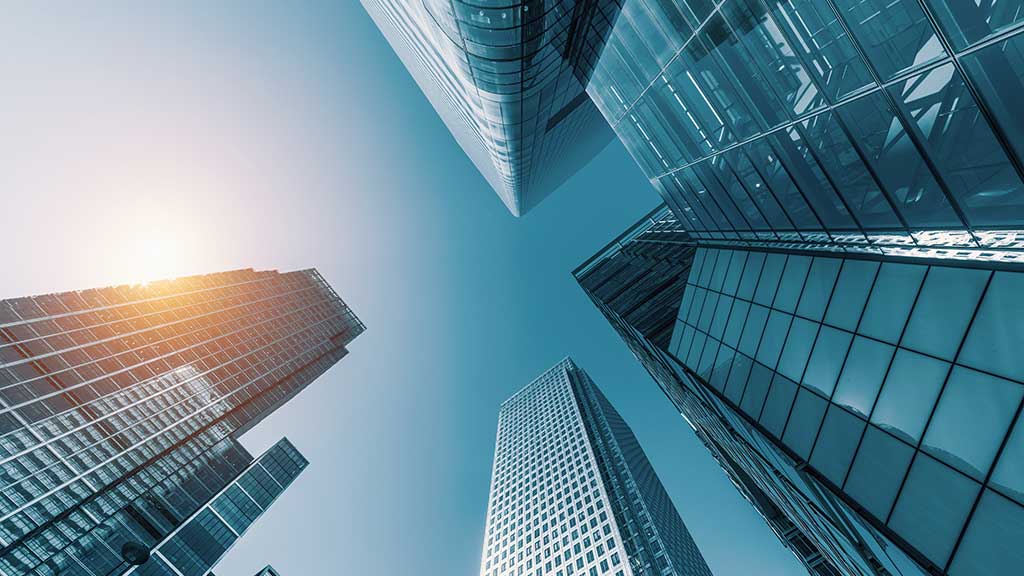 Flexible EQ leadership assessment and development programmes
Four flexible phases of EQ assessment and development underpinned by our Emotional Capital Reports that enable you to directly measure the EQ development of individuals and ensure the programme delivers ROI.
Programmes can be run by RocheMartin, we can certify members of your team to run them, or a hybrid approach of the two.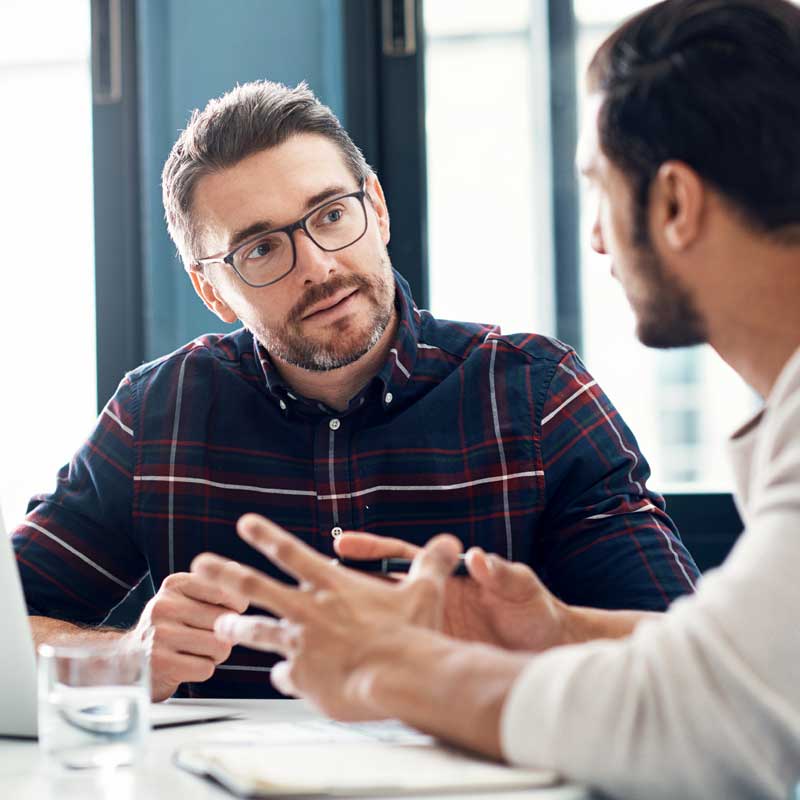 PHASE 1: ENGAGE
KEYNOTES AND SEMINARS
Delivered by world-leading EQ experts, this seminar introduces the science of Emotional Intelligence and its relationship to performance and success.
Participants will leave with a solid understanding of emotional intelligence; how it drives performance and leadership, and how it can be built through focusing on ten key competencies.
OUTCOMES:

Build the internal business case for EQ
Wider stakeholder buy-in and understanding of how it drives business performance
Commitment to leadership excellence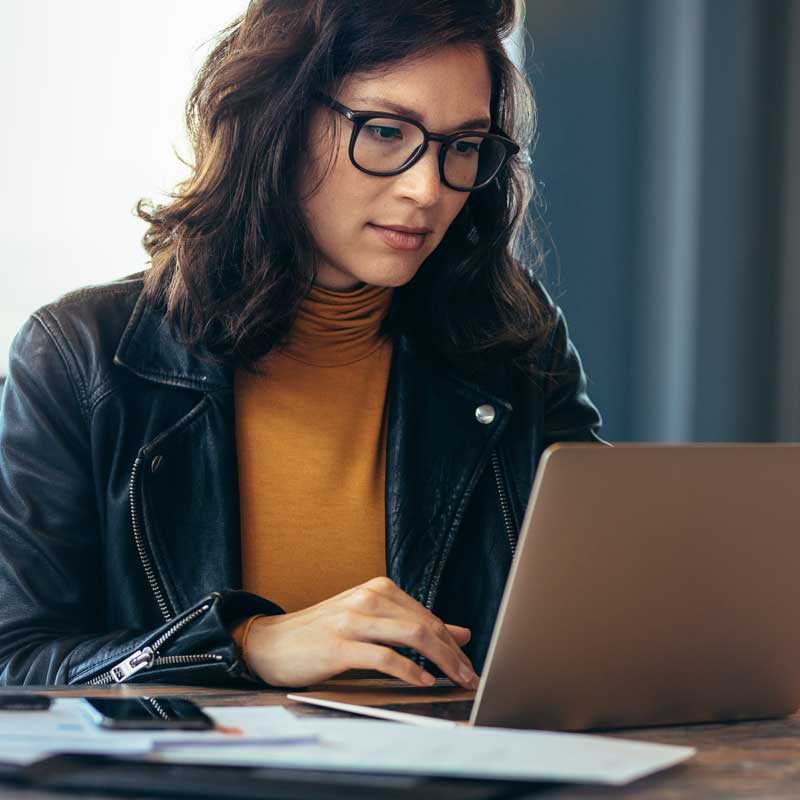 PHASE 2: MEASURE
BENCHMARK EQ, INDIVIDUAL OR GROUP FEEDBACK WORKSHOP, 1:1 COACHING
Using RocheMartin's unique EQ assessment engine, The Emotional Capital Report (ECR), we'll rapidly measure the building blocks that are scientifically linked to the behaviours of successful leaders.

For those taking the ECR 360 report, they will get a holistic view of their Emotional Intelligence.
OUTCOMES
Grounding in the 10 key competencies for professional & personal success
Self awareness of EQ skills at an individual or team level
Personalised 18 page coaching report to surface strengths and development areas
Get a skills benchmark for each individual with the ECR
Benchmarking - Every member of your team who undertakes EQ training with RocheMartin will have their EQ skills benchmarked with an initial ECR or ECR 360 report which takes just 10 minutes to complete.
Measured - This powerful profiling tool gives a starting point from which all future progress can be measured.
Feedback - During a confidential feedback session, you'll be taken through the RocheMartin transformational process...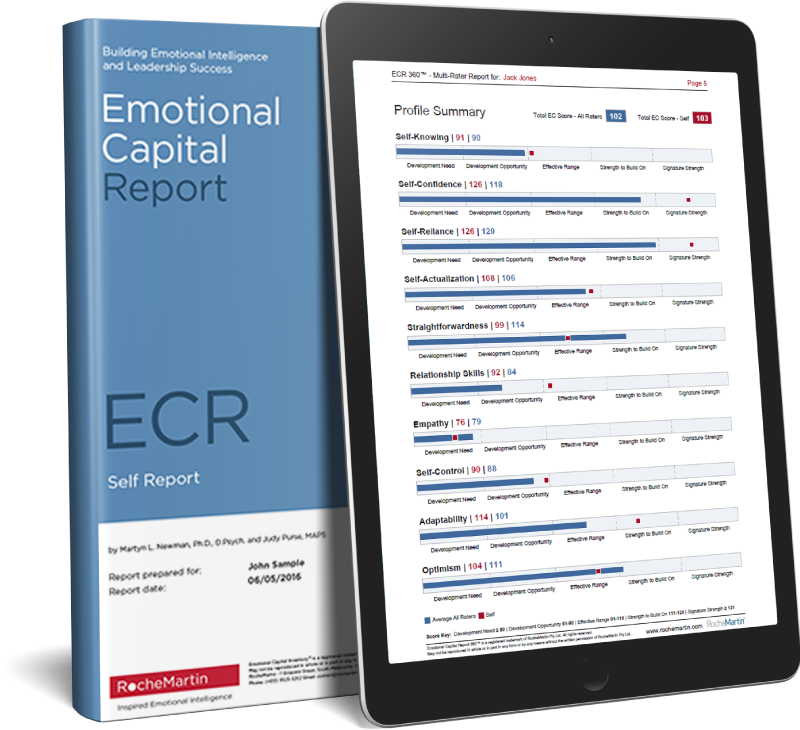 One of the great things about the ECR is that it puts these concepts into the language of business. Our teams responded well to seeing scores rated on a scale as it's easy to get your head around that. It becomes very easy to establish a base from which to measure progress.
Jeremy Darroch, Group CEO, Sky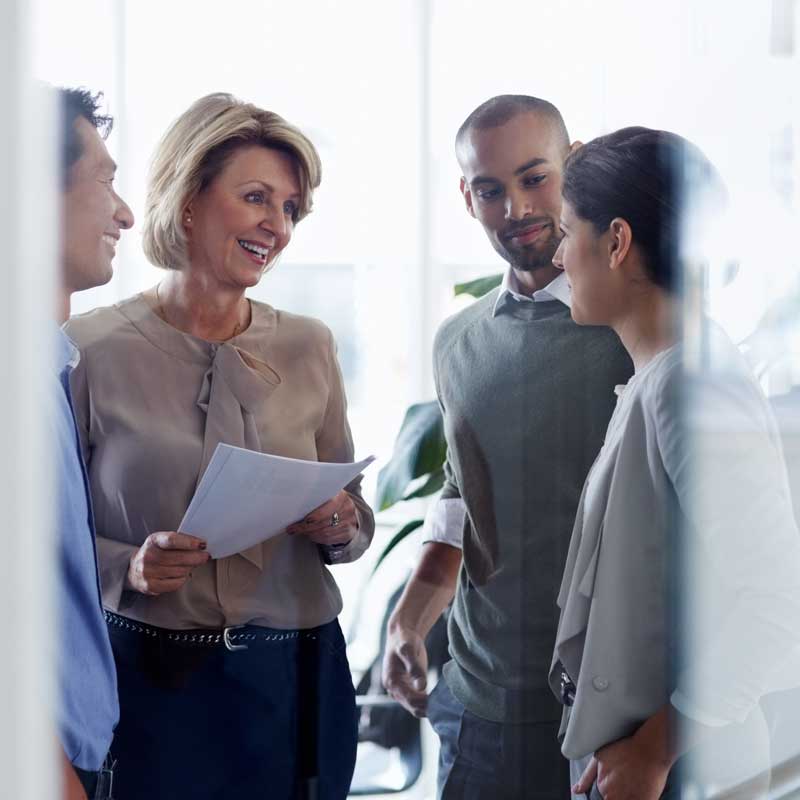 PHASE 3: DEVELOP
(EQ INDIVIDUAL OR GROUP COACHING, WORKSHOPS, ONGOING ONLINE TRAINING WITH SMARTCOACH)
This involves a series of follow-up learning activities to help participants consolidate their skills.
Group coaching and online SmartCoach learning supports all participants with building individual action plans for future growth.
OUTCOMES
Deepened understanding of EQ
Clear, measurable path to continued EQ personal development
Greater awareness of EQ abilities and practical ways to develop them
Receive tailored training exercises
Tailored feedback - An ECR 360 report will also include feedback and exercises tailored to each individual participant.
Instant and continuous development - This gives them a clear path forward on which they can continue to advance their EQ skills.
Supporting resources - Including a copy of Emotional Capitalists, an internationally acclaimed book describing the business philosophy of emotional capital.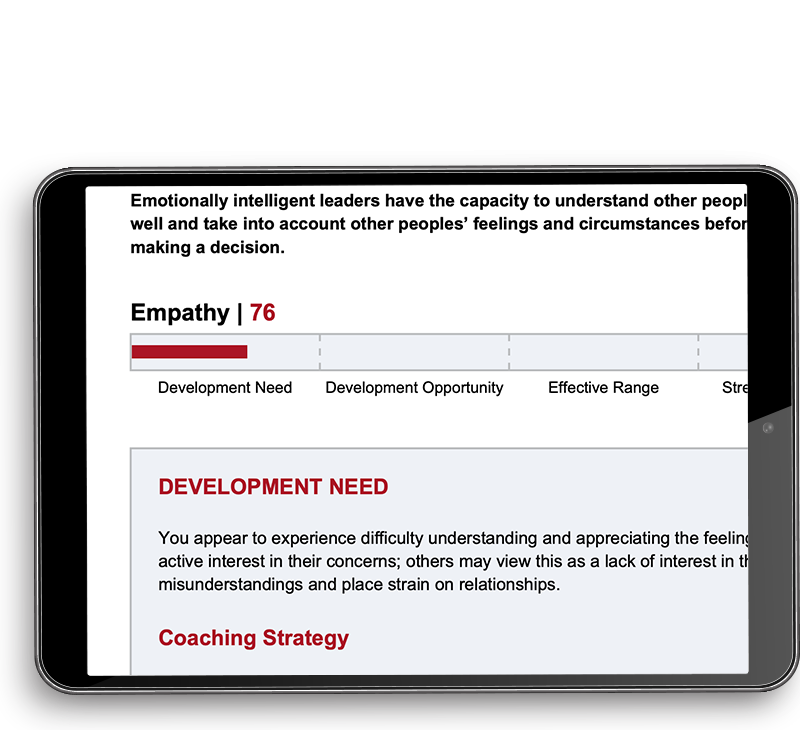 If you can drive cultural changes using the Emotional Intelligence framework in a large technical organisation like ours, you can drive this kind of positive change in any organisation on the planet.
Karim Nejaim - Engineering Director, Optus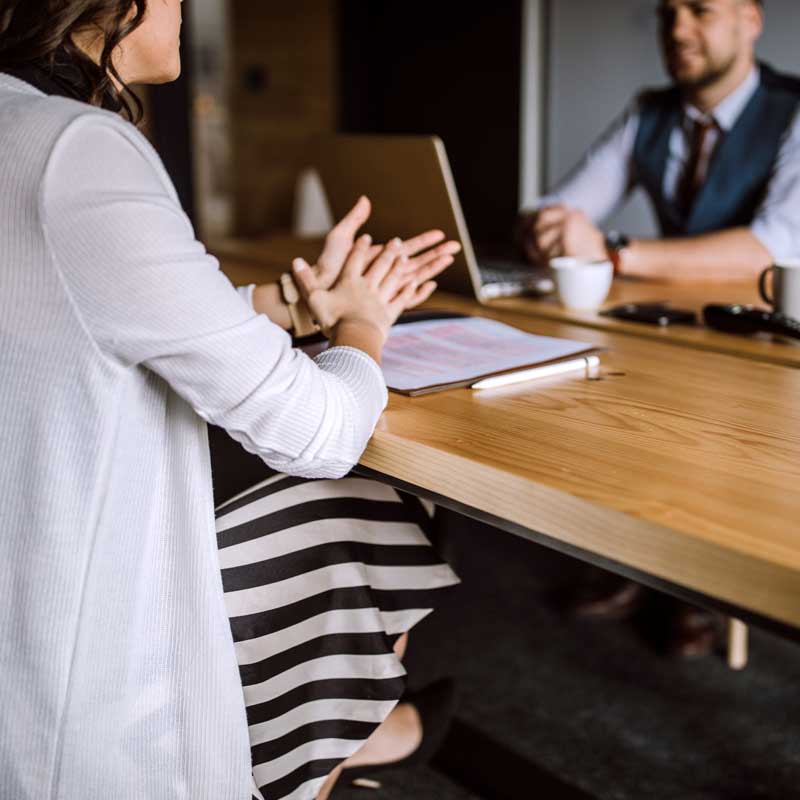 STAGE 4: EVALUATE
REASSESS EQ BENCHMARKS
(OPTION TO ENROL TEAMS THROUGH EQ CERTIFICATION)
Six months after the start of the programme, RocheMartin recommends that all participants re-take the ECR to establish the improvement in the 10 competencies.
We produce a report summarising the improvements and any recommendations to enhance EQ.
To scale training and support ongoing EQ development, HR and Learning & Development teams can become certified practitioners through RocheMartin.
OUTCOMES
Benchmarked results to measure progress
Tailored EQ development strategies based on updated ECR scores
Expert certified EQ practitioners capable of developing others
Measure ROI with RocheMartin
Failing to measure results is one of the biggest failures for leadership development programmes - as it tends to rely on participant feedback rather than specific targets.
With RocheMartin, you can quantify the business impact through savings, sales, productivity and more. Whilst also gaining benchmarked 360 feedback, pre and post programme.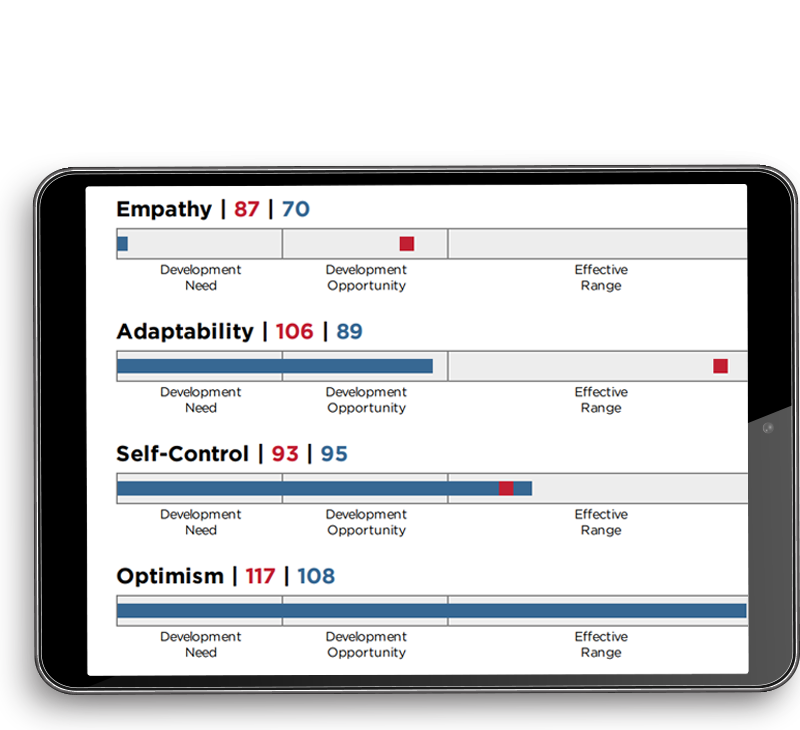 The EQ programme has completely transformed our business development culture. Our team is more confident in its approach and this has led to exceptional results.
Daniel Van den Broeck - SVP Applications Northern Europe, Oracle
Emotional Intelligence & Leadership Development Resources