HELP CLIENTS ACHIEVE LONG-TERM SUCCESS WITH EMOTIONAL INTELLIGENCE COACHING
.
Becoming a RocheMartin certified Emotional Intelligence coach will empower you to deliver online and in-person training that creates lasting change for your clients, while differentiating your coaching services portfolio.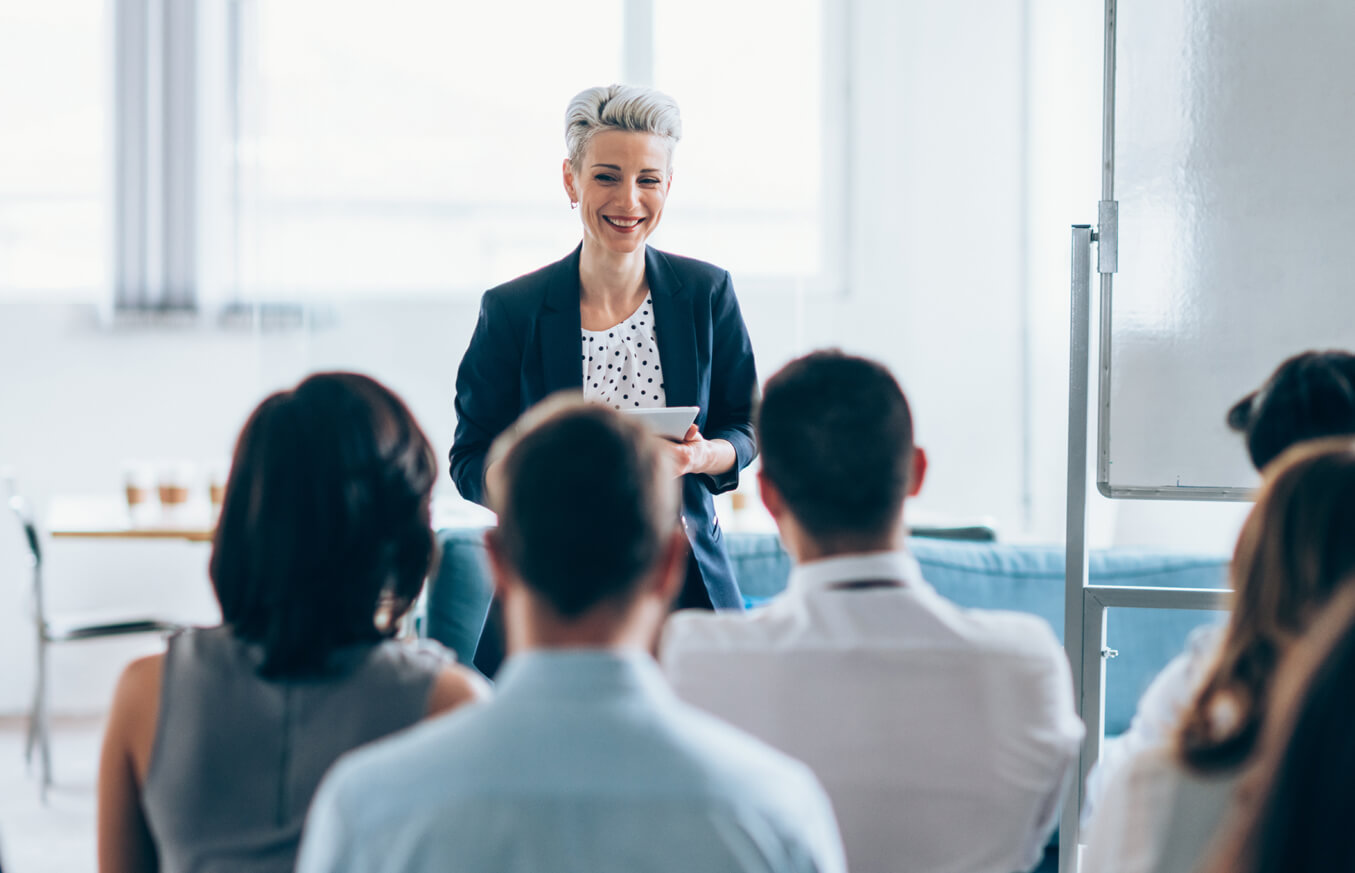 Having an Emotional Intelligence certification brings credibility, depth and trust to the coaching work. It's important to have a certification in a rigorous, evidence-based tool. It is not overly theoretical compared to other products on the market.
Dr. Mary Collins - Royal College of Surgeons (RCSI)
How coaches can use the Emotional Capital Report
RocheMartin certified coaches and consultants, help to build organisations' 'Emotional Capital' and teach them how to think and behave for long-term business success.
A crucial framework on which to build your coaching offering.
Our EQ Platform and Emotional Capital Reports does all the heavy lifting for coaches; benchmarking skills, analysing data and presenting results in a way that enables you to have a real impact with your client.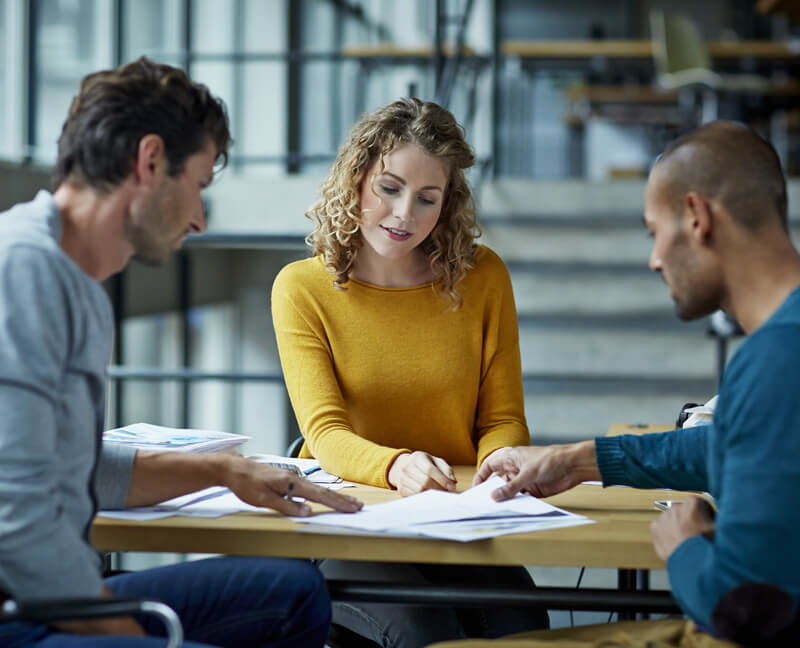 How can you qualify as a RocheMartin EQ coach?
To get certified there are three main options: in person training, webinar-based training and digital delivery. You'll also gain access to our alumni network, which opens new customer doors and provides access to resources including:
Presentations
Talent management programme framework
Leadership programme framework
Culture programme framework
Recruitment programme framework
Transformational Assessment methodology
Case studies
Ongoing professional development seminars to expand your skills and expertise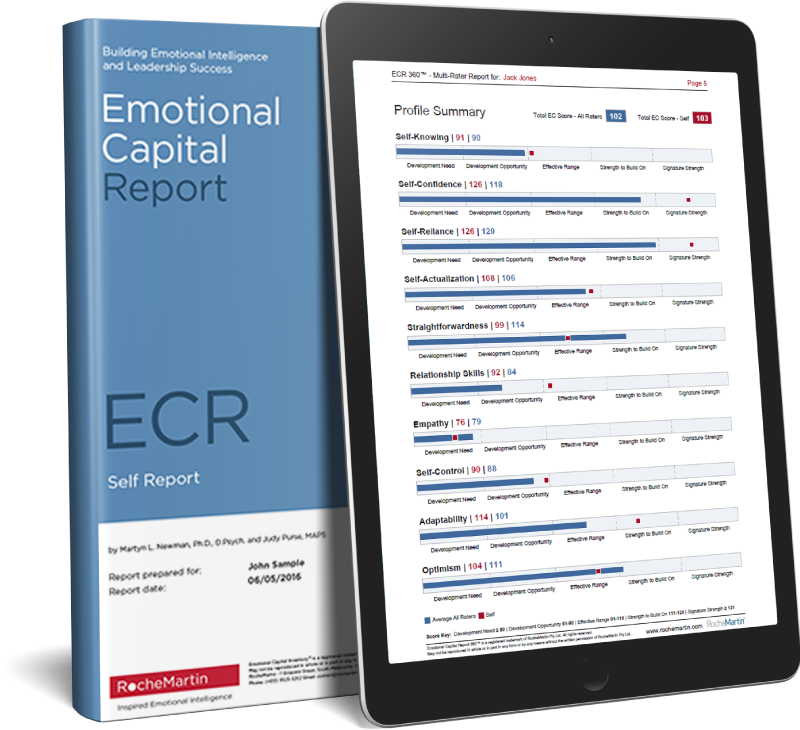 I use Emotional Intelligence to help leaders, colleagues and team members manage relational challenges. It helps everyone to appreciate different perspectives, styles and approaches to communication and conflict, as well as different understandings of management and leadership.
Patrick Boland - Managing Director, Conexus
Why do your clients need EQ coaching?
While most businesses are good at optimising practical skills, Emotional Intelligence (EQ) is often overlooked. Building companies' EQ skills is a lucrative way to expand your coaching services and expertise. Nurture strong, inspiring leaders
90% of top business performers are high in Emotional Intelligence, according to the World Economic Forum. Create future-fit leadership teams that are encouraging, adaptable and resilient - even under pressure. Build rock solid teams
Insight and empathy are powerful connecting tools. EQ training enables work teams to understand each other's strengths and weaknesses and how this impacts group dynamics. Help every team member reach their full potential
People can often be their own worst enemy. EQ empowers executives to recognise their strengths and become more self-aware, instilling a passion for learning that drives continual improvement. Create an authentic business culture
EQ helps your clients to define company beliefs and embed them in professional conduct. A vibrant company culture will nurture strong employee relationships and increase staff retention rates. Increase diversity and inclusion
By encouraging team members to understand their colleagues better through EQ, you can bring out the best in people and celebrate your clients' unique skills and strengths. Recruit and retain top talent
EQ is a valuable recruitment assessment tool and a means of accelerating employees' career progression.
Emotional Intelligence is at the core of my coaching, from building relationships with my coachee and creating the space they need to think and feel comfortable in, through to helping them navigate their own emotions in an effective way.
Fabio Grassi - Executive Coach, Coreideas
Build your Emotional Intelligence Knowledge