BUILD YOUR EMOTIONAL INTELLIGENCE MEASURABLY WITH SMARTCOACH ONLINE COACHING
.
Continuously develop your Emotional Intelligence and leadership skills with our cost-effective SmartCoach coaching solution.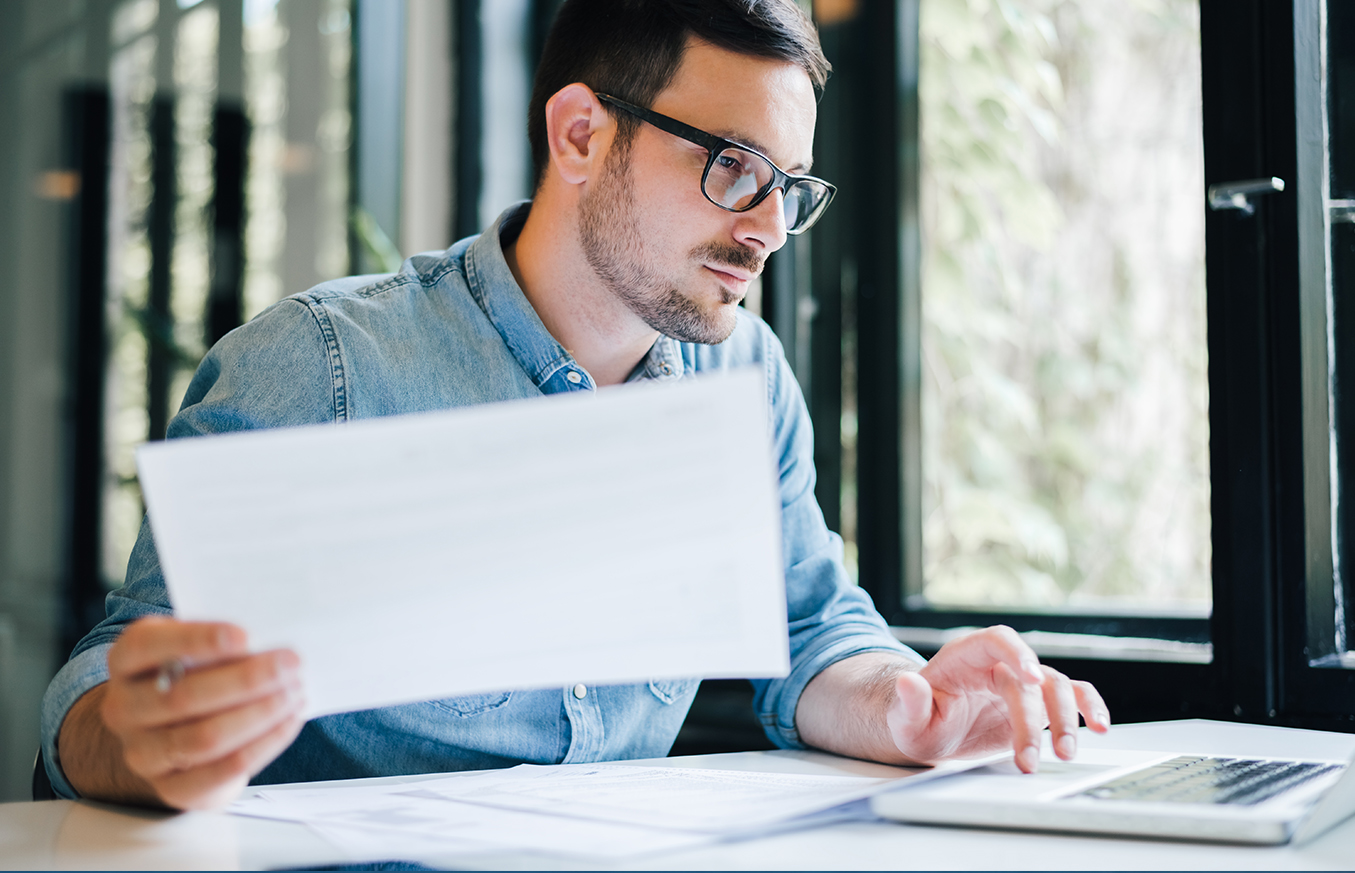 RocheMartin provides an exceptional partner experience by providing our team with new innovations, research and support to ensure we can deliver a world-class Emotional Intelligence solution to our clients. The portfolio of Emotional Capital products and services provides us with the tools to transform organisations through their leaders and influence real business outcomes.
Kellie Rigg, Randstad
Train and improve your Emotional Intelligence with SmartCoach
SmartCoach is a tailored learning programme to help you focus on the areas of Emotional Intelligence that you would most like to develop.
Each module gives you practical, scientific insights. You'll learn why these capabilities matter, and get practical strategies for developing them through a mix of short videos, interactive exercises and quizzes.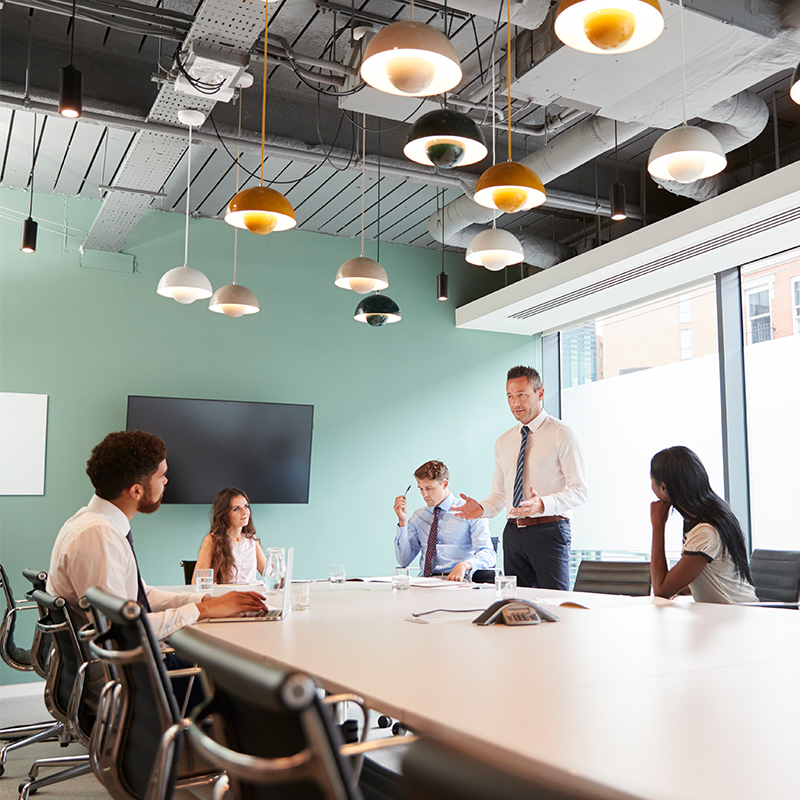 A unique online EQ coaching experience
Each module gives you exclusive video content from leading psychologist Dr Martyn Newman providing you with key insights into the skills of emotional intelligence.
Explore the SmartCoach modules
With individual SmartCoach online modules, you can choose the EQ competency you want to focus on and build. SmartCoach Bundle
Take the complete suite of 7 EQ modules as part of your online learning to build the key emotional intelligence skills scientifically linked to effective leadership. Optimism
Discover how to sense opportunities in the face of adversity, to be resilient and remain focused on the vision and possibilities. Self-Reliance
Increase your decision-making abilities and be a self-directed person demonstrating responsibility and personal power. Straightforwardness
Learn to express opinions openly while respecting other viewpoints, how to challenge constructively and give clear messages. Self-Confidence
Develop greater confidence in your skills and abilities and maintain motivation to achieve challenging goals. Relationship Skills
Maintain mutually satisfying relationships characterised by positive expectations and gain the support and commitment of others. Self-Actualisation
Achieve greater work/life balance and enjoy setting challenging goals and resulting accomplishments. Empathy
Discover how to understand others' feelings and thoughts, to listen well and communicate in a manner that takes others' feelings and circumstances into account.
Build your Emotional Intelligence Knowledge