BOOST YOUR OWN EMOTIONAL INTELLIGENCE
.
With our science-based Emotional Intelligence solutions, you'll build greater self-confidence, re-energise your motivation, and live with greater optimism. Our EQ assessments and extensive training and coaching programmes deliver expert guidance to help you identify and develop the critical skills for professional and personal success.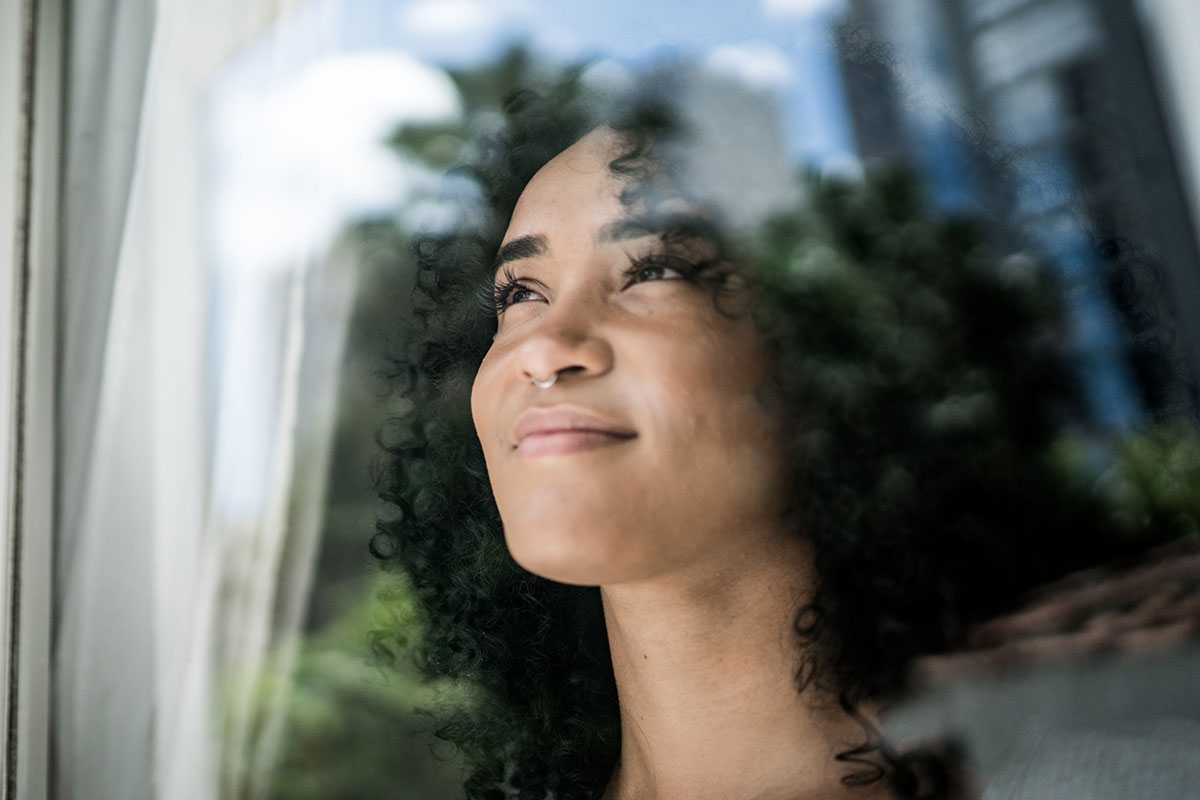 Why build Emotional Intelligence?
We all have the desire to be more, to reach more of our potential, and live more.
A powerful framework to help you perform at your peak.
Emotional Intelligence is an easily accessible, and highly impactful competence to help build emotional behaviours and skills, and unlock our mindsets to achieve our full potential.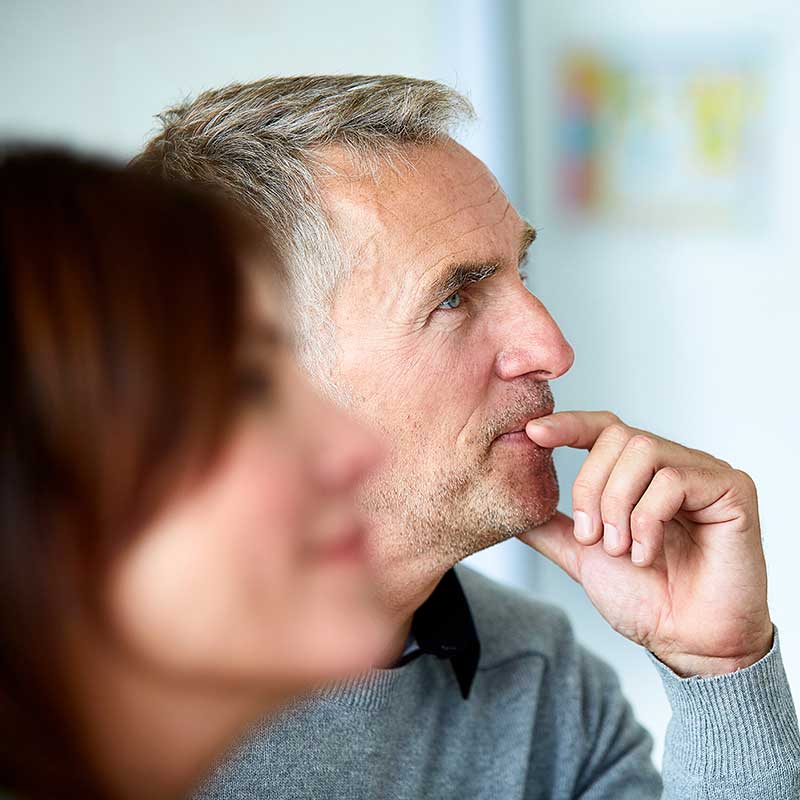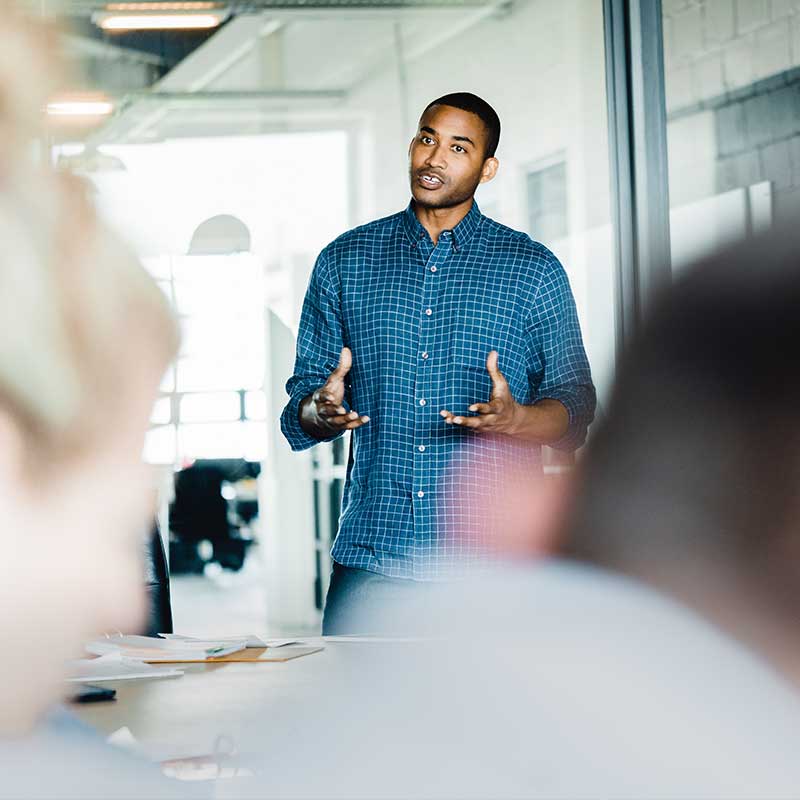 STARTING YOUR CAREER
Whether you're about to leave university or in the early years of your career, developing Emotional Intelligence could be your springboard to success.

When we enhance our Emotional Intelligence, we find ourselves with more empathy, self-awareness, self-confidence, and resilience - all great qualities that enable you to excel and succeed in your career.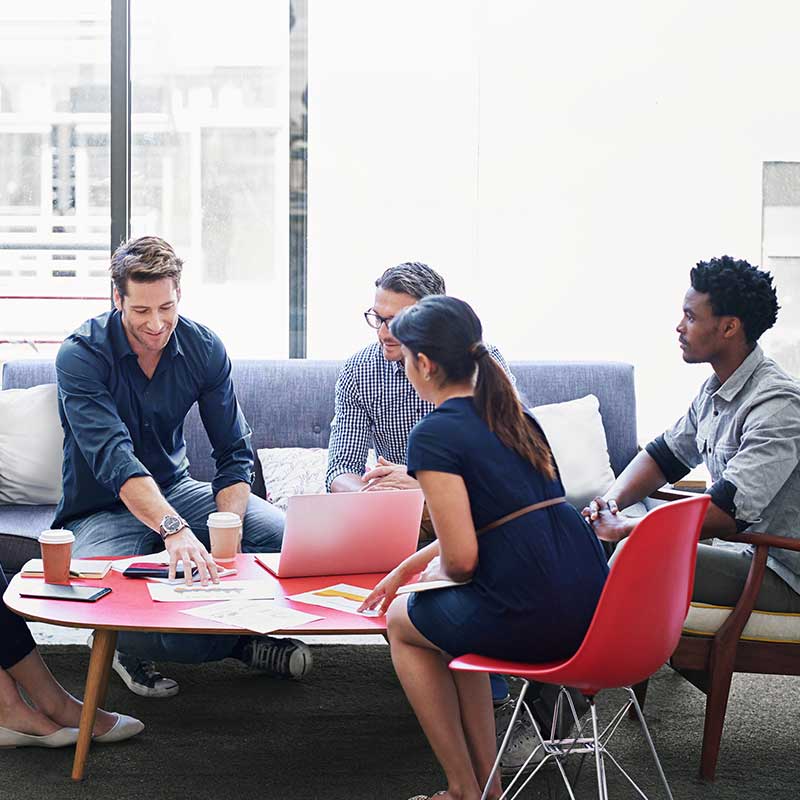 ADVANCING YOUR CAREER
Communication, teamwork, and relationship-building skills are enhanced by higher levels of emotional intelligence.

For example, if you have to persuade your team or a client to take a course of action about which they have doubts, having high emotional intelligence is likely to improve your chances of success.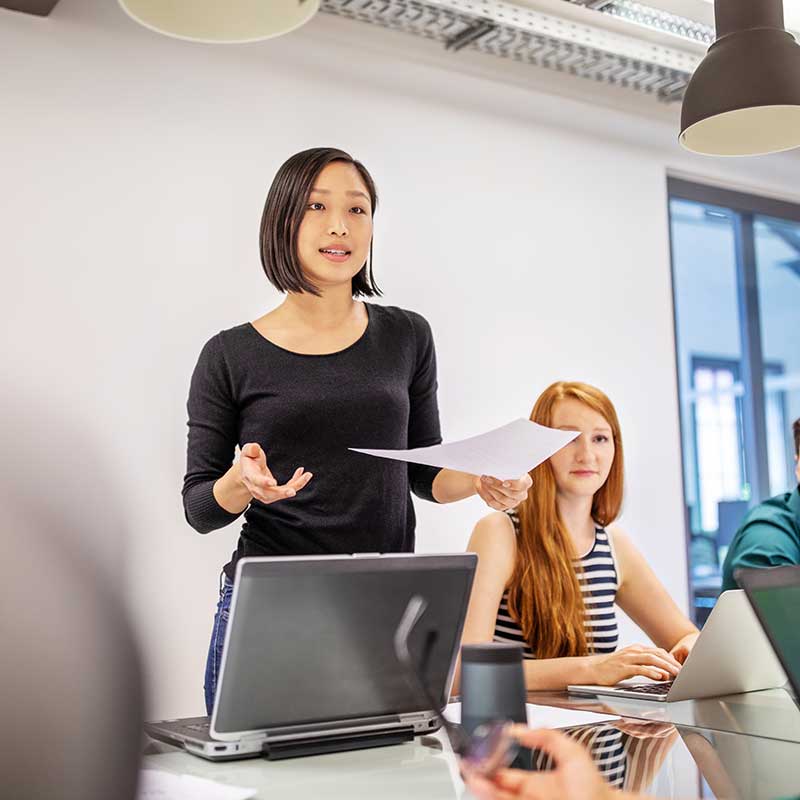 IMPROVING LEADERSHIP SKILLS
Why is it that emotionally attuned leaders bring out more in their employees than commanding and pace-setting leaders?

They possess skills in both domains of emotional intelligence: personal and social – self-awareness, self-regulation and interdependence. They are aware of not only their own feelings, but also of others in their sphere of influence and consciously work towards strengthening relationship with key stakeholders.

Getting the full picture of your EQ through a 360 peer assessment enables us to lead with purpose, build better teams, and lead authentically.
How RocheMartin can help individuals
Our unique suite of Emotional Captial Reports (ECRs) represent an innopvation in the measurement of Emotional Intelligence and the building block scientifically linked to leadership behaviours.
Take a self-assessment of your Emotional Intelligence
A good starting point for improving your emotional intelligence is to assess how you score against the 10 core competencies of EQ with the ECR Self.

In just 15 minutes, the ECR Self delivers scores on the 10 Emotional Intelligence skills that research has found to be linked to professional performance.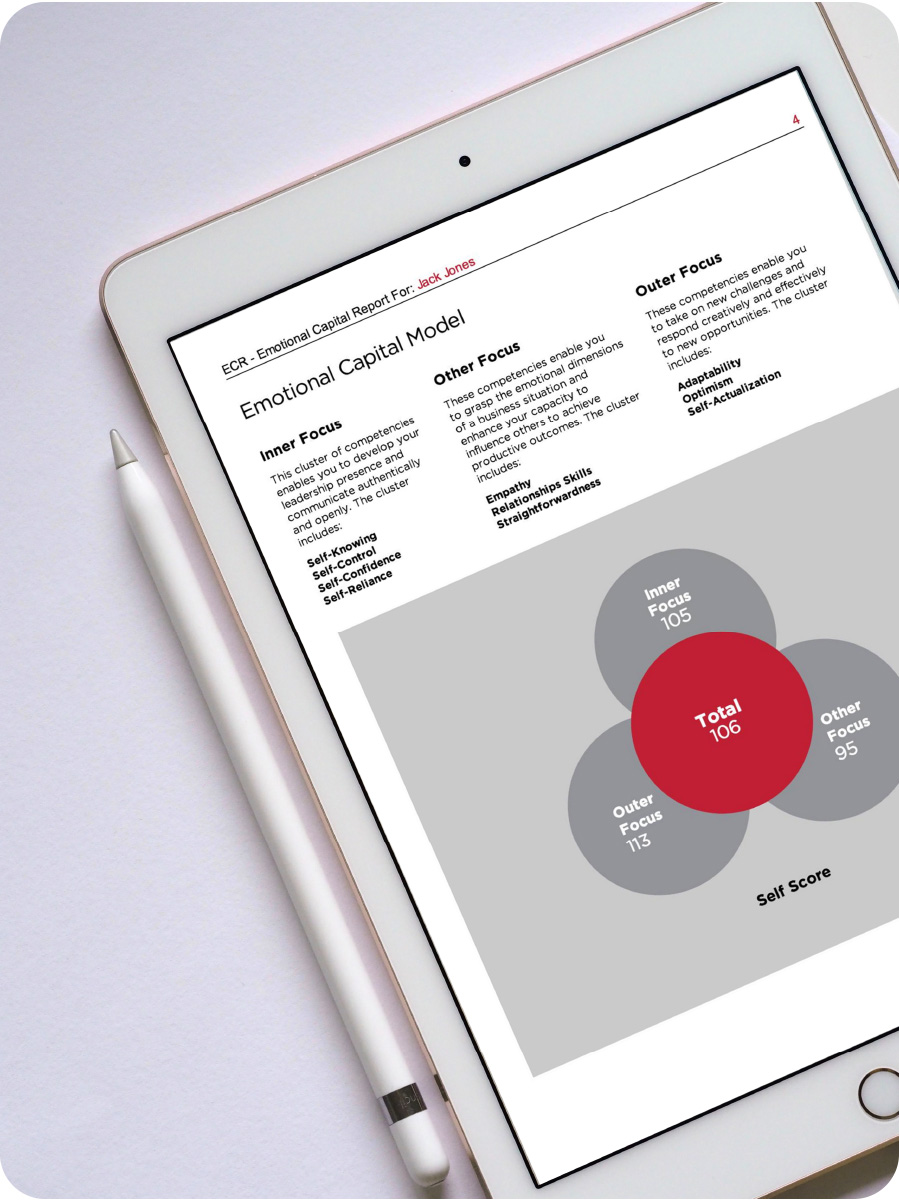 Get a 360 view of performance
Our ECR 360 Multi-Rater Report uses a broader evaluation methodology to give you a more rounded view of performance, making it ideal for leadership development programs, executive coaching, and personal development.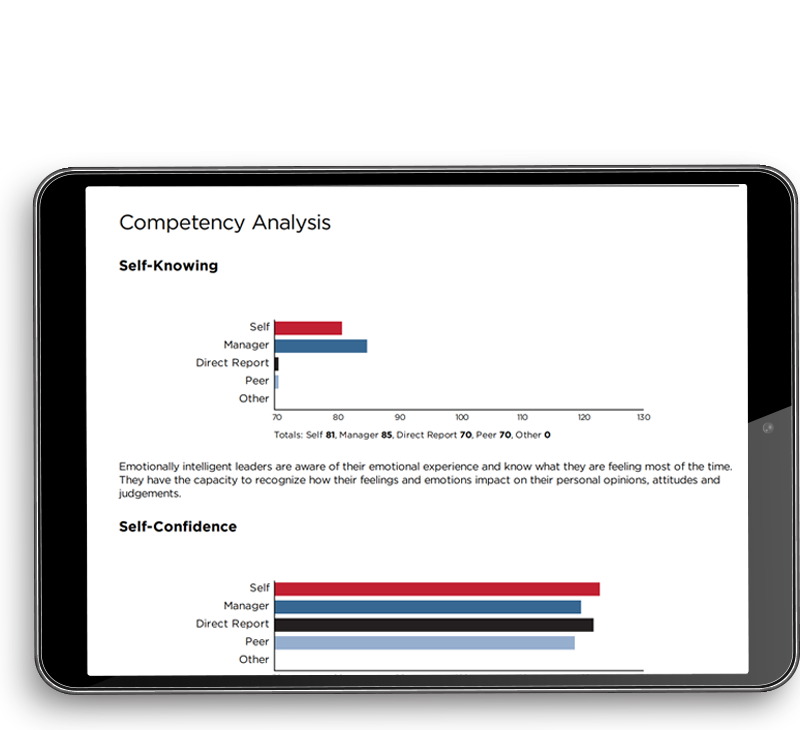 Get tailored online learning
SmartCoach is a tailored learning programme to help you focus on the areas of Emotional Intelligence that you would most like to develop.

Each module gives you practical, scientific insights. You'll learn why these capabilities matter, and get practical strategies for developing them through a mix of short videos, interactive exercises and quizzes.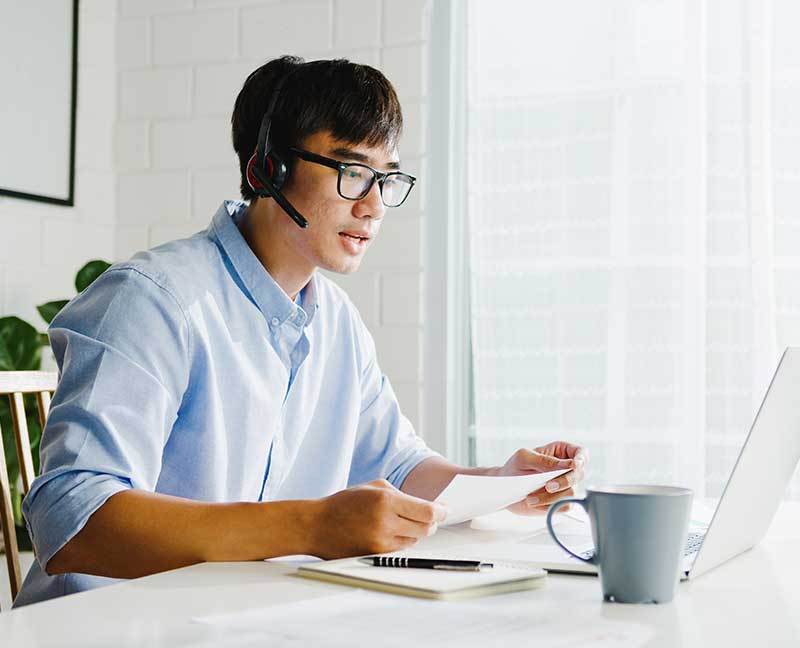 Build your Emotional Intelligence Knowledge