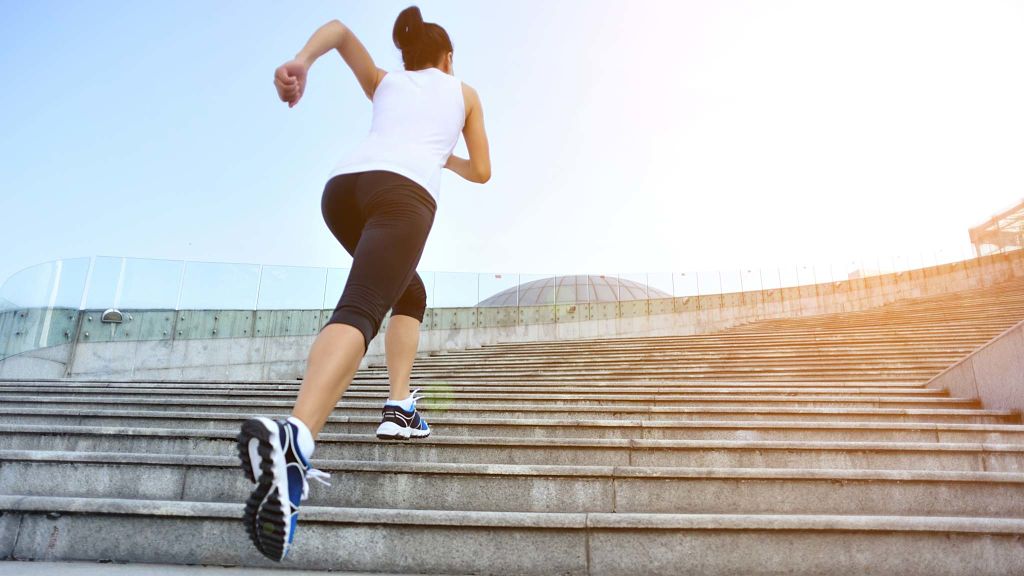 Emotional Intelligence training is crucial to all members of your leadership team.
Advanced EQ skills can impact your leaders' ability to improve team morale, drive business performance, increase retention rates, and drive outstanding performance in both creativity and profitability.
For HR directors looking to get the best out of their organisation, EQ training represents an outstanding opportunity for one major reason: Emotional Intelligence skills can be learned just like any other.
EQ is not an innate skill that you either possess or do not possess. Whatever level of EQ skills your leadership team currently holds, you can improve them with strategic Emotional Intelligence training.
10 Emotional Intelligence competencies you can improve with training
Over two decades of research and analysis, we've built on the work of the world's leading academic and scientific researchers to identify 10 core EQ competencies shared by high performing leaders. There is no reason why you cannot progress to become a highly adept practitioner of them all. They are:
1. Self-Knowing, which is your ability to recognise and understand how your own feelings can shape your opinions, behaviors, and decisions.
2. Self-Control, which is your capacity to disconnect from instinctive emotions and reactions, and not commit to actions until you have had time to think rationally.
3. Self-Confidence, which is your ability to respect yourself and convey that inner belief to others, demonstrating clearly the value you bring to the situation you face.
4. Self-Reliance, which is about your capacity to act independently and take responsibility for both decision-making and idea execution.
5. Empathy, which is your ability to both recognise and understand the emotions of others, as well as communicate that awareness in an authentic manner.
6. Relationship skills, which represent your ability to establish collaborative and mutually rewarding relationships.
7. Straightforwardness, which is your capacity to communicate complex, difficult or challenging messages in a way that gets across your message and builds trust.
8. Optimism, which is your ability to bounce back from setbacks and continue to see possibilities where others see only restrictions, traps or pitfalls.
9. Self-Actualisation, which is your ability to motivate yourself to maintain an enthusiastic commitment to long-term goals.
10. Adaptability, which is your capacity to react well to change, be receptive to new ideas, and to alter your thoughts, feelings and actions when circumstances require.
It is important to remember that each of these competencies has practical relevance to leaders operating at any level of an organisation. For example, all levels of management can experience these seven challenges...
7 key EQ challenges leaders may face in any given year
During the course of a typical year, business leaders are asked to navigate and manage a range of challenging workplace situations. Here are some of the most common – and the EQ skills that are most powerful in each of these circumstances.
1. Fixing a toxic culture
Leaders with strong Emotional Intelligence skills are able to successfully define, embed and model company beliefs in their day-to-day professional conduct. This helps to set an example to others, with lived behaviours giving much more credibility to a defined company culture and guiding others on the standards and behaviours expected within the organisation.
Best EQ competencies: Empathy, Relationship Skills, Self-Reliance
"Leaders create culture, culture drives behaviour, behaviour produces results."

Edgear Schien, former Professor at MIT's Sloan School of Management
2. Improving business performance
Organisations whose leaders are equipped with high EQ skills consistently outperform their competitors. Professor Raj Sisodia's 2003 study of 72 companies with high levels of EQ found that over a 15-year period their growth outperformed the S&P 500 by 10.5x. High EQ managers are able to build happier teams, successful relationships, and empower others to perform at their best and achieve their objectives.
Best EQ competencies: Self-Actualisation, Self-Reliance, Straightforwardness
3. Reacting to economic changes
When external circumstances upend the working assumptions of a business model, it is up to leaders to take stock and change course in a quick and effective manner. Having high levels of adaptability - where you can be open to new ideas and adjust your emotions - helps leaders to navigate these challenges and steer organisations through periods of uncertainty and doubt.
Best EQ competencies: Self-Knowing, Adaptability, Optimism
4. Sales negotiations
Strong EQ skills among sales personnel facilitates the accurate qualification of leads, deeper relationships during early conversations between the prospect and your business, and adaptability in the face of last-minute curveballs that could derail potential agreements. Optimistic sales staff are also proven to outperform others. Insurance giant Metropolitan Life found its most optimistic sales professionals sold 88 per cent more than their most pessimistic colleagues.
Best EQ competencies: Optimism, Self-Control, Relationship Skills
5. Setting the strategic direction
Senior leaders and managers must motivate and challenge their teams to consistently be at their best. One of the most effective ways of doing this is by painting a picture of where the organisation is heading. When senior executives at Australian telecommunications firm Optus undertook Emotional Intelligence training with RocheMartin, Optus recorded significant increases in its leadership scores (16%) and engagement (6%).
Best EQ competencies: Self-Confidence, Straightforwardness, Self-Actualisation
6. Recruiting well
Recruitment is a high pressure, high stakes activity. The cost of recruiting a single employee can be significant, so the pressure to make sure that employee is a good fit for your organisation, and stays long enough to make a meaningful contribution, is intense. Our EQ training with a large construction firm reduced its recruitment costs by almost $50m per year.
Best EQ competencies: Optimism, Relationship Skills, Self-Reliance
"Today we are competing on the basis of time and talent. How you attract, retain and motivate your people, how you treat your customers and how well your company is led are the vital differentiators in business today."

Dr Martyn Newman, Founder and Chairman, RocheMartin
7. Dealing with toxic employees
Building rock-solid teams relies on insight and empathy. Leaders must work hard to consistently evaluate their team dynamics and identify any employees who are unable to demonstrate the behaviours of both their team and the wider organisation. Taking swift action to retrain or remove these employees helps team morale to stay high, which in turn drives higher levels of productivity and performance.
Best EQ competencies: Self-Confidence, Optimism, Empathy
"We're making better business decisions. We're drawing more from the breadth and depth of the organisation. We're managing tensions much better. And it's had a big effect on the internal dynamic of the business."

Jeremy Darroch, Sky Group CEO
Emotional Intelligence training is critical for enduring success
For decades, the evidence has grown. It is now indisputable. Emotional Intelligence plays a crucial role in leadership development and high performance - both at an individual and organisational level.
By understanding the key competencies involved in Emotional Intelligence, and how best to maximise leadership skills in each area, you are taking the first step to creating better, more effective leaders. And these skills are proven to support long-term business growth.
Are you ready to help yourself and the other leaders in your organisation to work towards a better, higher-performing future?
Get in touch today to start a conversation about the best possible Emotional Intelligence training for your organisation's specific needs.