CONTACT US
.
If you'd like to learn more about our Emotional Intelligence solutions, please let us know and we'll arrange a suitable time for you to chat to one of our friendly and highly skilled team members.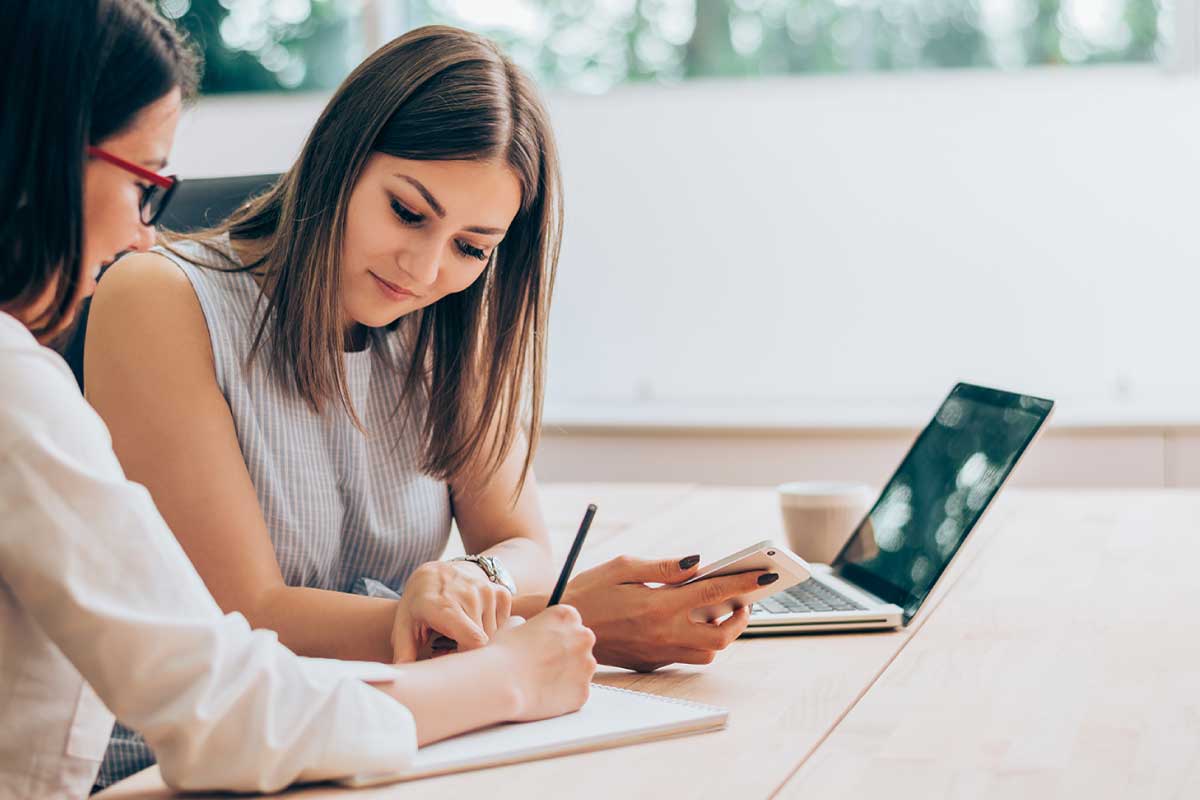 Our Locations
RocheMartin delivers outstanding leadership development to our global clients and these initiatives are supported by our network of strategically located offices.
London
25 Eccleston Place
London
SW1W 9NF
+44 (0) 20 3019 7944
info@rochemartin.com
Melbourne
15 Tiuna Grove
Elwood
Victoria
Australia, 3184
+61 400 265 252
info@rochemartin.com
Stockholm
Artillerigatan 28
SE-114 51
Stockholm
Sweden
T: +46 (0)8 663 42 00
info@rochemartin.se
Dublin
T: +353 12166948
infoireland@rochemartin.com
Your message
The ECR is more than just a tool and RocheMartin has a very clear process of how you provide that feedback. People in our organisation have said that it's the best 90 minutes coaching in their career to-date.
Diane Hogbin-Mills, Executive Programmes Manager, Network Rail