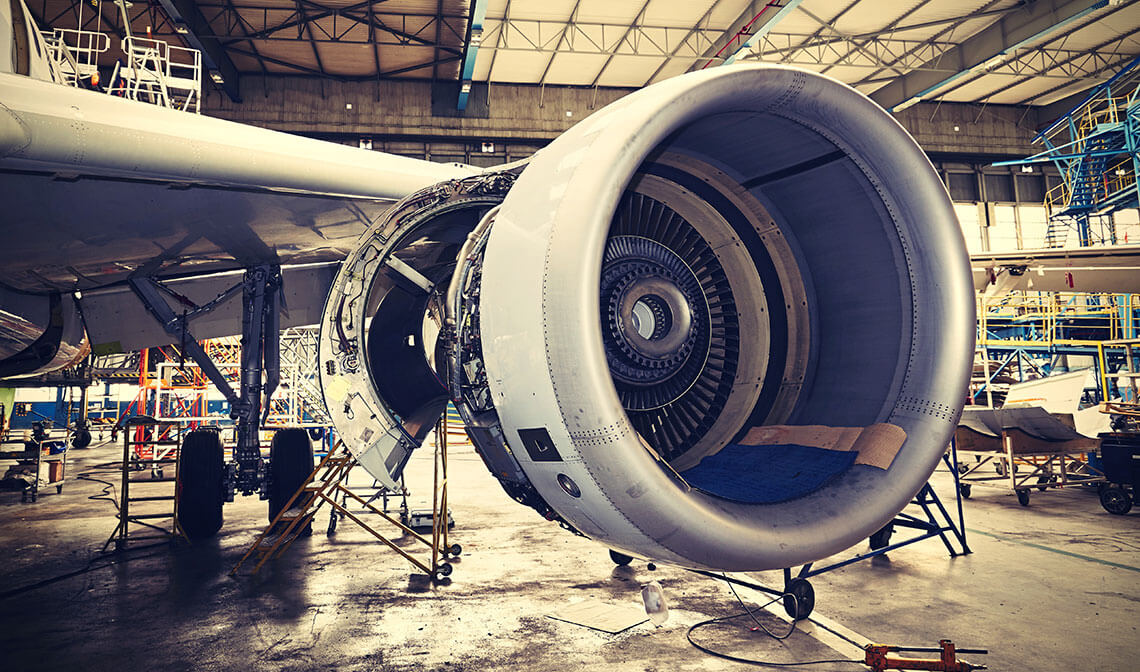 The Brief
Our client with more than 3,000 employees in 27 locations was experiencing significant levels of executive burnout and high turnover rates. The cost of this turnover to the business was substantial, impacting on the organisations capabilities, it's culture and of course the bottom line.
Exit interviews indicated that the number one reason for staff departures was poor relationships with managers and supervisors. With competition intensifying for highly skilled people, the organisation could not afford to continue with the status quo.
Our client decided to tackle the root cause of the talent attraction and retention issues by embarking on a cultural change programme, focusing specifically on revolutionising the leadership effectiveness of senior people within the organisation. The overall objective was to give the organisation a competitive advantage through superior leadership and culture.
The Approach
RocheMartin implemented a comprehensive leadership programme to address the specific needs of the organisation. This included an evaluation of the Emotional Intelligence of the leadership team, based on self-assessments via the ECR and a 360° process including peers, managers and direct reports. This lead to a comprehensive feedback session and the identification of development opportunities.
Group seminars on key competencies within Emotional Intelligence were carefully selected to address particular needs of the group as a whole.
Face to face coaching sessions were facilitated by accredited coaches, to assist in the integration of learning from seminars and modules and to address each individuals development opportunities.
The Outcome
RocheMartin's successful work in improving leadership through emotional intelligence is based on applying three simple yet powerful ideas:
Leadership is a by product of Emotional Intelligence, which is the effective and intelligent use of emotions like self-confidence, optimism and self reliance.
Emotions are important in business because they create strong relationships between organisations, customers and employees, and create real competitive advantage.
Emotional Intelligence can be developed and used to solve problems, create products, deliver superior service and dramatically boost personal and professional performance.
The Leadership Programme implemented at the organisation increase the levels of Emotional Intelligence across the key competencies identified before the programme began. The very significant gain in flexibility encouraged a needed climate shift of greater creativity and empowerment. Openness and adaptability increased and empathy improved from below average levels, and participants also reported a reduction in stress and overall better rapport to create the desired impact on talent retention and attraction.