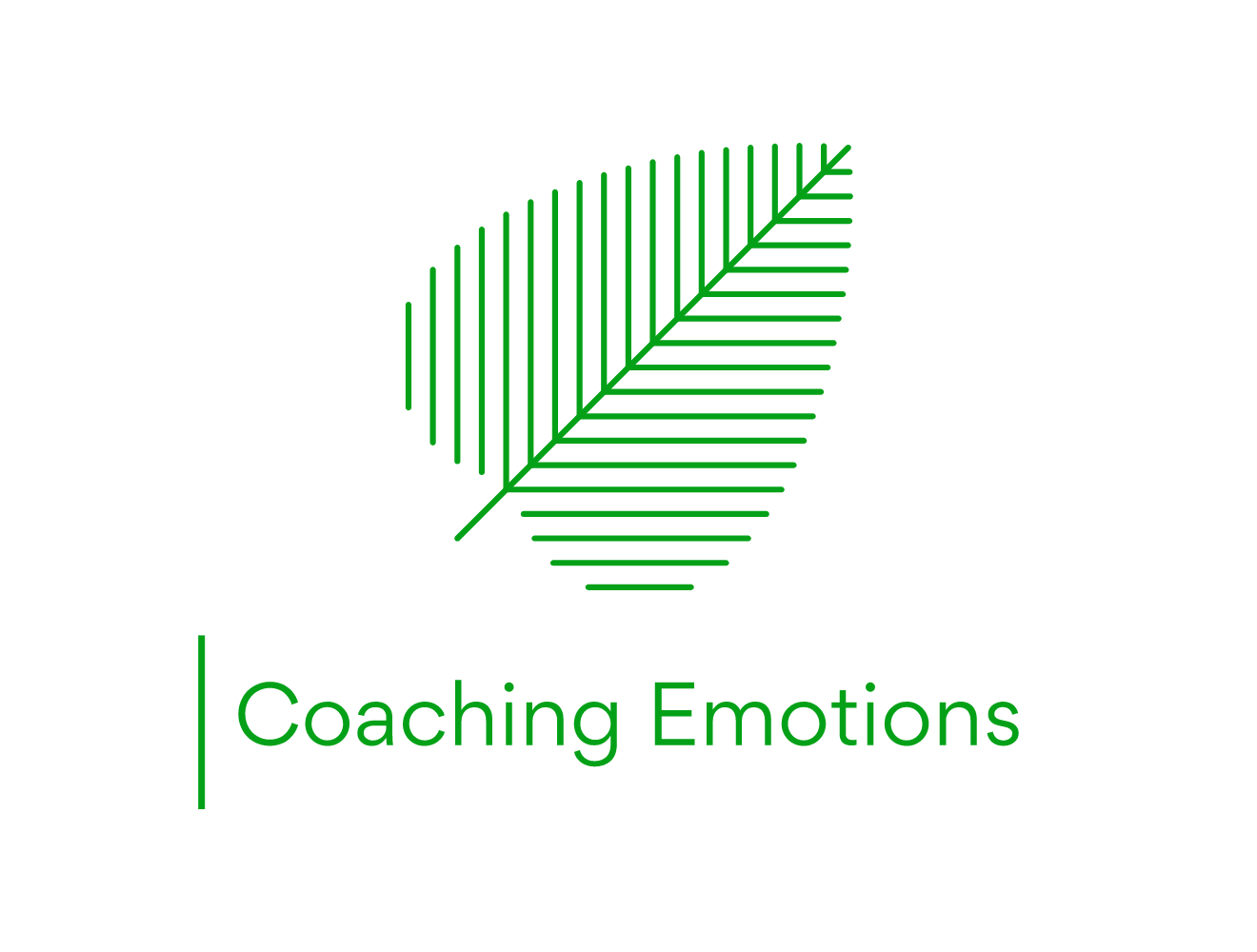 Industry
Manufacturing and Engineering, Technology and IT, Pharmaceuticals and Healthcare, International Organizations, Consulting and Professional Services
Regions served
Europe
Services
Coaching
Executive Coaching
Team Coaching
Leadership Development
Graduate Training
Emotional Intelligence
Coaching Emotions
Leadership Coaching & Training:
Our specialized coaching and training program is designed to equip new and aspiring leaders with the essential skills required to excel in their newfound roles.
Services
Emotional Intelligence
Thanks to the ECR and ECR360 assessments, we assess your teams on an individual and team level on their emotional intelligence strengths and weaknesses. We offer coaching services and workshops on emotional intelligence based on those results and the company's needs.
Coaching
Enhance your managerial skills with our customized coaching. We offer individual and team coaching to new Managers, future Managers, and employees with potential, fostering skill development, confidence, conflict resolution, adaptability, and empowering teams, ensuring long-term success.
Executive Coaching
We offer tailored executive coaching in emotional intelligence thanks to the ECR and ECR360 assessments. Amplify your executive's skills, such as empathy, self-awareness, and social skills, to ensure long-term business success and employee retention.
Team Coaching
Through team coaching, emotional intelligence assessments, and emotional intelligence workshops, you will enhance teamwork, leadership, and communication for impactful growth.
Leadership Development
We offer tailored coaching and training for agile, innovative, and engaged leaders. Thanks to our services, you will drive tangible impact, retain top talent, and ensure lasting success.
Graduate Training
Boost career success with our tailored training, boosting emotional intelligence for graduates. Help your graduates navigate challenges, build strong relationships, and excel in leadership roles.