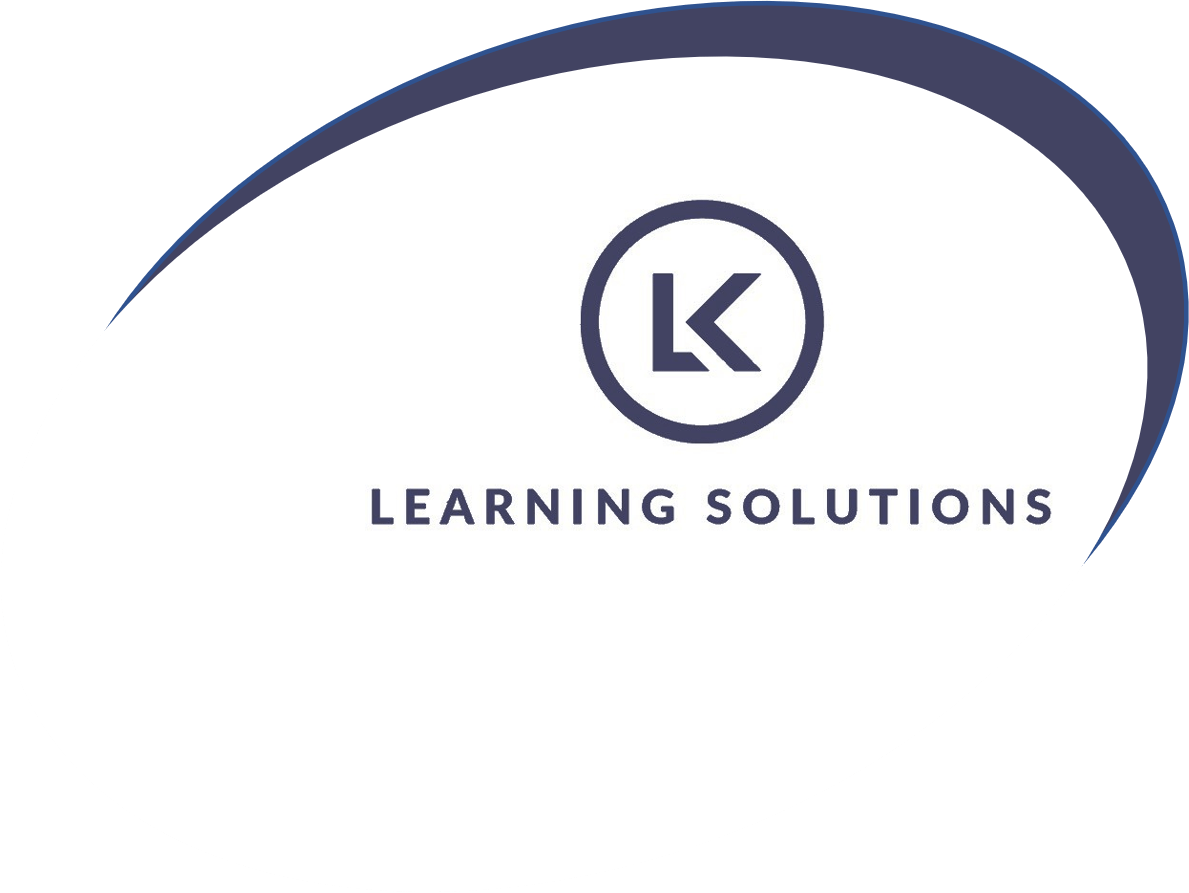 Industry
She works with the Public and Private Sector, SME's and Credit Unions.
Regions served
Europe
Services
Executive Coaching
Leadership Development
Wellness and Wellbeing
Emotional Intelligence
LK Learning Solutions
LK Learning Solutions based in Ireland was founded by Liz Kearney in 2010. Having spent many years in the Financial Services Sector as a trainer and coach Liz initially concentrated on Customer Service and Sales training. Following on from many years of learning her work today focuses on coaching and training Leaders, Managers, teams and individuals. Her work supports and enables people to increase their self-awareness, align their personal and professional goals with their values, build on their strengths and realise their full potential.
Using the Roche Martin ECR™ and 360 assessments she combines online and classroom programmes that are interactive, thought-provoking, and fun with individualised 1:2:1 coaching sessions strengthened by transformational feedback.
Liz ensures that her client's needs are at the heart of everything she does and aims to provide tangible solutions tailored to those specific needs. She brings a wealth of experience, openness and honestly to her programmes and underpins all that she does with emotional intelligence and positive psychology. She applies the 10 emotional competencies identified in the Roche Martin ECR™ to her leadership, organisational culture, sales excellence, team building and workplace wellness programmes achieving great results.
Services
Emotional Intelligence
LK Learning Solutions provides emotional intelligence training through The Roche Martin Emotional Capital Report ECR™. This is a powerful psychometric tool that measures the 10 essential competencies required for Leadership, Sales Excellence, Wellness and Cohesive Team Formation.
Executive Coaching
All our Leadership / Managerial Executive programmes offer participants individual 1:2:1 coaching supported by transformational feedback. This helps to embed the learning and accelerate the desired behavioural change. Throughout the sessions Individuals are encouraged to identify their challenges, optimise their strengths, recognise their limitations and craft a personal development plan to ensure change happens.
Leadership Development
Our Leadership programme comprises of 11 hours of training in total. Commencing with an open one-day event followed by online sessions participants explore their Leadership style and gain an understanding of the RocheMartin Emotional Capital Model. Underpinned by their own individual personalised ECRs and with the support of video clips, interactive exercises and open discussions they gain a deep understanding of the 10 essential competencies required for successful leadership.
Wellness and Wellbeing
LK Learning Solutions provide tailored programmes to implement a wellness culture into your organisation alongside the Resilience and Wellbeing Springboard workshop for individuals and groups using the RocheMartin ECR™