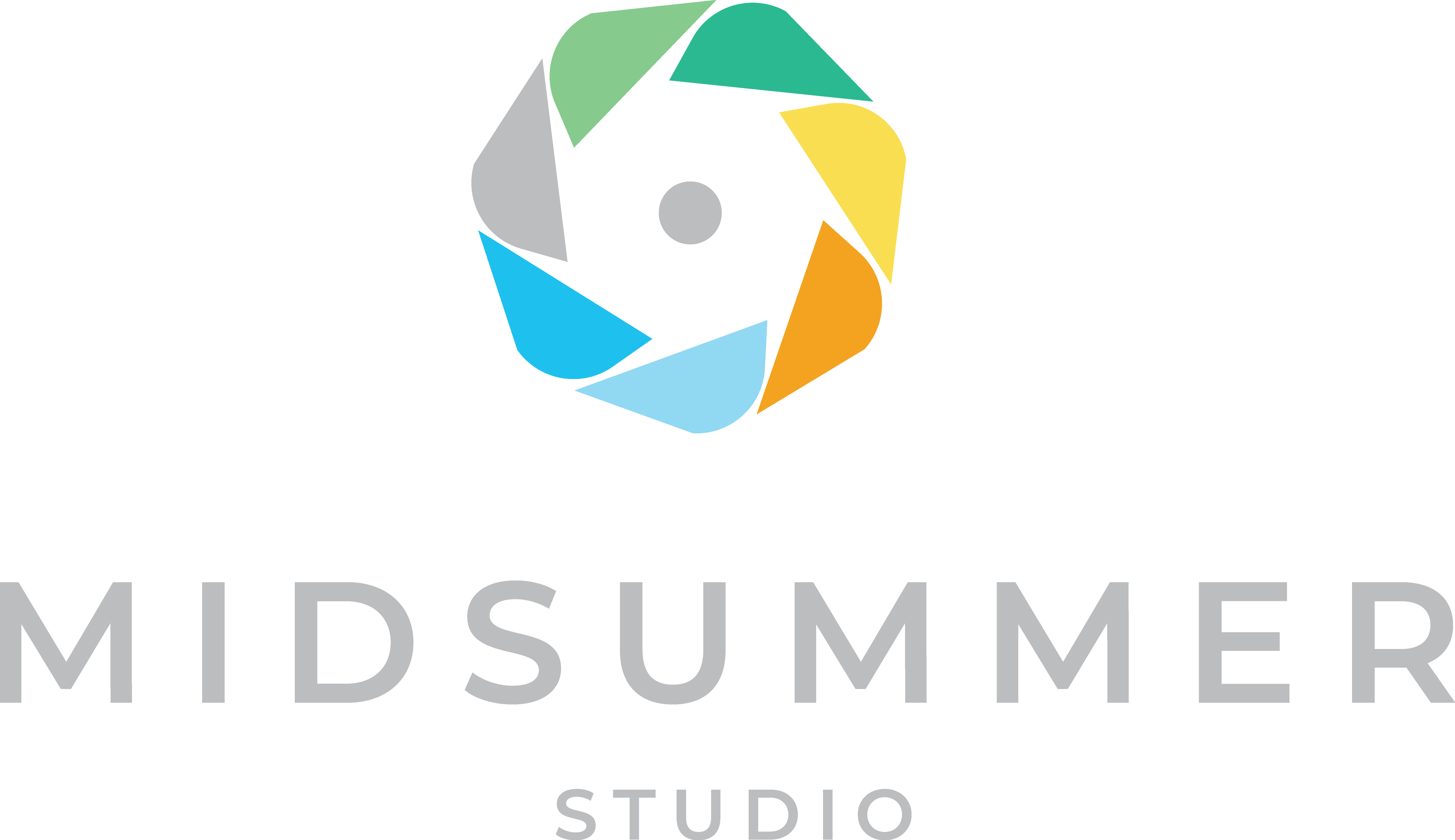 Industry
Transport, Government, Engineering
Regions served
Europe
Services
Coaching
Executive Coaching
Team Coaching
Leadership Development
Culture Development
Emotional Intelligence
Women As Leaders
Change Management
Midsummer Studio
Midsummer was created from a passion to put people back at the heart of change.
So often, change is done to people, rather than to enable people to achieve the business strategy. There is often an expectation that people will adapt with the flick of a switch. The reality couldn't be further from the truth.
People's lives can be turned upside down, especially if they aren't equipped with the right tools or skills to navigate change. Even in today's society, organisations are still catching up to new methods and modern leadership style when it comes to managing change, and the effects can be devastating on performance, profit and, most importantly, people.
Midsummer is a place where we listen to our clients' cultural, leadership or team challenges and then co-create solutions, bringing psychology, different ways of thinking, and a healthy dose of experience in developing people and changing cultures to create sustainable change.
Services
Emotional Intelligence
We use the RocheMartin ECR tools to accelerate insight into areas of strength and development, as part of a leadership journey.
Executive Coaching
We work in partnership with you and your organisation to create a tailored offering. We create a safe and confidential space. We provide the psychology and feedback from stakeholders to explain the why to your challenges and support you to create new and different perspectives that enable you to move forward into action.
Team Coaching
We provide an independent perspective, spotting the good stuff, identifying where improvements can be made and reflecting it back to the team with honesty and compassion. We're here to build the capability of the manager to create 'psychology safety'* for the team.
Leadership Development
We have extensive experience of developing impactful leadership development programmes that achieve behavioural change. We create bespoke offerings for clients, often incorporating tools that are research backed and selected for their relevancy to the clients needs.
Culture Development
We apply an Organisational Development lens to cultural development. We start by listening to the organisation and how it operates and then develop tailored solutions based on academic evidence to support clients meet their cultural change.
Women As Leaders
We deliver workshops that support Women to develop as leaders. Topics inlcude imposter syndrome, resilience, networking
Change Management
We focus on strategic and cultural change within the context of change management. Our role is often to be a trusted advisor, starting as someone who rolls up their sleeves then steps back to build internal capability.