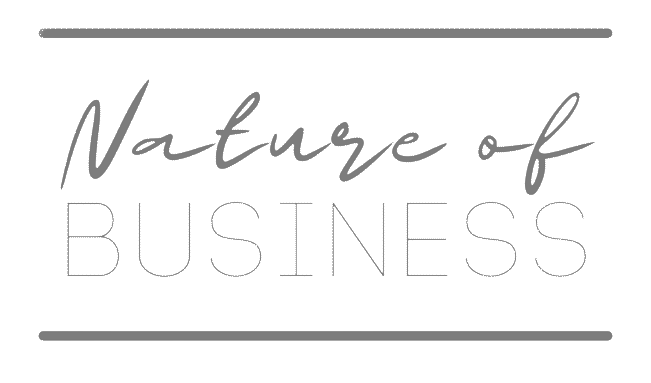 Industry
Professional Services Government Departments Medical Professionals Health Professionals Financial Services Corporations
Regions served
All Regions
Services
Coaching
Executive Coaching
Team Coaching
Leadership Development
Emotional Intelligence
Nature of Business
Nature of Business provides businesses with experienced, personal and trusted business development coaching, helping to identify and solve business obstacles and improve business resilience. As an accredited International Coaching Federation (ICF) business development coach, I provide my clients with an unbiased perspective on their business, helping them to identify and solve business obstacles and plan-out sustainable growth opportunities.
Services
Emotional Intelligence
I provide Emotional Intelligence services, including Emotional Intelligence workshops, Team trainings and leadership development. Almost everyone involved in the professional workplace can benefit from EQ training and the results can lead to, improved profit, better customer service, better decision making, improved team morale and so much more.
Coaching
Nature of Business provides businesses with personal, attentive, experienced, and trustworthy business development coaching that improves business strategies that drive sustainable growth and success. Director of Nature of Business, Rebecca Casey has a portfolio of products and services designed to help businesses. Her holistic approach to providing 'business strategies for growth' allow Rebecca to tailor end-to-end solutions.
Executive Coaching
Moving Executives out of the busy and into the solutions-based future-focused mindset. Removing obstacles that are in their way by talking them through and creating solutions before they are reached. You are the business. This is why I help you with tactical advice and practical skills to develop your role and business, while also providing you with support for your own wellbeing.
Team Coaching
Great leaders bring their people with them and that is the focus with team coaching. You are on the journey with your team. Creating a better more effective team environment that is effective and efficient all while collaborating to achieve the same goals.
Leadership Development
TO be a great leader you have to know yourself well. My Leadership Development training takes you on a journey of self discovery. What works well for you, what areas you want to focus on and most importantly what kind of leader do you want to be. Together we discover all this and more!