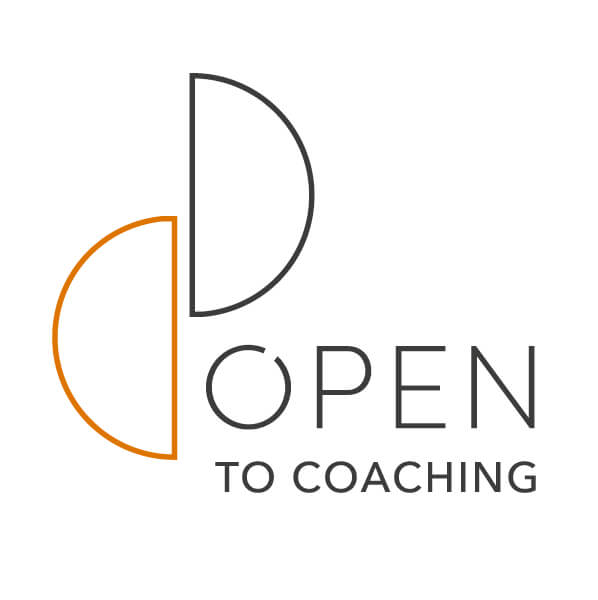 Industry
Creative industries, SMEs
Regions served
Europe
Services
Coaching
Leadership Development
Talent Management
Emotional Intelligence
Women As Leaders
OpentoCoaching
OpentoCoaching's founder, Denise has worked in creative agencies for over 25 years and during that time she has built up a wealth of experience working for blue-chip organisations across a number of disciplines; ranging from film and video production, launch events and all marketing channels.
Denise has operated at Board level roles across Production, Operations, Client Services and Talent management. Having trained as a life and business coach she relishes the opportunity to offer a pragmatic and non-judgemental space for people who are open to new challenges, ways of working, leadership skills, career opportunities, life decisions and more.
Denise is a member of the Association of Coaching.
Services
Emotional Intelligence
Helping people to unlock their potential and uncover their current levels of Emotional Intelligence through the RocheMartin assessment process and from there, putting a Coaching programme in place to support them on their journey.
Coaching
Pulling from a toolbox of coaching models and techniques, Denise will work with you to uncover your goals or challenges and help you maximise your personal or professional potential.
Leadership Development
Alongside the Emotional Intelligence tool from RocheMartin, Denise will support leaders in bringing the best out of their team and themselves.
Talent Management
Working with your HR team to focus on key members of staff to support them through coaching to develop their skills and ability to be the best within their role.
Women As Leaders
Passionate about supporting women to be leaders, helping them to cut through to the things that matter both in their professional and private lives.