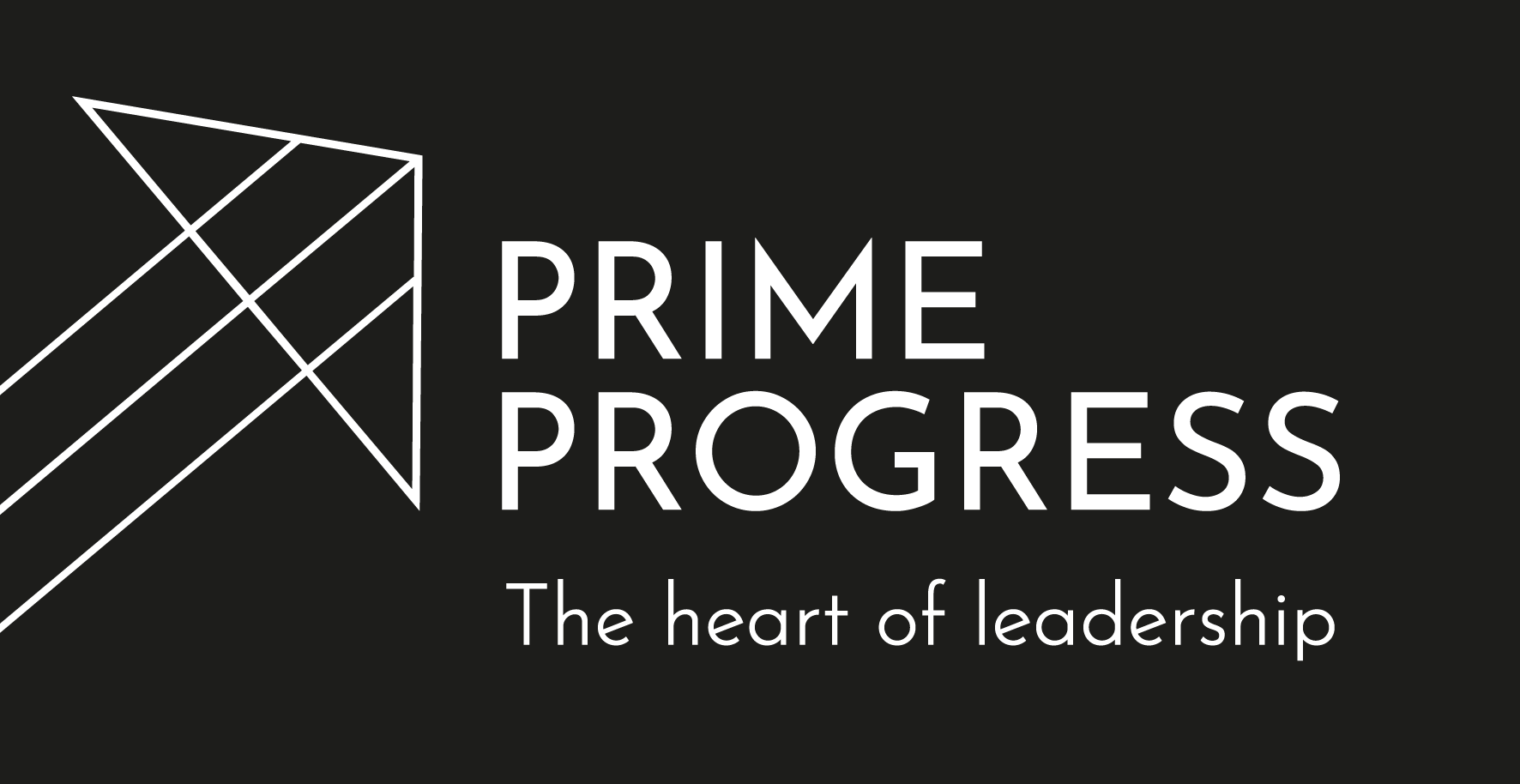 Industry
We work with multiple industries with our current clients operating within Engineering, Medical/Clinical Equipment, Scientific Research, Fashion, Retail, Education, Utilities, Social Care, Private Medical and International Humanitarian Support.
Regions served
Europe, All Regions
Services
Coaching
Executive Coaching
Team Coaching
Leadership Development
Wellness and Wellbeing
Culture Development
Diversity and Inclusion
Emotional Intelligence
Change Management
Prime Progress
Prime Progress is a leadership development and coaching business that places a strong emphasis on emotional intelligence and tangible results. Our core philosophy revolves around valuing people and their growth. We firmly believe in the significance of exceptional leaders and make it our mission to assist both businesses and individuals in cultivating the necessary skills and insights for success.
We are deeply passionate about collaborating with our clients in a manner that suits their unique needs, which is why we offer tailored solutions, ready-to-go workshops, and innovative coaching services that foster engagement and innovation. While our primary focus is on personal development, our approach yields concrete results and noticeable transformations in the leadership capabilities of our clients.
By harnessing emotional intelligence and focusing on outcomes, we empower individuals to thrive as influential leaders.
Services
Emotional Intelligence
We're enthusiastic about developing leaders' emotional intelligence through our dynamic programs based on the Roche Martin's ECRs. We bring the 10 competencies to life, seamlessly integrating EQ into everything we do. Our aim is to empower leaders to tap into their emotional intelligence and create great work environments for all.
Coaching
We provide a comprehensive range of coaching solutions, including one-on-one executive coaching and dynamic team coaching. With a focus on delivering results, our passionate and integrity-driven coaches, recognised by CMI and ILM, draw from vast experience to meet our clients' needs effectively.
Executive Coaching
We are fortunate to have a pool of experienced executive coaches, including our founder James Muir, who specialise in working with CEOs, executive directors, senior leaders, and executive teams. Drawing upon neuroscience and a wide range of tools, our coaching practices are tailored to address the unique challenges faced by executives within the 21st-century workplace.
Team Coaching
Businesses thrive through their people. Our team coaching services create secure, dynamic, and empowering environments that fuel team performance and optimise relationship dynamics. Embracing diversity, we leverage individual strengths and utilise behavioural economics, neuroscience, and emotional intelligence to foster team cohesion and elevate performance.
Leadership Development
We strongly believe in the impact of exceptional leadership, driving excellent results and fostering a positive work environment. Our comprehensive leadership development programs center around three essential themes: Self: cultivating self-awareness and building a confident and inclusive leadership brand. Team: harnessing the potential of strong relationship dynamics that embrace diversity, growth, and high performance. Company: aligning with a shared purpose, propelling the organisation's vision, and embracing the company's expectations with passion and vigor.
DEI Training
We are deeply passionate about diversity, equity, equality, and inclusion. We firmly believe that everyone, irrespective of gender, race, nationality, physical ability, or sexuality, deserves to feel secure, accepted, valued, and celebrated. Our DE&I solutions prioritise inclusive leadership mindsets, challenging biases and behaviours to create a workplace where everyone feels included and valued.
Change Management
In the ever-changing business landscape, embracing change is vital for organisations, leaders, and employees. Our solutions cultivate a mindset that embraces change, leveraging advancements in neuroscience. We empower individuals to overcome the perceived threats of change and uncertainty, enabling them to recognise the value, opportunities, benefits, and rewards. Whether preparing for or amidst change, we collaborate with leaders and employees to navigate these transitions successfully.