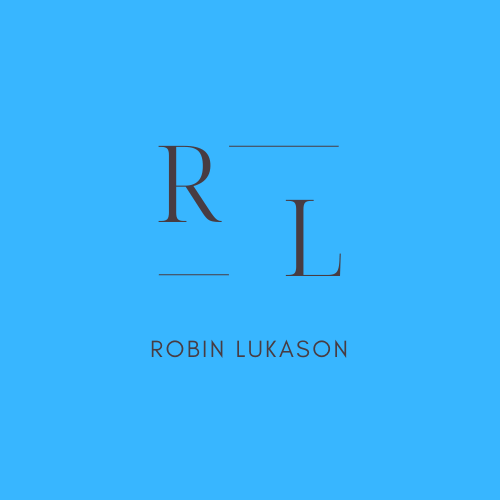 Industry
Business Leader and Owners, (in business for at least 2 years, 10+ employees, if small business), Corporate leaders and teams
Regions served
All Regions
Services
Coaching
Executive Coaching
Team Coaching
Leadership Development
Emotional Intelligence
Women As Leaders
Robin Lukason, Executive Coach
Robin is the sole owner and employee of Playmaker Consulting. I have done consulting engagements in support of operations, management, training, data analytics, reporting, and leadership. I serve as an Executive Coach for a firm, 20/20 Vision for Success, and I also have my own coaching practice, that is a DBA under Playmaker Consulting: Robin Lukason, Executive Coach.
Robin recently completed 26 yrs in mortgage banking as an operations and strategic leader, holding various Managing Director and Vice-President roles. When she joined a coaching firm 2.5 years ago while working full-time, she quickly realized her true professional passion. Her degree in Organizational Studies from the University of Michigan, coupled with 25 years of managing staff and leaders has provided extensive experience in helping people develop interpersonal skills and emotional intelligence.
As an executive coach pursuing her own business, Robin is interested in the whole person, and how both the professional and personal translate to success and growth.
Services
Emotional Intelligence
Connecting with people and building rapport are one of my superpowers and i'm eager to help others enhance their skills in this area. I'm also able to offer individual assessments, as well as 360 reviews for leaders who would like structured results and plans to improve.
Coaching
I work one-on-one with individual clients to identify pain points, growth opportunities, challenges, or areas that they want to strengthen even further. Common areas are relationship building, conflict resolution, influence, communication styles and delivery, and leadership skills. Often, these issues carry-over into personal relationships, so we often make meaningful progress there too. Confidence, mindset, and attitude are also a big part of the approach, depending on the role of the client.
Executive Coaching
I work with Executives on their desired goals and outcomes or help them uncover their blindspots. We work on engagement and connection with the team, the messaging, accountability, partnership, strategy, communication style/rhythms and routines, key financial and operational opportunities, and how they show up as a leader every day. Staying connected not only to their leaders, but staff and the actual work are critical. We also work on belief systems, mindset, and how to prioritize the professional and personal in a way that is fulfilling.
Team Coaching
Often the team dynamic is suffering because of the failure to create proper routines and habits. Ground rules for how the team operates, clear roles, consistent communication and feedback, keeping the team motivated and engaged are all problems we will tackle. Communication styles, listening skills, planning, and collaboration are all components that we will review in a team learning environment. Involvement and discussion by the team members will be a large part of this coaching process. I also offer individual coaching to members/leader. To see a big change in a team, it's very valuable to have the entire system involved in new thought process and habits.
Leadership Development
Leadership development is part of all the coaching that I offer, be it in 1:1 Coaching, Executive Coaching, or Team Coaching. I can work with new leaders and teach/guide/advise on basics of being a new leader, or engage with a tenured leader with 25 years of experience. A fresh perspective, new ideas, and inquiries by a seasoned professional can help even the most seasoned leaders approach their business, teams, and employees differently.
Women As Leaders
The challenges that women can face in the workplace are unique. As a senior woman leader for over 20 years, I have faced many of these myself. Learning techniques to bolster confidence, face difficult peers, partners, and bosses, building critical relationships and figuring out how to balance a personal and professional life are all things I have dealt with first-hand. I can offer guidance, tactics, and perspective as women navigate their path.