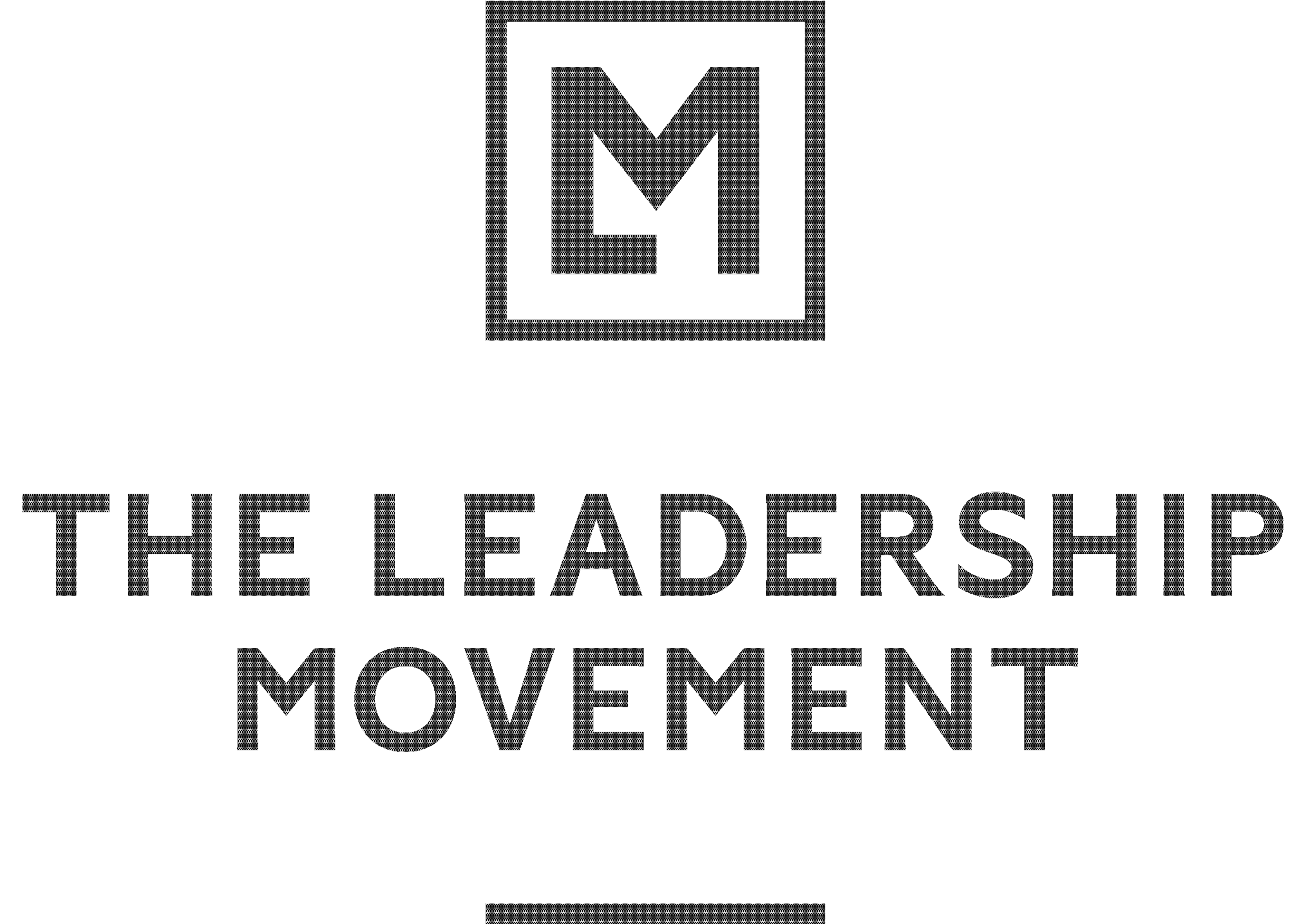 Industry
We work with businesses and individuals in corporate and government internationally and within Australia and start-up female founders across a range of industries.
Regions served
All Regions
Services
Coaching
Executive Coaching
Team Coaching
Leadership Development
Culture Development
Emotional Intelligence
Women As Leaders
Change Management
The Leadership Movement
The Leadership Movement has been in effect for over twenty-five years.
Founded by Director Christine Taylor, The Leadership Movement empowers organisations to succeed through the development of their people. Providing the services of executive and emerging leadership coaching, team coaching and cultural renewal.
Our expertise is in one-on-one coaching, group coaching and facilitation to build leadership and strategic capability, improve performance, solve complex organisational issues to achieve sustainable successful outcomes. We assist individuals and teams to set and achieve their professional goals, build their emotional capacity, increase their awareness of their impact on others, enhance more effective working relationships and build leadership skills and competencies to achieve greater success within their organisation.
Through our relationship building our clients feel listened to and valued. As their thinking partner, we enable our clients to expand their awareness, their capacity to learn and grow, find new solutions, build confidence and feel inspired to take action with wisdom and insight.
We enable individuals to gain a broader and more realistic perspective about situations and themselves. Through coaching conversations, challenges and obstacles can be effectively dealt with and blind spots uncovered, providing fresh perspectives on ways to handle leadership, work and career challenges.
Services
Emotional Intelligence
The Emotional Capital Report supports our clients in their development as leaders. We know that the competencies of leadership are those aligned with the competencies of emotional intelligence. Great leaders know themselves, inspire and motivate others and achieve results. Building the core skills of emotional intelligence places you on the path to personal mastery as a leader, enables the building of an engaged and high performing team and a business that thrives.
Coaching
Professional coaching offered to individuals is tailored to align with the organisation's strategic objectives, to develop leadership, self management, inter-personal and teamwork competencies, career direction, work effectiveness and job satisfaction. Our coaching methodology combines the effectiveness of action learning with the support of a professional coach, benefiting the development of the individual as well as achieving significant measurable improvements in the organisation. Coaching is one of the primary methods we use with individuals to identify their goals, overcome their challenges and obstacles and celebrate their achievements and successes.
Executive Coaching
Executives lead in an ever changing world where challenges arrive at a greater speed and with greater complexity. Our Executive coaching service provides a thinking partner who is on the journey with our client, providing a thought provoking and creative process of dialogue to maximise their personal and professional impact as a leader so they achieve greater influence, purpose and success.
Team Coaching
Team coaching is provided to teams at any stage of their development to help them improve their work effectiveness, how they work together, how they collaborate in cross functional learning and problem solving, who deliver on their outcomes and confidently present to, engage with and provide value to their stakeholders.
Leadership Development
Leadership development goes far beyond management training. Our coaching service and team coaching includes setting your vision, developing your own personal brand, maximising your worth and empowering team building strategies. We design bespoke leadership programs specifically for you. Build greater influence, accelerate your capabilities and make things happen.
Culture Development
A positive workplace leads to increased productivity, better employee morale and the ability to keep skilled and capable people. Company culture is a legacy that remains uniquely yours. We can help collaboratively surface the culture's significant strengths and identify areas for improvement. We assist leaders to develop a culture that inspires and sticks.
Women As Leaders
At TLM we work with female entrepreneurs as they navigate and grow their startup, assisting them to grow their business and grow their leadership. Founders need to be mentally, physically and emotionally prepared to deal with the inevitable challenges and obstacles to building a business. Coaching provides founders with a thinking partner who provides a thought provoking, supportive and creative process of dialogue to maximise their potential as a business leader so they achieve greater influence, purpose and success.
Change Management
While cultural renewal focuses on company culture, change management improves the organisation by altering how the work gets done. Here we incorporate tools that help individuals make successful transitions to adopt a new way of doing things. We lead your organisation from its current position through transformation towards the targeted outcome, keeping employees motivated in a rapidly shifting environment.