DISCOVER OUR WORLD-CLASS EDUCATIONAL BOOKS
.
Get your copy of the best selling books "Emotional Capitalist" and "The Mindfulness Book" by globally renowned Emotional Intelligence authority Dr Martyn Newman.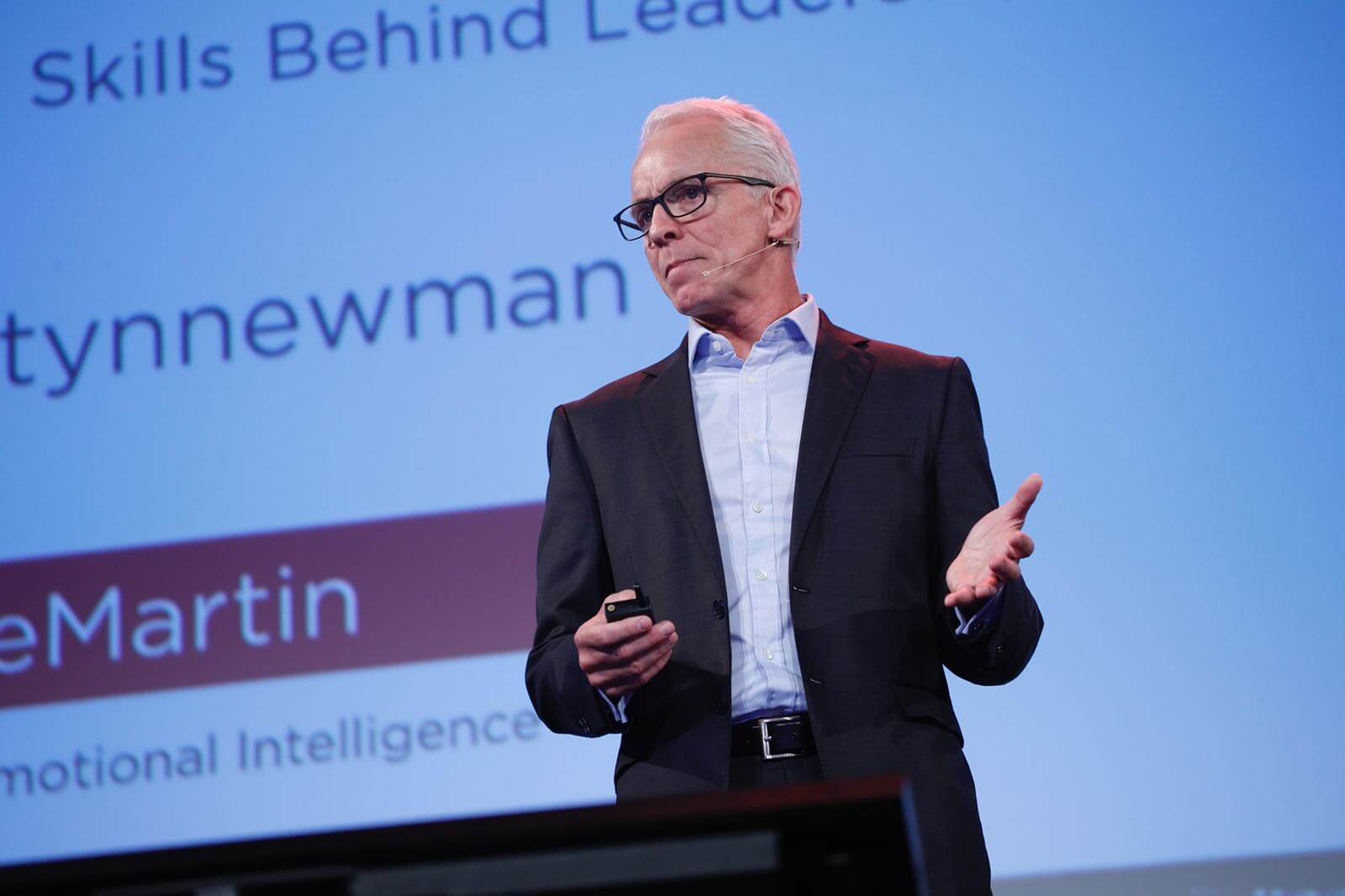 Explore the insights of Dr Martyn Newman
As one of the world's leading experts on Emotional Intelligence, Dr Martyn Newman's books are fascinating reads that will enhance the development of your emotional skills.
Emotional Capitalists
The Definitive Blueprint for Developing Leadership Emotional Intelligence
Based on 10 years of empirical psychological research with some of the world's most successful business leaders, Newman identifies the seven core emotions that set exceptional leaders apart. He uncovers the psychological building blocks that drive productivity, increases resilience and provides the clearest blueprint yet for systematically building your EQ and leadership skills.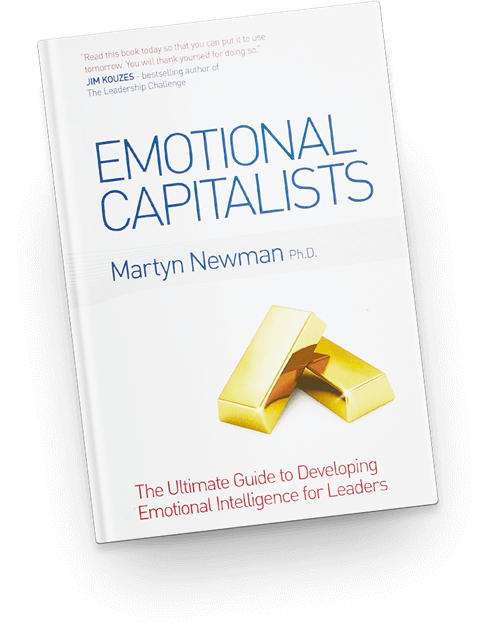 Every once in a while a book appears that isn't just informative, it's inspiring, fun-to-read and life changing. Emotional Capitalists is one of those rare books."
Daniela Sfarmeni, Global Head of HRD, Allianz
The Mindfulness Book
Mindfulness and contemporary psychology combine in this essential and profound, time-tested guide to the practice of mindfulness.
The Mindfulness Book represents more than a decade of experience teaching mindfulness to private and corporate clients around the world. If achieving a more peaceful and focused mind is important to you, then this book offers you a simple yet profound, time-tested path.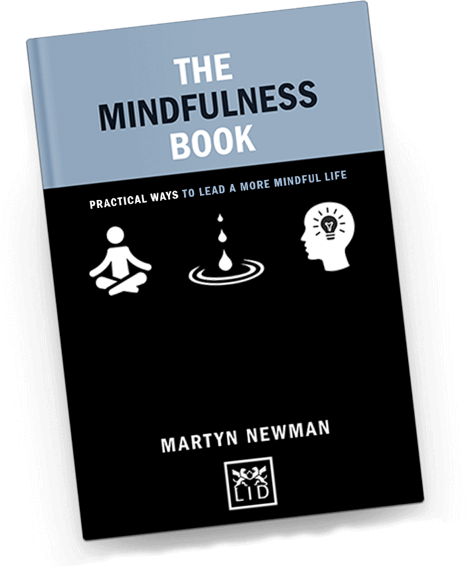 This is an extraordinary little book on mindfulness. Martyn manages to combine the wisdom from the original tradition with the very best insights from cognitive psychology in an intelligent, accessible and intensely practical guidebook.
Tracey Waters, Head of People Development, Sky UK