BECOME A CERTIFIED EMOTIONAL INTELLIGENCE PRACTITIONER
.
With our Emotional Intelligence Certification you'll learn how to deliver the world's most advanced system for measuring and developing Emotional Intelligence.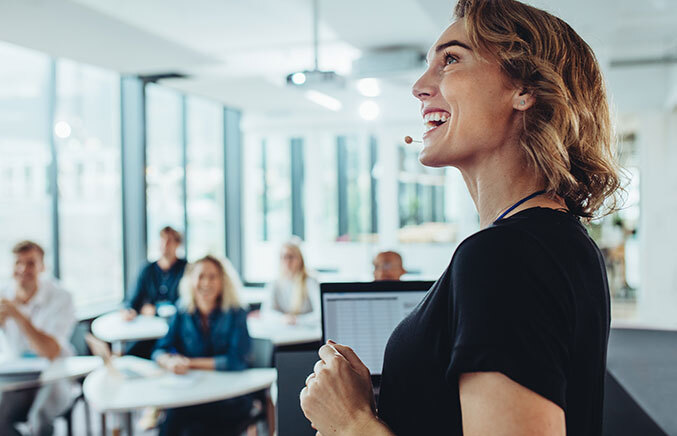 RocheMartin provides an exceptional partner experience by providing our team with new innovations, research and support to ensure we can deliver a world class Emotional Intelligence solution to our clients. The portfolio of Emotional Capital products and services provides us with the tools to transform organisations through their leaders and influence real business outcomes.
Kellie Rigg, Randstad
Enhance your credentials as a transformational coach and Emotional Intelligence expert
Join a community of nearly 2,000 Certified EQ Practitioners working across the globe to help individuals, teams and organisations perform at their peak and deliver transformational change in both SMEs and Fortune 500 companies.
Who's it for?
Whether you're a coach or consultant, HR or Learning and Development professional, Business Leader, or simply an individual with an interest in Emotional Intelligence, becoming certified will help you build the most in-demand skill today and one that's scientifically proven to drive performance.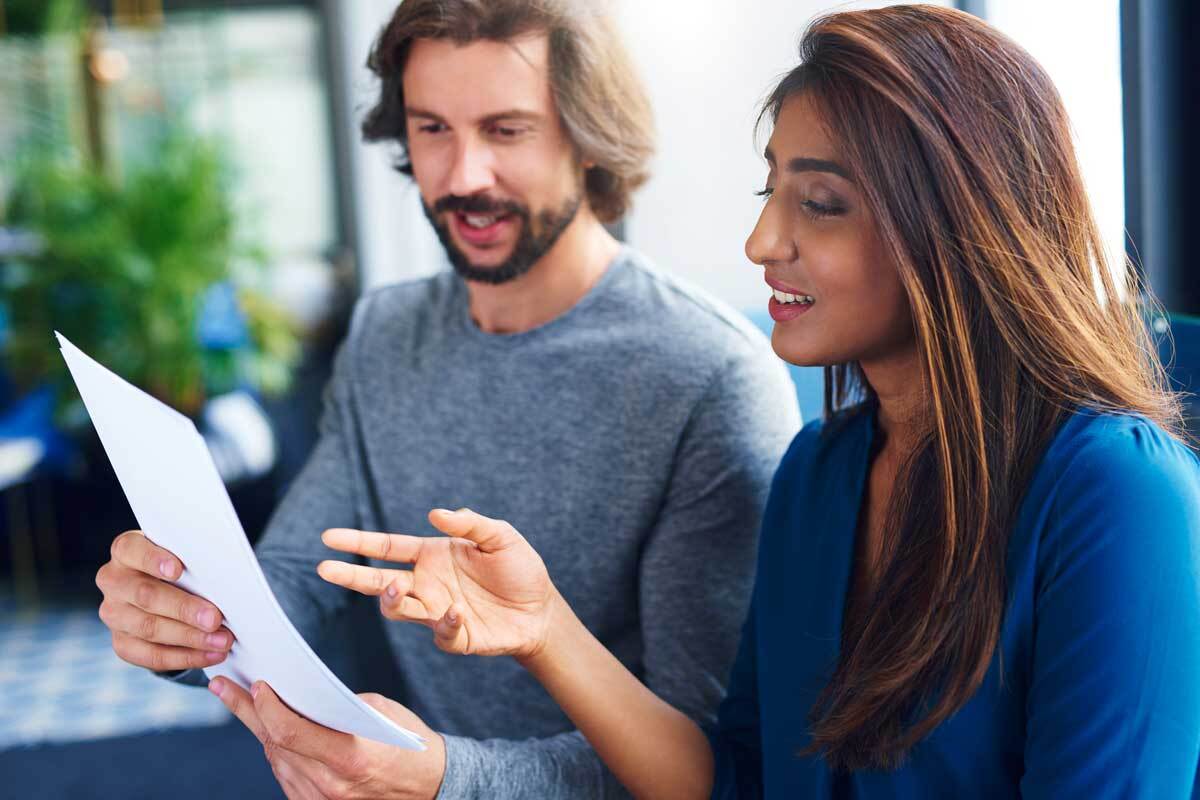 How to get certified in Emotional Intelligence
There are plenty of ways to complete your Emotional Intelligence Certification - via our on-demand digital service, a dedicated webinar course or face-to-face training.
Start your certification today and get the qualification and skills to deliver the world's most advanced EQ tools – the ECR and ECR 360.
Webinar Emotional Intelligence Certification
Join others around the world to become certified in Emotional Intelligence. Take an intensive course and get certified in just 2 days. Alternatively, take 3hr sessions spread across 4-6 days scheduled across different time zones.
Work and learn with others through digital breakout rooms and the use of best in class interactive tools whilst still retaining the human connection.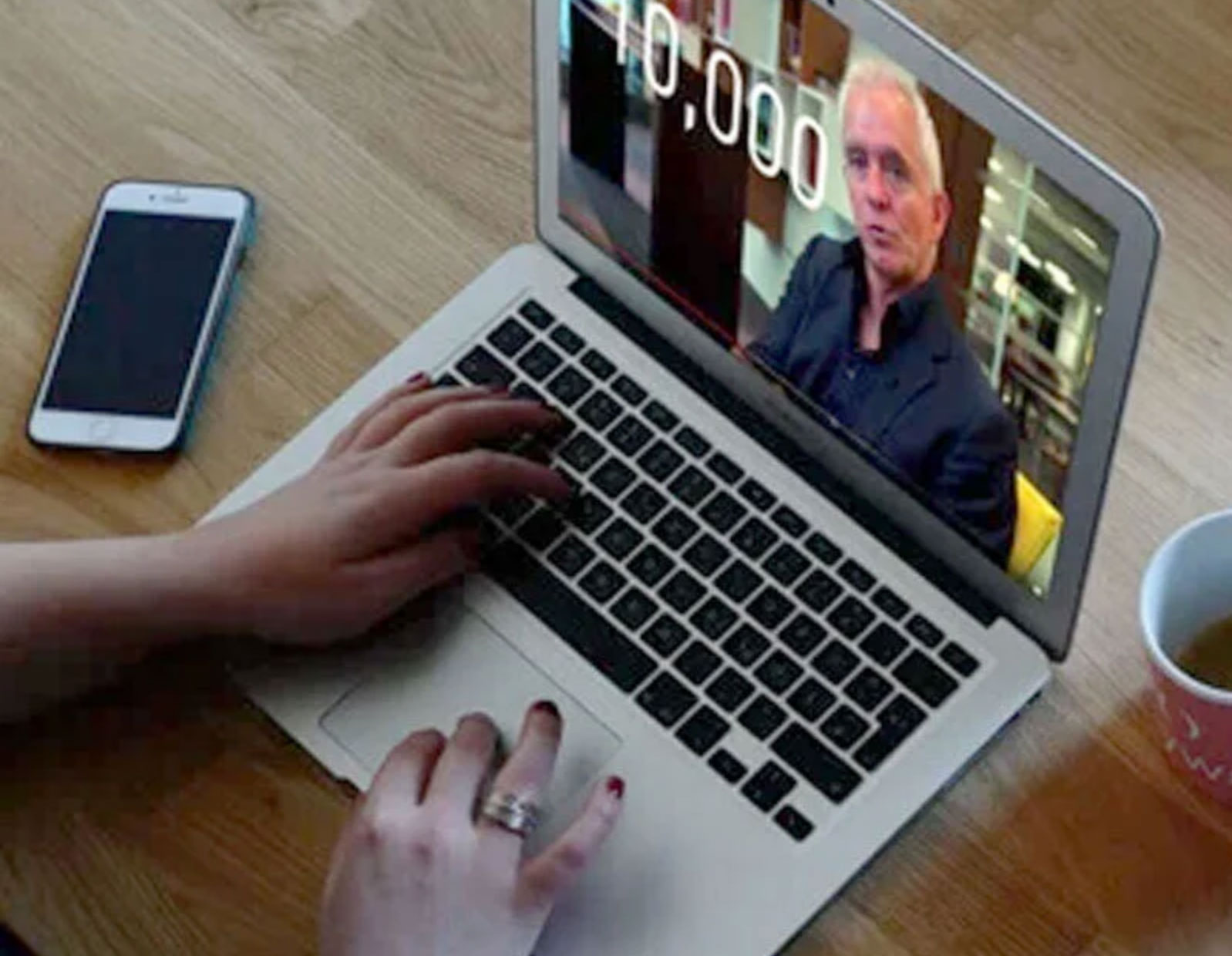 Book your Webinar Emotional Intelligence Certification Course
Basic ECR & ECR 360
4 Sessions
Learn how to deliver a range of Emotional Capital Reports, the world's most effective tool in measuring and developing Emotional Intelligence in leaders.
Advanced (Train-the-trainer)
2 Sessions
Learn how to deliver structured Emotional Intelligence Workshops using the RocheMartin Emotional Intelligence platform.
Combined
6 Sessions
Our combined Emotional Intelligence certification teaches you how to use the Emotional Capital Reports and deliver structured Emotional Intelligence workshops.
On-Demand Digital Certification
ECR, ECR360 and Train-the-trainer course

RocheMartin's Online Emotional Intelligence Training qualifies you to deliver a range of Emotional Capital Reports. Our platform is there for you 24/7 to allow you to learn at your own pace wherever you may be.

An in depth mix of videos, workbooks, journals, digital sort cards, and interactive tests will allow you to complete either ECR Certification, the Train the Trainer Emotional Capital Workshop course, or both. This flexibility fits around your learning needs.

Modules can be taken to complete both ECR Certification and the Train the Trainer course so you can deliver the Emotional Capital Workshop as well as administer the ECR.