HARNESS THE PRESSURE OF ELITE SPORTS WITH EMOTIONAL INTELLIGENCE
.
Emotional Intelligence training for athletes and coaches to enhance performance and wellbeing. Define, measure and develop mental and emotional skills to gain a competitive edge and protect mental health.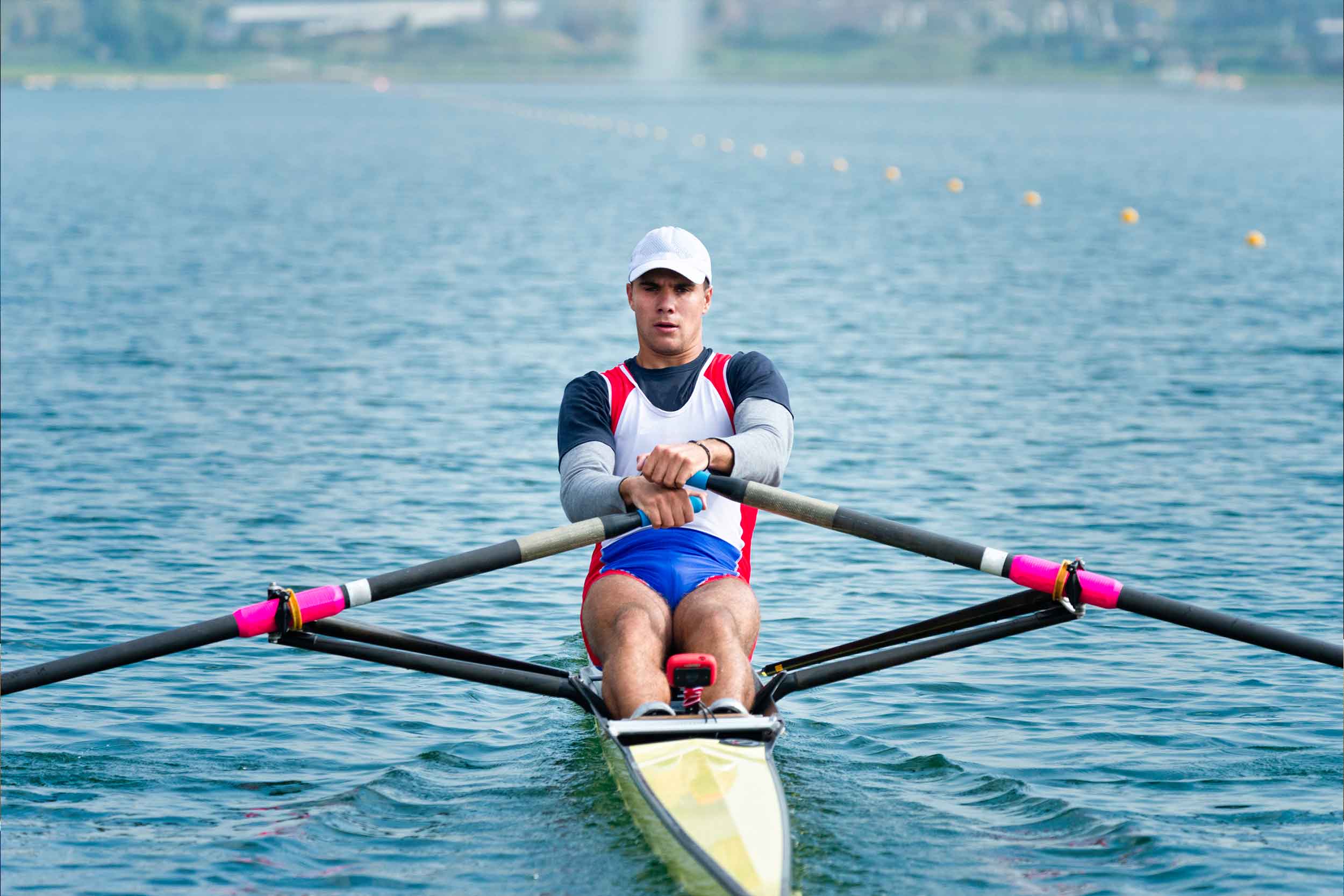 I believe that having high levels of emotional intelligence is one of the most important characteristics of functional leadership within sport. RocheMartin have created the psychometrics and practical training methods to help build an individual's EQ competencies in order to enhance their effectiveness. Their ECR 360 is a powerful development tool that will help individuals build the key EQ competencies associated with leadership performance within sport, and I believe it should be part of any leader or coach's continuous development."
Neil Craig, High Performance Manager - England Rugby Union
Help elite performers consistently deliver optimal performance
Within the world of elite sport, emotions run high and the pressure to perform never subsides, so it is crucial that elite athletes and coaches are equipped to manage the pressures associated with competition at the highest level. Developing EQ skills has the potential to help elite performers consistently perform at their peak, while evidence also indicates that they can be powerfully protective of mental health.
Build Emotional Intelligence to enhance leadership performance
RocheMartin work across all levels of sport to help leaders and coaches define, measure and build their emotional intelligence to enhance their performance.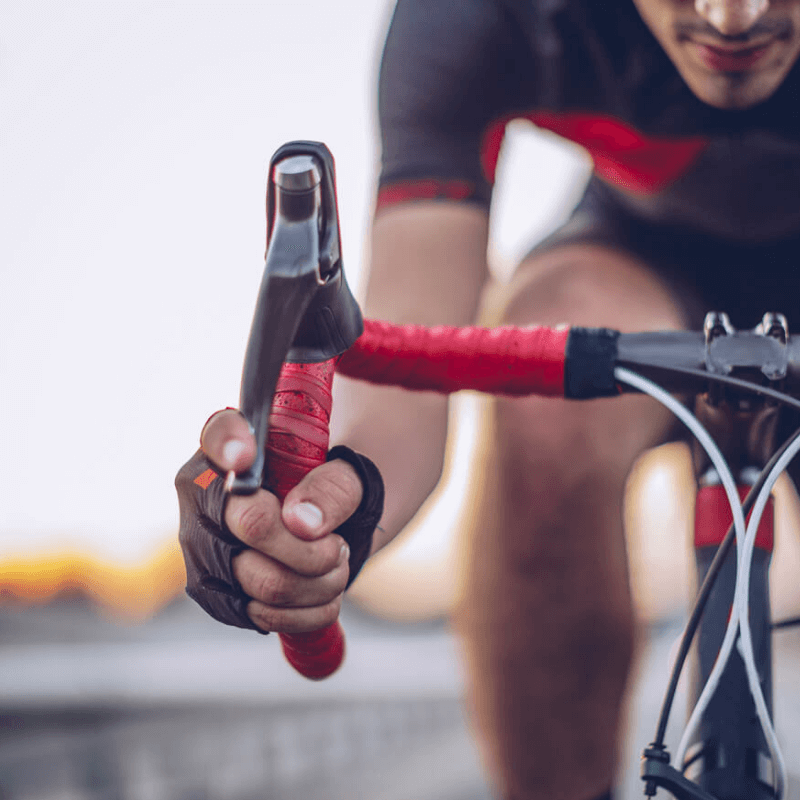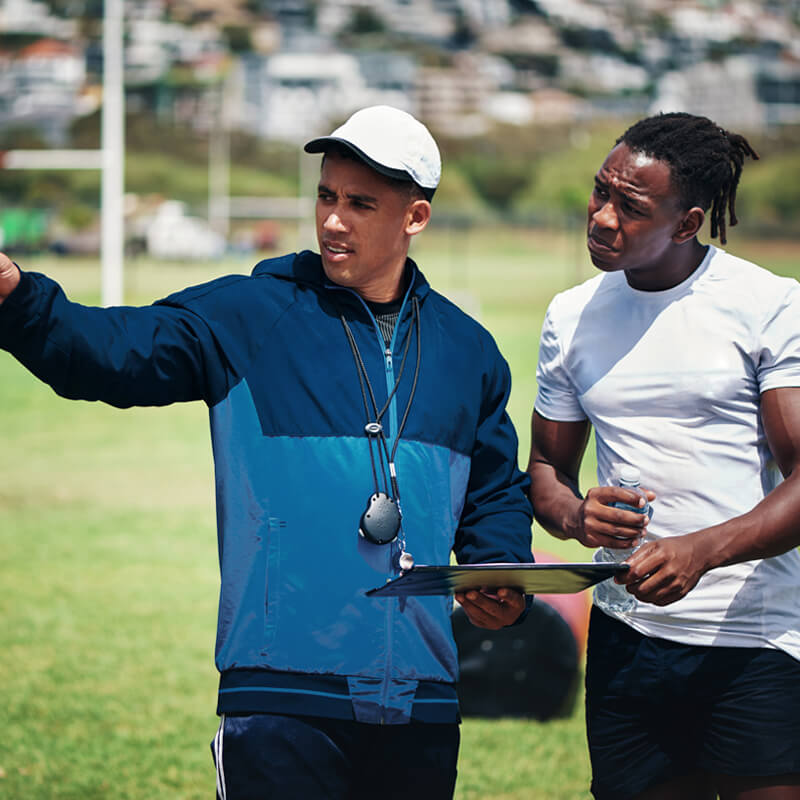 SPORTS LEADER AND COACH DEVELOPMENT
Modern leadership in sport is about much more than command and control.
Instead, sports leaders and coaches are required to connect with athletes at an emotional level, create a psychologically safe environment which encourages vulnerability and risk-taking, and build strong relationships characterised by trust.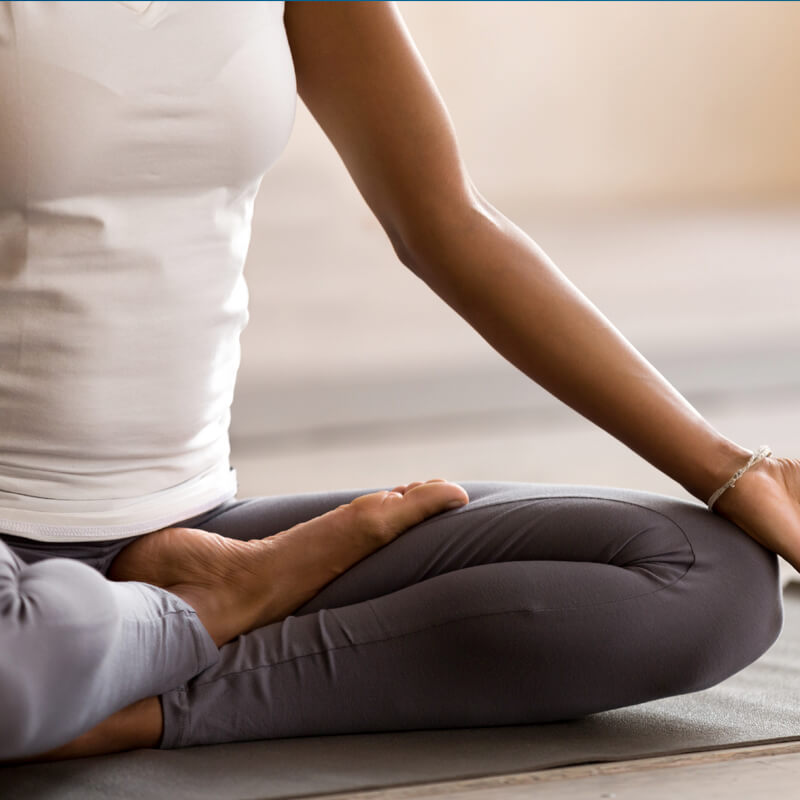 Athlete well-being management and transitioning
Equipping athletes with the ability to name and explain their emotional experiences is crucial to help them manage their mental health and well-being.
This has the potential to enable them to thrive during their next challenge outside of sport.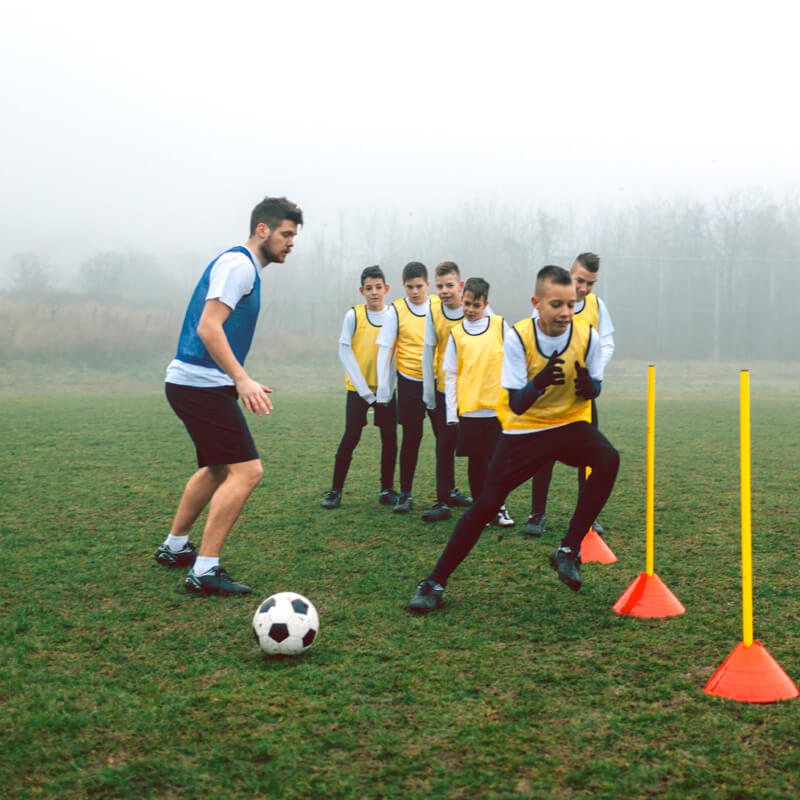 DEVELOPING YOUNG ATHLETES
Research in the field of youth sport demonstrates that issues such as fear of failure, worry about future performances, and lack of control over career are common.
Building critical emotional skills early on in an athlete's career can help them manage these common issues and thrive in life.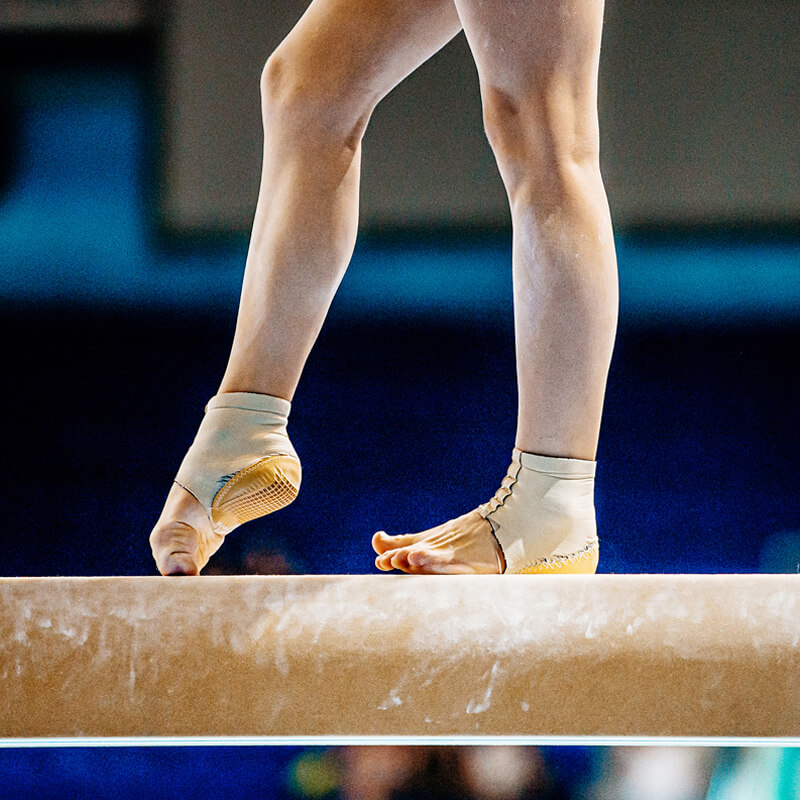 Enhancing athlete performance
Consistent high levels of performance involves recognising, understanding and managing emotional responses when under pressure.
Emotional Intelligence training using the RocheMartin platform helps athletes to develop this capacity.
An innovation in the measurement of the psychological skills of elite athletes
The Emotional Intelligence Sports Inventory is an exciting advance in our understanding of the building blocks that are scientifically linked to elite sports performance.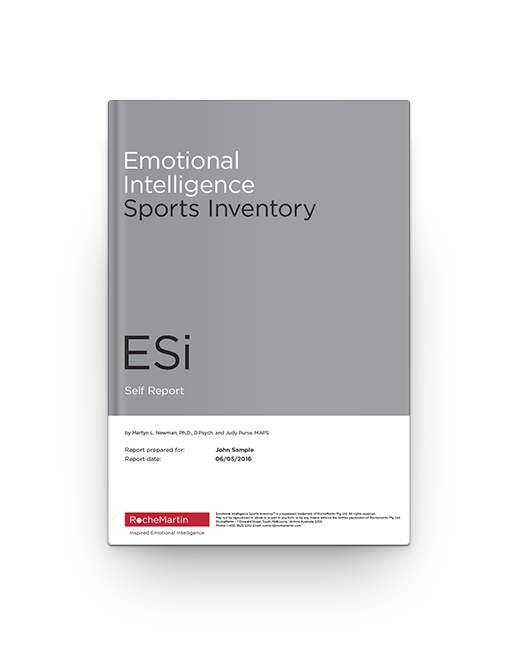 The Emotional Intelligence Sports Inventory report (ESi) takes the practical application of EI in the world of sport to a new level.
Frances Houghton MBE - 5 times Olympic rower, 4 x World Champion, 3 x Olympic Silver medalist