IMMERSE YOUR TEAM WITH EMOTIONAL INTELLIGENCE TRAINING WORKSHOPS
.
Our fully-immersive solution where people can develop Emotional Intelligence skills over a series of workshops to create and maintain the foundation for peak performance.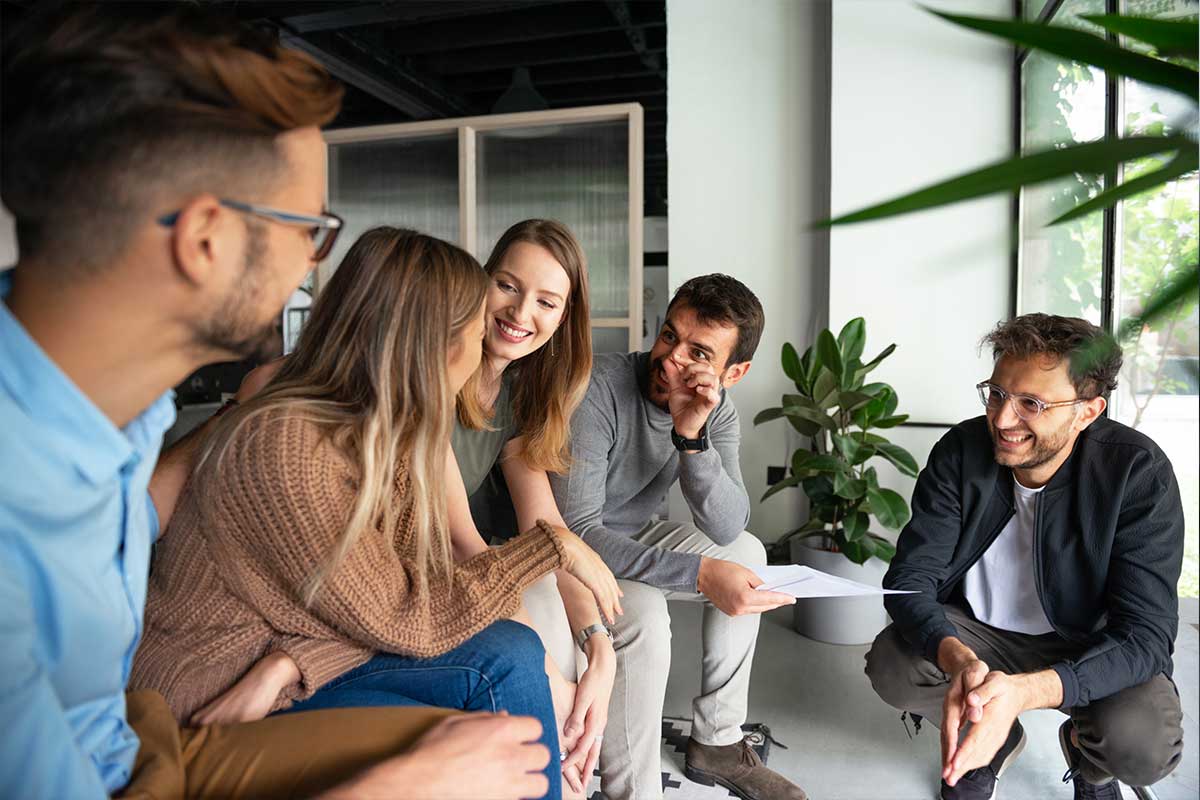 "RocheMartin has completely transformed our business development culture. Our sales team is more confident in its approach and this has led to exceptional commercial results."
Daniel Van den Broeck, Senior Vice President, Oracle
Why choose Emotional Intelligence workshops?
What employees most need is support and a safe space to stretch themselves and discover their own potential and build their emotional resources.
Developing your workforce and improving their emotional intelligence skills can increase productivity, improve employee mental health, and help your business adapt to change.
Real growth requires human support
We launched our Emotional Capital Workshop Series to bring people together in facilitated experiences where they could immerse themselves through focused training.
There's power in shared experiences. It's the human-to-human support that energises us to lean into our own resources.
Emotional Intelligence workshops help us to recognise the successes and challenges of others giving us renewed energy, and insight into ourselves.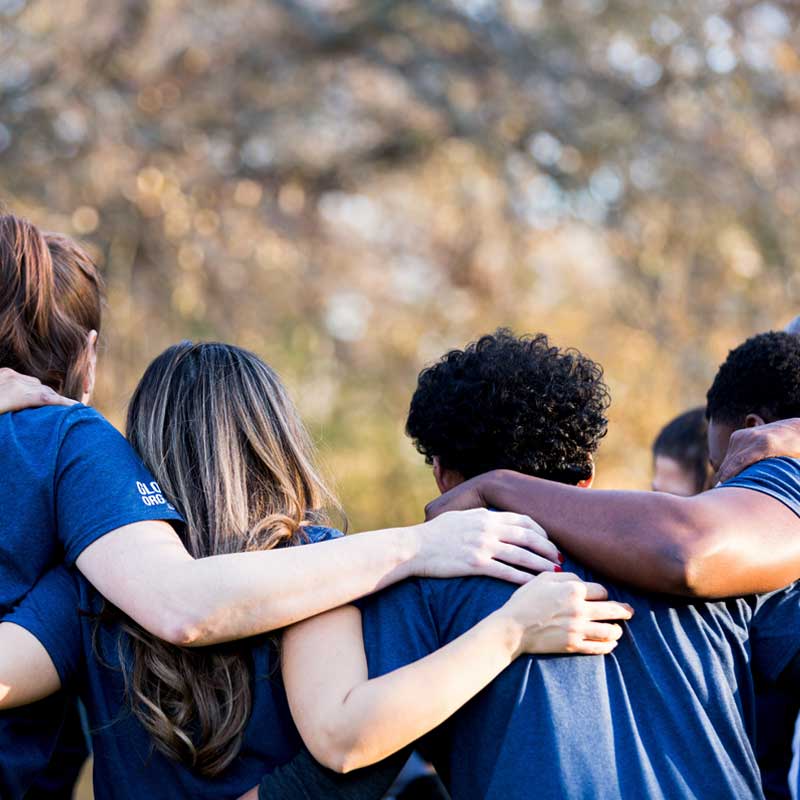 RocheMartin's Core Emotional Capital Workshop Series
RocheMartin provides a series of workshops that can be delivered by our own experts, or by an in-house certified practitioner.
By combining science-based Emotional Intelligence training with expert-led coaching, we help people to embrace a more self-aware, and self-confident mindset.
And as growth is a continuous pursuit, we provide this as a series of workshops to support employees on a journey to enact real change.
Gain a deeper understanding of the 10 core competencies for leadership success
Run either on a half-day or full-day basis, our workshops leave participants feeling cared for with permission to take time to invest in their development, grow from the experience, and put into practice their learnings.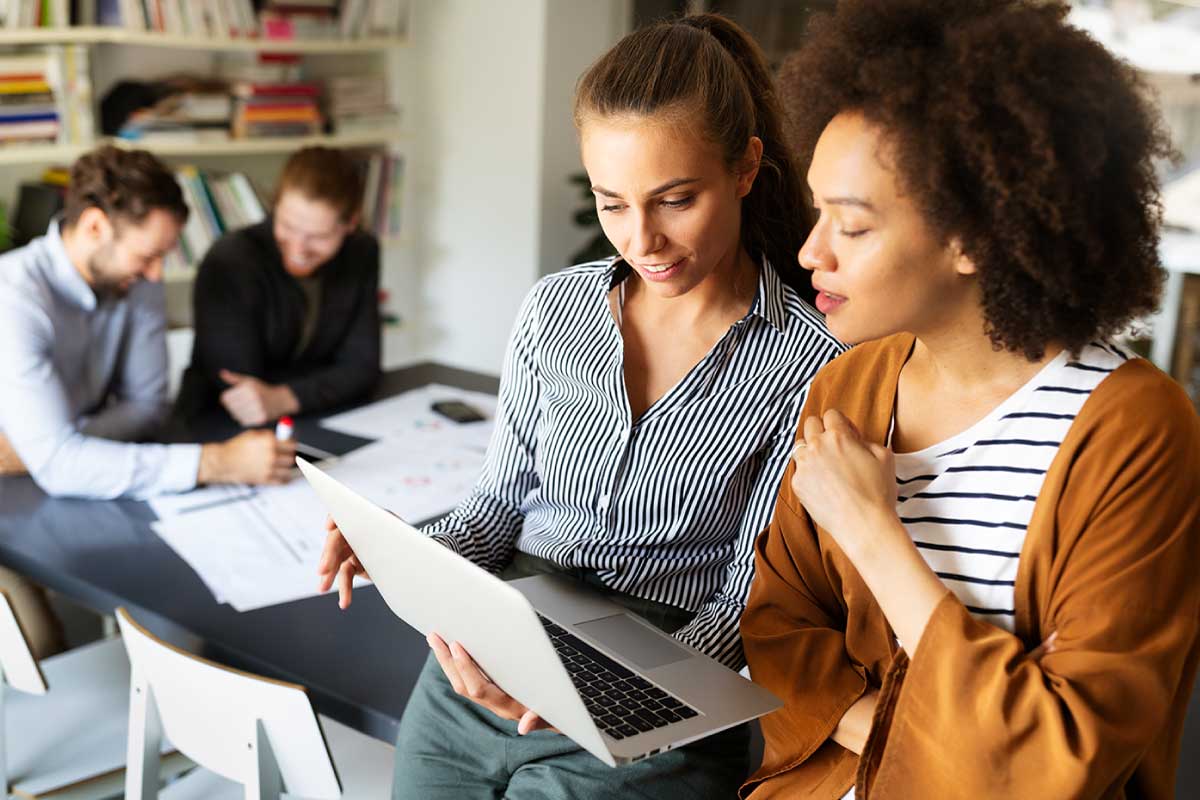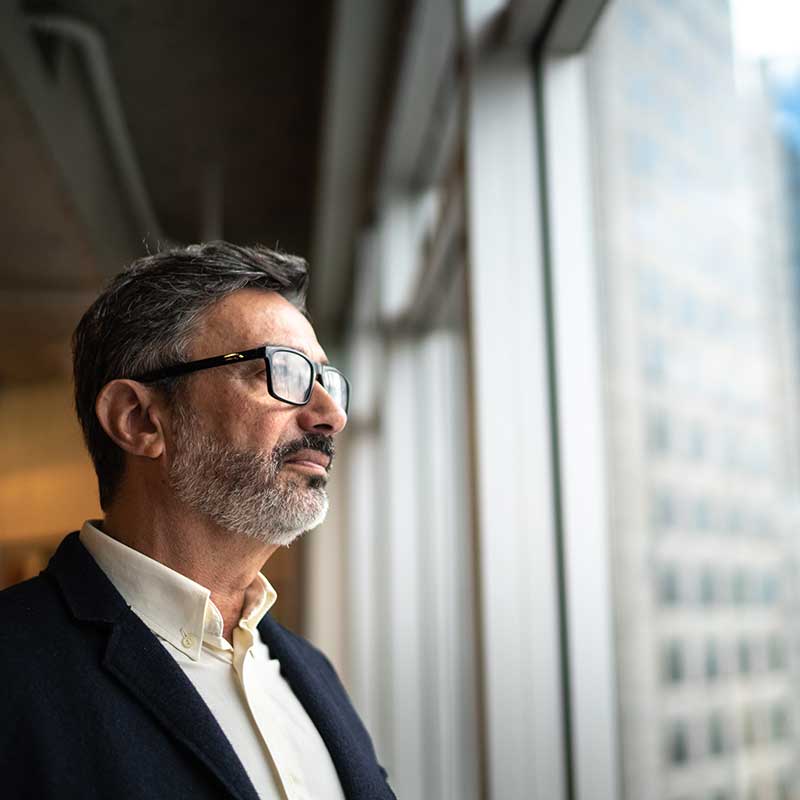 Inner focus Emotional Intelligence workshop
Discover the key competencies that enable people to develop their leadership presence and communicate authentically and openly.

Participants also explore the dynamic emotional and social skills that support inner development; self-knowing, self-confidence, self-reliance, and self-control.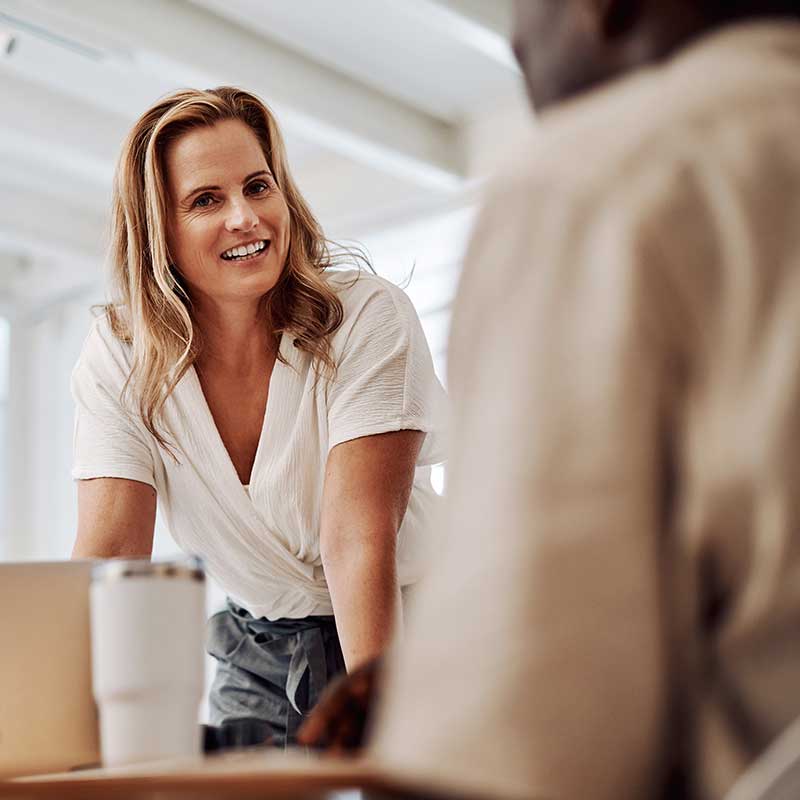 Outer focus Emotional Intelligence workshop
This workshop focuses on the skills that enable leaders to maintain an enthusiastic commitment to long-term goals and maintain a view of the big picture in times of change and challenges.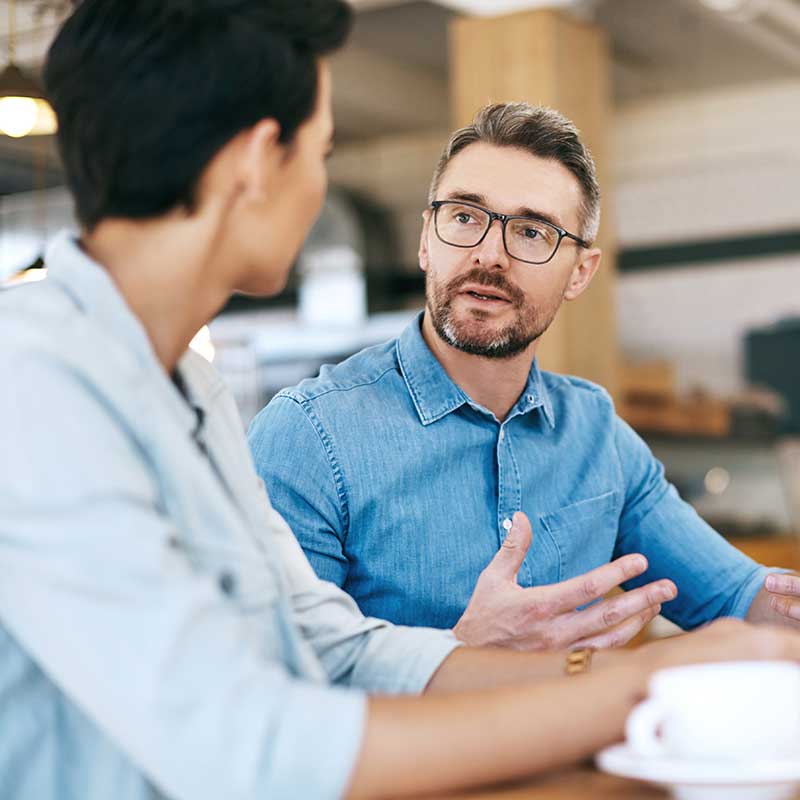 Other focus emotional intelligence workshop
This workshop focuses on understanding the emotional experience of others and the emotional dimensions of particular social and professional situations.

Here, participants explore the emotional and social skills that support the capacity to influence others to achieve productive outcomes.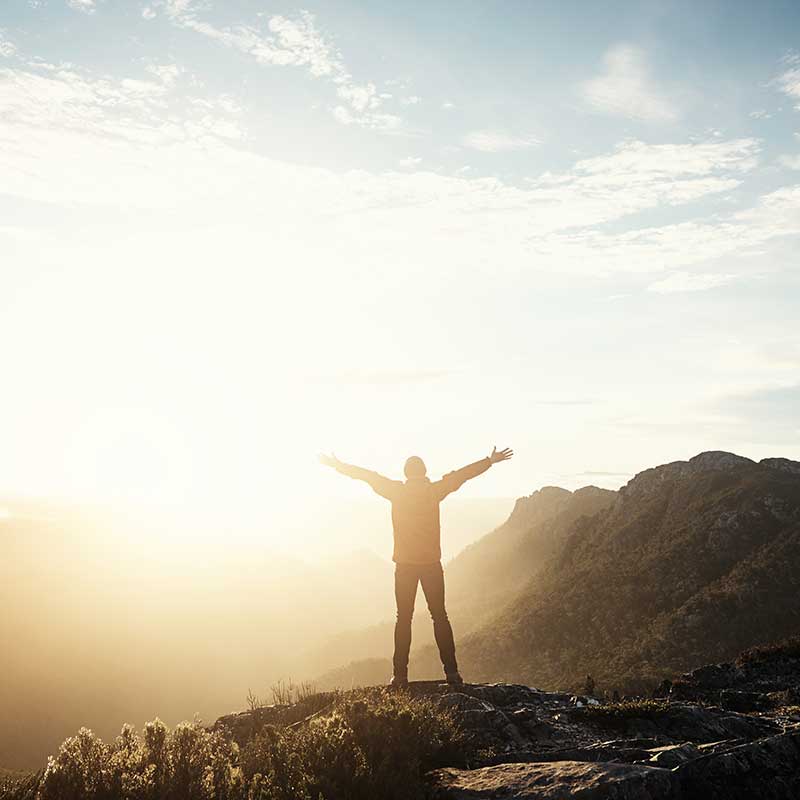 Mindfulness Workshop
This workshop focuses on the skillful management of breath and its relation to the autonomic nervous system.

Here we consider approaches to integrating positive health practices with emotional and intellectual skills to cultivate emotional balance and wellbeing.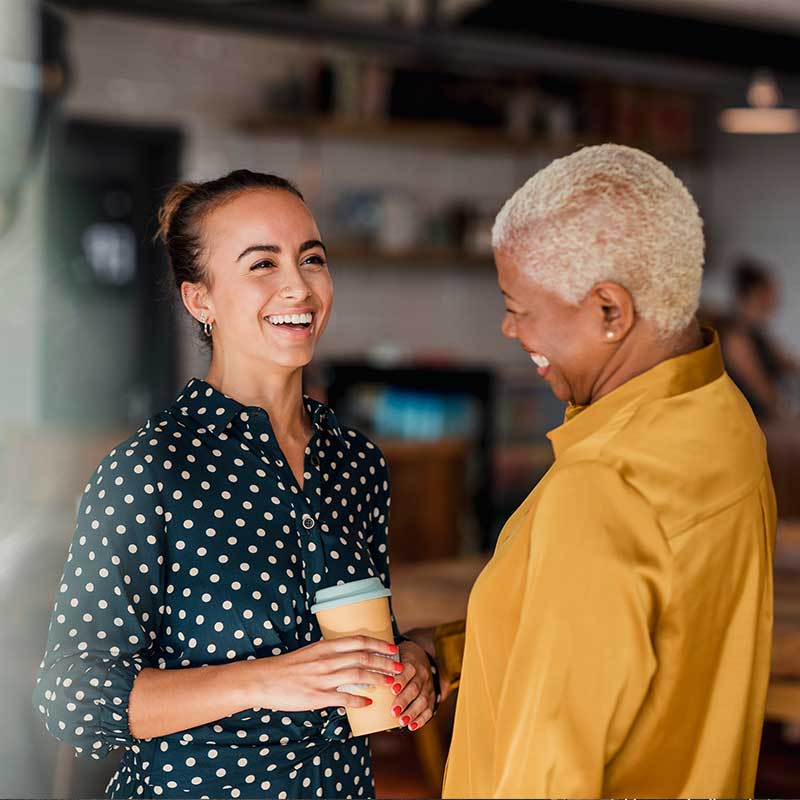 Building relationship capital workshop
This workshop leverages the emotional competency of relationship skills and takes a unique and strategic view of business relationships as a platform for long-term business growth.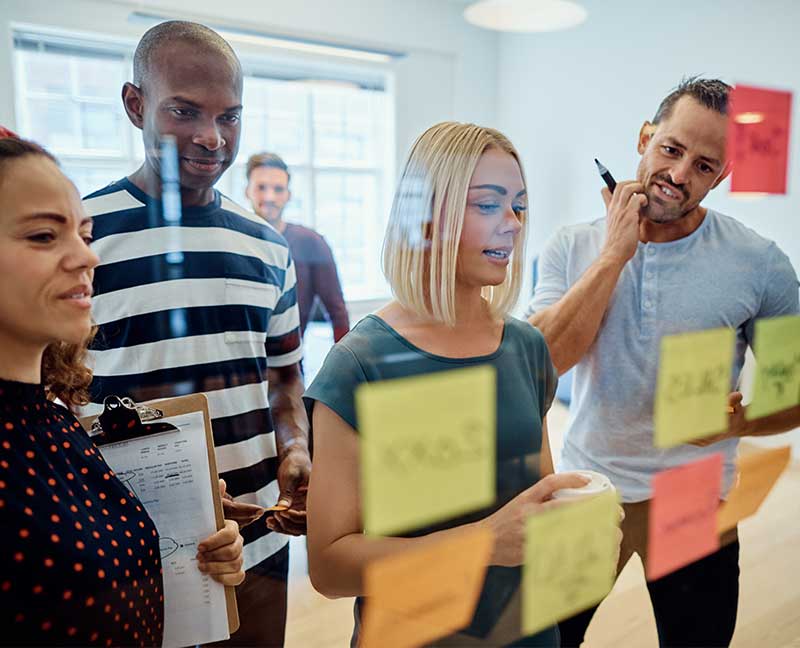 Tailored emotional intelligence workshops
We have an outstanding reputation for designing and delivering totally unique and tailored workshops to suit all budgets.

Other workshops can be built to your exact needs and cover topics such as Building Resilient Teams, Conflict Management, Authentic Leadership, Spiritual leadership, and more.

Crucially, emotional intelligence is the golden thread that runs through each workshop.