WEBINAR ECR, ECR 360 AND TRAIN-THE-TRAINER CERTIFICATION
6 SESSIONS

RocheMartin's Webinar Emotional Intelligence Training qualifies you to deliver a range of Emotional Capital Reports, the world's most effective tool in measuring and developing Emotional Intelligence.
It also includes the Train-the-Trainer course to qualify you to deliver The Emotional Capital Workshop.
It is split over 6 half day sessions.
PRICE: £1,990 /
€2,390 / $2,950 / AU$3,450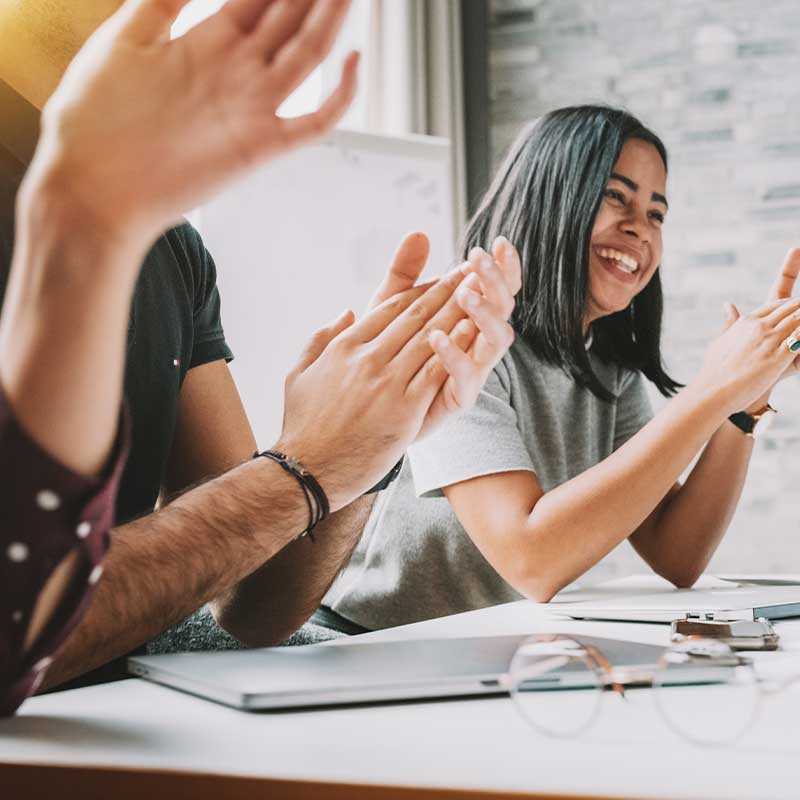 Learn how to deliver the world's most advanced Emotional Intelligence assessment - the Emotional Capital Report.
Over 2,000 Certified EQ Practitioners use the ECR to help individuals, teams and organisations deliver transformational change in both SMEs and Fortune 500 companies.
Having an Emotional Intelligence certification brings credibility, depth and trust to the coaching work. It's important to have a certification in a rigorous, evidence-based tool. It is not overly theoretical compared to other products on the market.
Dr. Mary Collins - Royal College of Surgeons (RCSI)
What You'll Learn
Sessions 1 & 2
Introduces you to the range of Emotional Capital Reports used by coaches and HR professionals.
Explores what Emotional Intelligence is, including its neurological and biological foundations as well as the research linking emotional intelligence and leadership performance.
Provides a thorough understanding of the history of Emotional Intelligence and the development of the ECR™
Explores the ten Emotional Intelligence competencies that support high performance life and business, including the psychological building blocks of how to develop them.
Provides you with skills to assess and interpret a range of ECR profiles to help individuals develop their skills.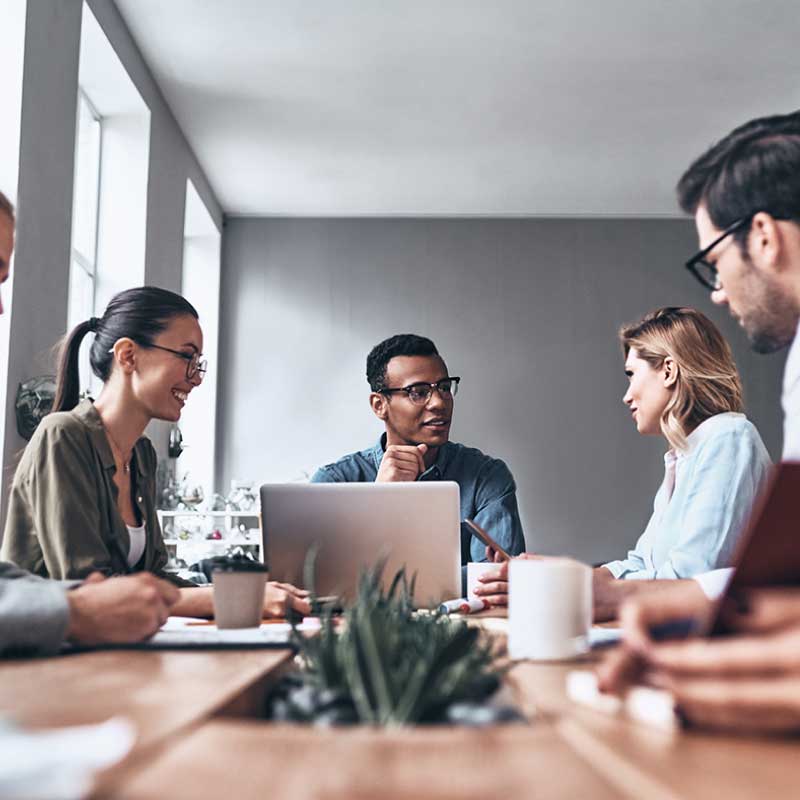 What You'll Learn
Sessions 3 & 4
Introduces the most practical and effective method for delivering powerful ECR feedback to clients including RocheMartin's proprietary Transformational Assessment methodology published by the American Psychological Association.
Review of your personal ECR Self Introduction and exploration of the ECR 360™ Multi-rater report and its use in leadership development.
Advanced scoring and interpretation strategies.
Reviews the responsible and ethical use of psychological tests.
How to build the business case for emotional intelligence and introduce the value of emotional intelligence training to individuals and organisations.
What You'll Learn
Sessions 5 & 6
A step-by-step guide for facilitating a one-day emotional intelligence workshop.
Hands-on experience teaching the ten emotional competencies critical to leadership success using Card Sort activities to examine the building blocks of an individual's emotional intelligence.
Practical coaching strategies for helping participants develop their emotional intelligence and respond to personal and professional challenges more effectively.
Case study discussions to assist with applying emotional intelligence to leadership challenges within organisations.
Practice with Card Sort activities to assist in understanding the specific emotional skills that underpin each competency.
How to assist participants to develop action plans for building their emotional intelligence.