WEBINAR TRAIN-THE-TRAINER CERTIFICATION

The Train-the-Trainer programme provides you with the skills and a set of comprehensive materials to deliver structured Emotional Intelligence Workshops using the RocheMartin Emotional Intelligence platform to professional groups within organisations.
(Note: you must complete ECR & ECR360 Certification before you participate in Train-the-Trainer).
PRICE: £600 /
€750 / $1,100 / AU$950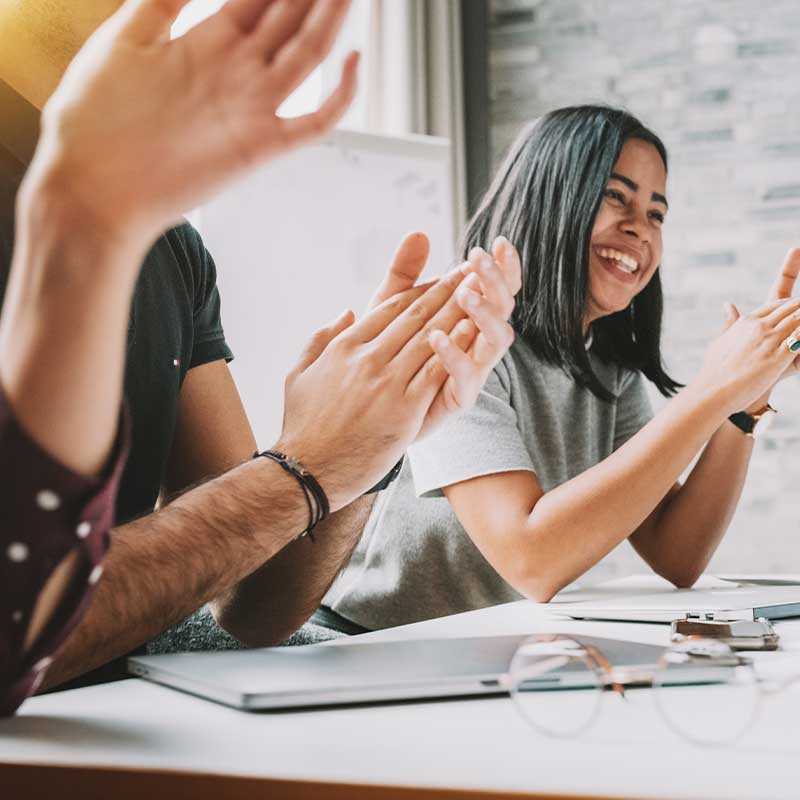 Having an Emotional Intelligence certification brings credibility, depth and trust to the coaching work. It's important to have a certification in a rigorous, evidence-based tool. It is not overly theoretical compared to other products on the market.
Dr. Mary Collins - Royal College of Surgeons (RCSI)
What You'll Learn
A step-by-step guide for facilitating a one-day emotional intelligence workshop.
Hands-on experience teaching the ten emotional competencies critical to leadership success using Card Sort activities to examine the building blocks of an individual's emotional intelligence.
Practical coaching strategies for helping participants develop their emotional intelligence and respond to personal and professional challenges more effectively.
Case study discussions to assist with applying emotional intelligence to leadership challenges within organisations.
Practice with Card Sort activities to assist in understanding the specific emotional skills that underpin each competency.
How to assist participants to develop action plans for building their emotional intelligence.