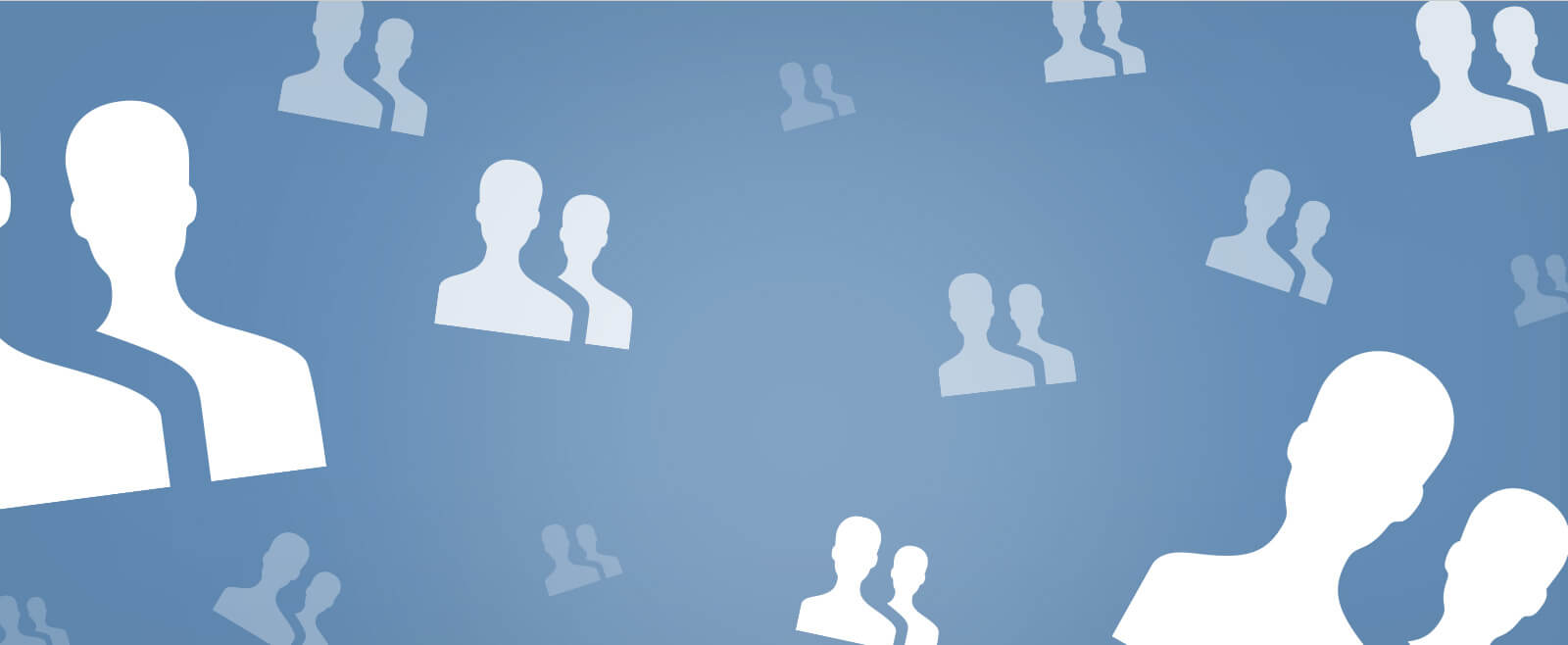 "3/4 of all mental health problems are established by the age of 24"

"She had too little emotional intelligence or vocabulary to explain herself clearly to medical staff."
In the corporate world of today, a lot of time and money is spent on building the social emotional skills of leaders to improve their performance and that of their teams.
If the educational curriculum was to adopt a similar framework for emotional intelligence development and trained staff were to implement it from a young age throughout schools, I have no doubt this would reduce instances of poor mental health.
At RocheMartin, we specialise in working with organisations to systematically develop emotional intelligence skills to increase the likes of leadership performance, productivity, employee engagement and innovation. A key component of our training involves benchmarking individuals' levels of emotional capital using our scientifically rigorous psychometric tool – the Emotional Capital Report (ECR).
The ECR measures an individuals overall level of emotional intelligence, as well as their competency across 10 social emotional skills that research indicates to be highly correlated with workplace performance. The competencies include: Self-Knowing, Self-Confidence, Self-Reliance, Self-Actualisation, Self-Control, Straightforwardness, Relationship Skills, Empathy, Adaptability and Optimism.
Once an individual completes the brief assessment online, a personalised report is created with tailored coaching strategies and an action plan to aid with personal development.
Over the course of the last year, we have taken our extensive knowledge of working successfully within Fortune 500's globally to build a new tool for defining, measuring and developing emotional intelligence within young people. The ECR Youth report was developed based on the existing ECR framework and the normative database includes 1'908 young people's scores from across the world. The development of the report is an exciting step on the road to building the emotional resilience of young people and thus, inoculating them against the negative affects of the most common mental heath problems young people face.
Note: quotes extracted from BBC News.