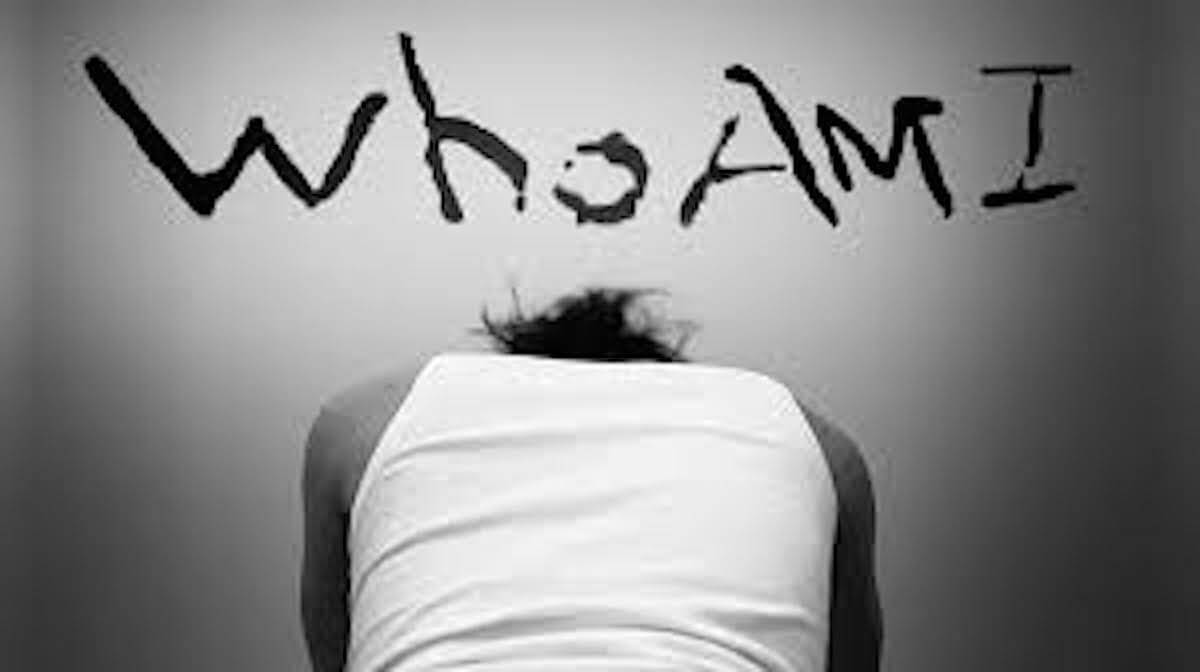 Feb 18 2019 | Tags: Mindfulness
"Who Am I?" Addressing a Global Issue – Transitioning Athletes' Loss of Identity
"The biggest thing I felt was a loss of identity and purpose,"

Dame Kelly Holmes
Recently, I published part 1 of a three-part series which seeks to examine the mental health issues athletes face as they transition into retirement. The article series is based on findings from a large-scale research study carried out into life after sport by the charity Mind. Their research, which was published at the beginning of this year, indicated that 50% of ex-players of the 800 who responded to the Professional Players' Federation (PPF) survey, did not feel in control of their lives within two years of finishing their careers.
So in part 1 How Can We Prevent Rather Than Fix The Athlete Mental Health Epidemic? I began to explore why this might be. Why is it that such a large number of retired athletes do not feel in control of their lives during the transitioning phase?
Three key catalysts were identified by the research: a loss of control, a loss of identity and struggling to find a new purpose. Part 1 explored the first construct – a loss of control – in some depth and made suggestions as to how sporting organisations can begin to think outside the box and address what is now described as a mental health epidemic. This article will examine the second of these, with part 3 looking at purpose.
What do we mean by identity?
Identity is a grouping of attributes, qualities and values that define how we view ourselves, and perhaps how we think other people see us. Identity can be cultivated from the labels we place upon ourselves, the roles we undertake, or the activities we take part in.
For example, I might see myself as a man, a brother, a boyfriend, an employee – but my identity is shaped from much more. My identity helps me to connect with others, as well as to my sense of self. The evidence indicates that within the world of high-performance sport, the majority of athletes' identity is shaped by them as athletes. In other words, they are defined by their job, which is one of the key issues that leads to the onset of mental health problems upon retirement.
A loss of identity
For professional athletes – and those outside the world of sport for that matter- losing your identity can happen over weeks, months or years, but can also happen suddenly following a career-ending injury, or a major life event. Loss of identity might also follow other types of change, such as changes in the workplace, loss of a job, loss of a role that once defined us – as a spouse or parent, for example.
But in sport, the key catalyst for such a large number of retired athletes experiencing a loss of identity appears to be caused by transitioning into the unknown – moving into life after competing. For many, it seems that the struggle originates from not knowing who they are and what value they bring out with their job as a professional athlete. This notion is supported by Dame Kelly Holmes during an interview she did with the BBC:
"Suddenly the structure, the people you call on, it all goes. But with no idea of what you want to do and who you want to be and that's a really lonely place… I got quite depressed around that time."
This honest account appears to get to the heart of what it feels like for athletes when they retire from their sport, and Dame Kelly is far from being the only high-profile athlete to voice these types of feelings in the past. Jonny Wilkinson, Clarke Carlisle, Chris Kirkland, Michael Phelps – the list goes on… And as she eluded to, these types of feelings and negative emotions very often lead to the onset of mental health issues such as anxiety, depression and low self-esteem.
So how can we address this?
As I suggested in part one of this series, developing athletes' ability to recognise, understand and manage their emotions – in other words, developing their emotional intelligence (EQ) can be powerfully protective of mental health.
EQ essentially involves two parts: first, becoming aware of how emotions in ourselves and others drive behaviours and second, developing the skills to manage these emotions intelligently, to leverage our personal strengths.
Evidence-based EQ training has been used for many years within the corporate world to improve performance and more recently, to enhance well-being. But the practical power of the framework has yet to be comprehensively explored and applied within the world of sport.
As a performance psychology practitioner, I am a big advocate of building people's social and emotional skills – and the younger we can do this the better. Developing competencies such as self-awareness, self-confidence, resilience and empathy enhances people's ability to perform optimally under pressure and work more effectively within team environments. But importantly, it also equips them with a skill-set that will support them as they transition into their next challenge.
So as governing bodies, player associations and clubs step up their efforts to address the mental health issues faced by athletes, I would suggest complimenting the work already being done by integrating training programmes which systematically build social and emotional skills.
By Joe Davis – Head of Sport and Performance Psychology
At RocheMartin, we work with athletes and coaches to systematically build their emotional and social skills, to enhance performance and overall wellbeing. Feel free to drop me a message at joe@rochemartin.com if you'd like to hear more about the comprehensive development system we have built to help us do this.