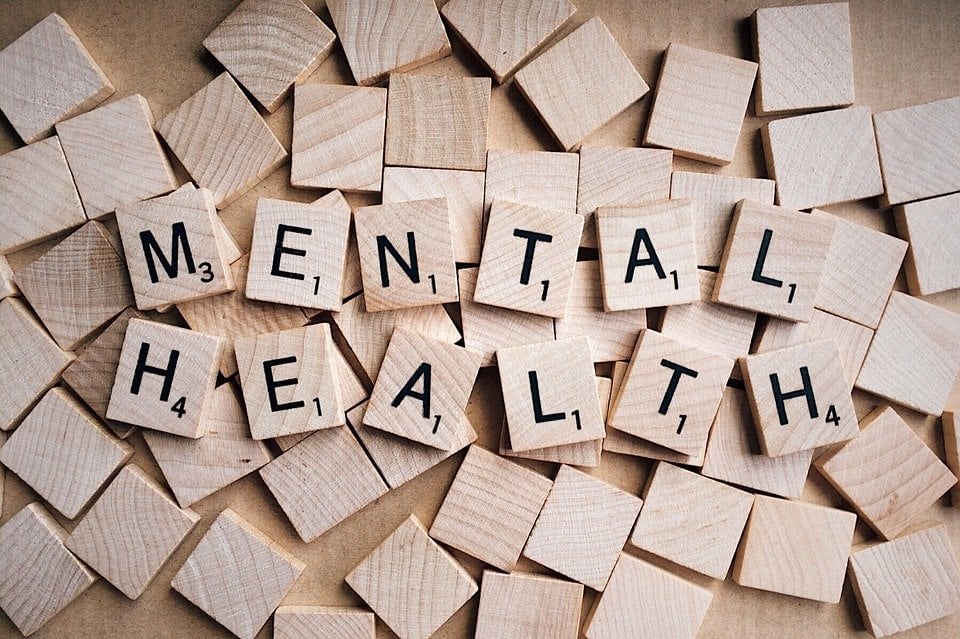 Issues to do with mental health fill our news pages on an almost daily basis. In particular, workplace stress and psychological distress have become an increasing concern to employers both because they are so prohibitive to optimal performance, and because of increasing awareness of the benefits of a psychologically healthy workplace.
Workplaces have always been busy, but the scale of information technology has massively accelerated the process of change as well as accentuated the blurred lines between professional and personal life. How often do you check your email or other productivity App? If you're like most people, the answer is continuously, even on the weekends and holidays. And, with this there is mounting evidence that continual organizational change, together with work intensification and greater job insecurity are having substantial adverse effects on occupational health and safety.
Negative workplace experiences such as relentless pressure, poor leadership and lack of support and recognition can lead to stress, and mental health issues involving anxiety, depression and other health problems. The inability to deal with these issues can affect levels of absenteeism, workplace safety, engagement and staff turnover, with substantial costs to the employer, employee and the community
Accordingly, organisations are under pressure to ensure that their people have the resources need they need to manage the increasing personal demands that their professional roles make on them. Organisational psychology has linked a number of workplace conditions with positive psychological health and wellbeing, such as supportive leadership, maintaining high levels of employee engagement in their work, learning and development opportunities, positive appraisal and recognition, and encouraging work-life balance.
Believe in Better
Recently there has been widespread interest and enthusiastic media coverage of wellbeing programmes in the workplace. High-profile global corporations such as Google, LinkedIn, Twitter and Sony, to name but a few, have all recently introduced wellbeing programmes.
The European media giant Sky, for example, is a stronghold of a workplace that combines speed with innovation. Just a few years ago, Sky was the maverick challenger to the media establishments such as the BBC and ITV. Now the market leader in Europe, Sky thrives on a culture of critical thinking and innovation and has a reputation of having a demanding workplace culture. So, when I was asked just four years ago to launch a leadership programme at Sky, based on developing emotional intelligence and promoting wellbeing, I was surprised to find such universal enthusiasm for the programme.
At Sky, their bi-line 'Believe in Better' is not just a slogan. It's a credo and aligns well with the objectives of their leadership development initiative. In the end, leadership within the Better Self programme is about being our best selves, physically, intellectually and emotionally. And, in addition to training in emotional intelligence and leadership, the programme included content dealing with nutrition, exercise, sleep and mindfulness practice.
Well supported workers are more productive workers. Employers who invest in prevention strategies rather than treating problems after they eventuate leverage the benefit of a productive and healthy organization and in turn improved organizational performance outcomes. In fact, some months after the initial programme at Sky, one senior leader told me that the skill he'd learnt to calm his mind and focus his attention was the "single most important personal and professional skill I've ever learnt."
Building psychological flexibility and problem solving through emotional intelligence and mindfulness training equips people with effective skills to counteract the physiological effects of negative emotions and be powerful in protecting them against mental health disorder.
About the Author:
Martyn Newman, PhD is a clinical psychologist specialising in Emotional Intelligence (EQ) and Mindfulness. Dr. Newman is the author of the best-selling book Emotional Capitalists and newly released The Mindfulness Book, and is the cofounder of RocheMartin. He is also co-author of the Emotional Capital Report™ – the global benchmark for defining, measuring and developing EQ and workplace performance.