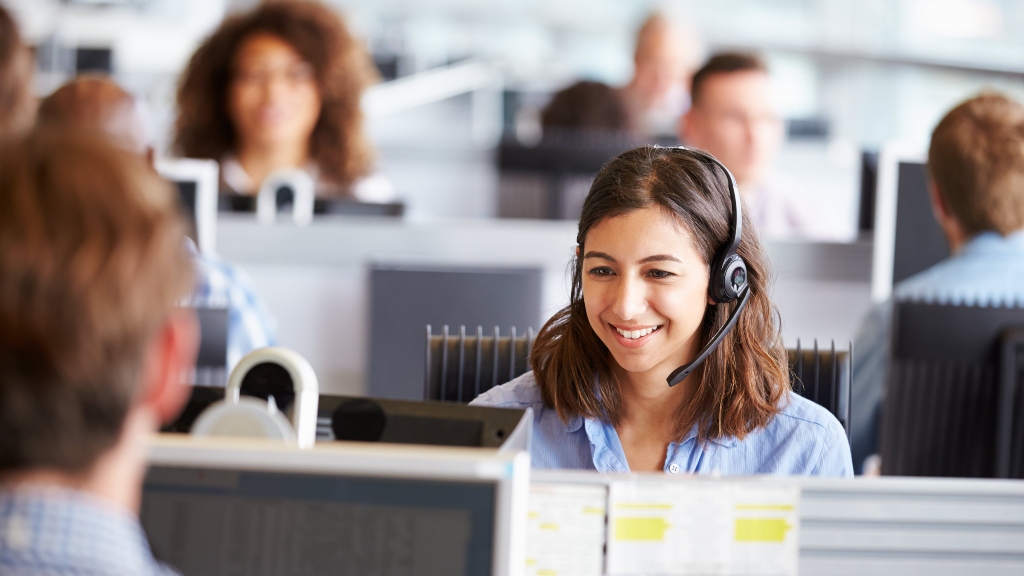 If you were to ask a group of HR professionals today if Emotional Intelligence has an impact on job performance, most of them would undoubtedly say yes.
Yet until now, there haven't been any studies produced that answer the question: Is Emotional Intelligence related to job performance in general, or does it play a more important role in particular kinds of jobs?
In order to find an answer, we conducted a long-term global study involving nearly 7000 participants in various roles, from 11 different geographical regions and spread over multiple business sectors.


Each participant completed the ECR (The Emotional Capital Report) to measure their Emotional Intelligence and their individual roles were assessed for the amount of emotional labour required for them to be successful at their jobs.
But what is emotional labour?
From a psychological perspective, emotional labour is the process of recognising and managing emotions in one's self and in others to fulfil the emotional requirements of a job. This includes those in customer service, professional caring roles like nurses, law enforcement roles and leadership roles where you're responsible for inspiring and motivating people.
The results of our study showed that Emotional Intelligence was significantly higher on all scales of the ECR for roles that demanded high emotional labour. Having high Emotional Intelligence proved to be an advantage in jobs where you had to manage your emotional response and influence others to be successful in your role.
Watch the video to learn more about this study and the results Oracle experienced when they invested in Emotional Intelligence training for all of their customer-facing teams.