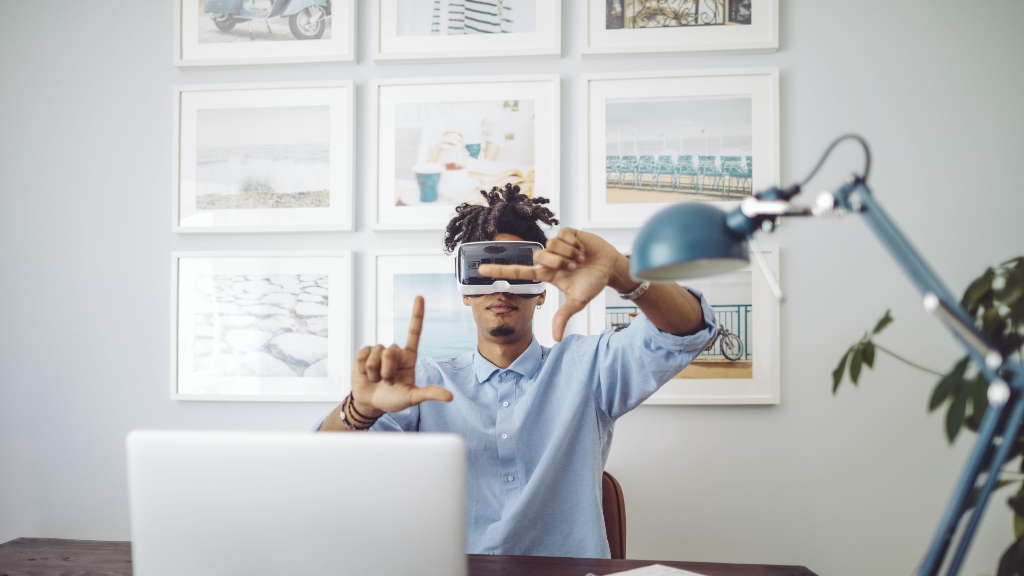 A recent World Economic Forum research paper highlighted that the future of work for the next generation will look very different. The rise of Artificial Intelligence, Machine Learning and Automatisation will have a significant impact on the employment prospects for our children.
In this short keynote delivered to an enthralled audience at EY, clinical and corporate psychologist and global expert in emotional intelligence, Dr Martyn Newman highlights that the coming widespread adoption of these new technologies will have a negative effect on the jobs market.
In short, computers will be able to do more of the work that humans had previously done. Now whilst Dr Newman notes that there will be requirements for skills aligned to those technologies, the most important growth area will be around very human competencies:
"Overall, social skills—such as persuasion, emotional intelligence, collaboration and teaching others—will be in higher demand across industries than narrow technical skills, such as programming or equipment operation and control."
But this does beg the question are we preparing those entering the workforce with the full spectrum of necessary skills to equip them for this new world of work?
In this captivating keynote, Dr Newman highlights that the growth in the jobs market will not come from trying to compete with machines, but to concentrate on the skills that machines can't do. He describes the need for Process skills such as: active listening, empathy, self-awareness and others; Social skills such as: collaborating with others, negotiation, and persuasion.
These are the skills of Emotional Intelligence and he goes on to describe the latest science and technologies to measure Emotional Intelligence and also how to develop the skills in young people and high potential leaders.