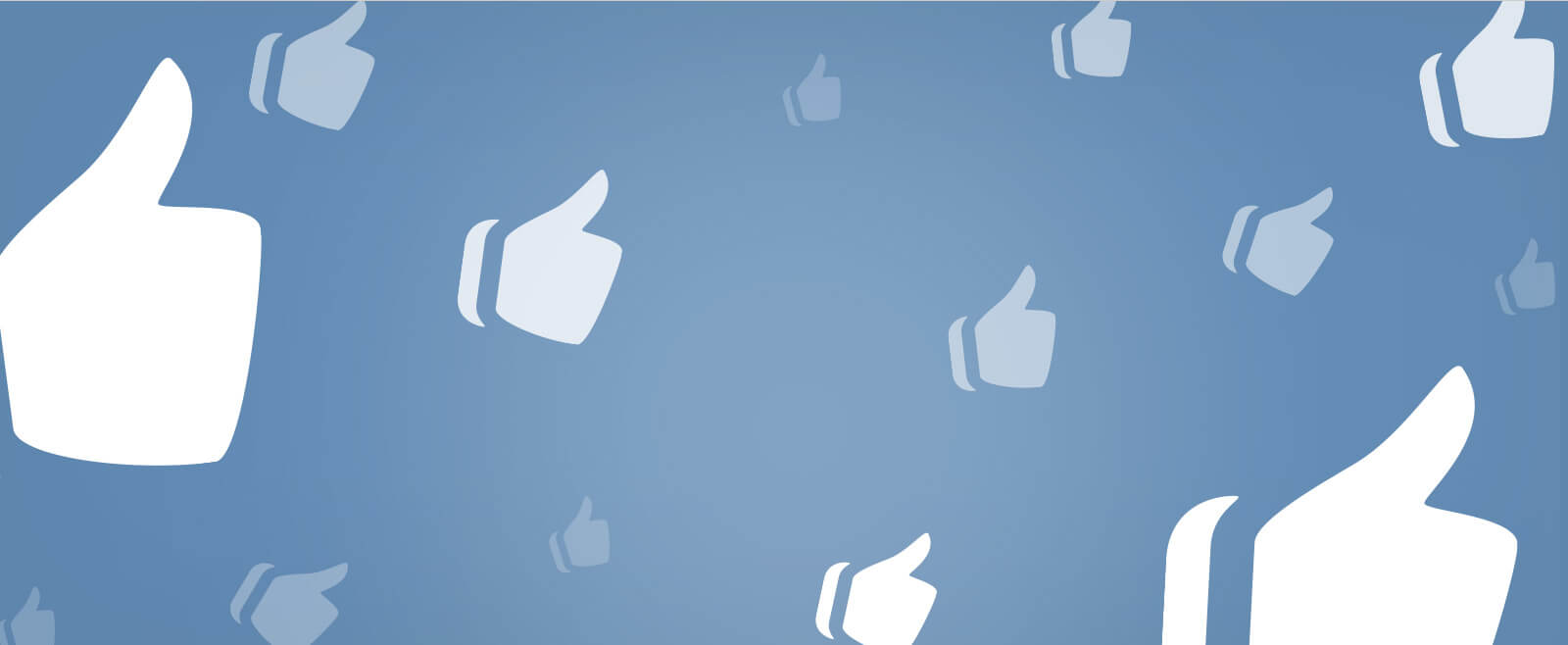 Economists, social critics and some business leaders have argued that industrial-era capitalism was driven almost exclusively by forces of 'self-interest' and financial capital. The evidence from three decades of research suggests that this is no longer true of contemporary capitalism. Social and emotional capital has emerged as an important new currency driving global markets, and corporate social responsibility (CSR) and an appeal to the common good is a critical factor shaping successful wealth creation. Enlightened corporate leaders everywhere are affirming their commitment to social responsibility and environmental protection as an integral expression of business practice, and for good reason.
Self-Interest is a Dismal Science
As a young psychology graduate, a close friend of mine who had just graduated in economics suggested that I would find economics interesting. Yeah right! Wasn't it the economist John Kenneth Galbraith who said, "The primary purpose of economic forecasting is to make astrology look respectable"! And, didn't Adam Smith in The Wealth of Nations celebrate 'self-interest' and Thomas Carlyle call it "a dismal science"! Fortunately for me, Smith had also published his Theory of Moral Sentiments that celebrated the desire to care for others and for ideals that transcend self-interest – an approach he referred to as a "sentimental science." And, although at the time these two works were seen as odd bedfellows, today creating business value while advancing positive social change through CSR is no longer merely a bolt-on option, but is increasingly a built-in core condition of new capitalism.
Going Pink & Green Puts Your Business in the Black
The IBM Institute for Business Value recently surveyed a group of 250 business leaders worldwide and found that more than two-thirds (68 percent) are focusing on CSR to create new revenue streams, and more than half (54 percent) are convinced that their companies' CSR activities give them a competitive advantage over their top competitors.
Ok, cynics may dismiss these initiatives as "green-washing" or protective "pink strategies" to deflect criticism. And, while it's undoubtedly true that increasing regulatory requirements may influence such efforts, it's also true that shifts in corporate mind-set have been shaped by profound changes in market and cultural forces. In fact, since 2001, GlobeScan, a market research and public opinion polling firm, has been asking consumers across twenty-five countries to rate the extent to which large companies should be held responsible for a variety of different actions. Overall, CSR expectations are universally high, with more than eight in ten people across all countries surveyed saying that companies should be held at least partially responsible for all fourteen of the social, environmental, and economic actions tested.[i]
People agree, for example, that corporations should take responsibility for their own actions, such as not harming the environment, ensuring a responsible supply chain, treating employees fairly, and having the same high standards no matter which country they operate in. Furthermore, polls suggest that today people expect corporations to be proactive as part of their regular business operations and take on greater responsibility for solving social and environmental problems (pink and green concerns).
Customers are In Charge
Customers are demanding that organisations contribute to a greater good and do more than just make money. They expect to buy from organisations they like and that care about the things they care about. Employees want to work for more than just a pay check. They want their work to matter. In other words, when customers become more powerful, the value of social capital increases. When competent employees become more powerful, human capital increases. And, in the information age and globalised economy where values and meaning matter more in the market place, the value of emotional capital increases. Your brand is more than a name or a logo; it is an emotional contract with each customer and employee.
Capitalism tends to follow the law of least resistance and these forces are changing the way capitalism works. And, although CSR is only one relatively small expression of new capitalism, the evidence suggests that it should be much more than a token point and click slide project. CSR can have a major positive impact on the bottom line.
Researchers have been examining CSR in terms of the relationship between corporate social performance and financial performance for several decades. In particular, two landmark studies have concluded that CSR is significantly linked to profitability.
In an impressive meta-analysis spanning three decades and including 52 studies, with over 33,878 total observations, researchers Marc Orlitzky, Frank Schmidt, and Sara Rynes found that corporate social performance was significantly positively correlated with financial performance.[ii] And, in a second meta-analysis, Joshua Daniel Margolis at Harvard, and James Walsh at the University of Michigan reviewed a total of 80 studies and concluded that "when treated as an independent variable, corporate social performance is found to have a positive relationship to financial performance in 42 studies (53%), no relationship in 19 studies (24%), a negative relationship in 4 studies (5%), and a mixed relationship in 15 studies (19%)."[iii]
Emotional Capital – Energized Employees and Enthused Customers
This body of research is as impressive as it is extensive and presents a compelling data driven case for building social and emotional capital in business. "Community engagement should be a part of every entrepreneur's business plan," says Mark Feldman, founder and managing director of Cause Consulting, a Boston-based business strategy firm. "It's great for employee morale, productivity, and brand awareness, and it helps define your corporate culture."[iv]
Of course, CSR is not simply about giving money. It's about solving problems and ultimately releasing human potential. Having a purpose in business beyond simply making money creates a passionate, engaged, workforce and loyal customer base. And, when people prosper, in the full sense of the word, companies prosper.
To be clear, I'm not suggesting that CSR is the reason a company is profitable. But in a wikinomics world of global consciousness, companies are not judged solely on their financial results. Rather, they are judged on whether they demonstrate exemplary corporate citizenship and environmental stewardship. And yet, many business leaders behave as though financial capital and cheap labour are still the most important elements to success. In the new participation economy, financial capital is only part of the equation. Increasingly, it will be your company's reserves of social and emotional capital that will determine whether you can afford an entry ticket to the market.
References:
[i] See Don Tapscott and Anthony Williams, Macrowikinomics: Rebooting Business and the World. Also, Femke de Man, "Tracking the Gap between Societal Expectations of Companies and Perceived CSR Performance, " Centre for Corporate Citizenship, Boston College, Carroll School of Management (September 2007).
[ii] M Orlitzky, F Schmidt and Sara Rynes (2003). Corporate Social and Financial Performance: A Meta-analysis. Organization Studies, Volume 24, number 3, pages 403-441.
[iii] J Margolis, and J Walsh, People and Profits; The Search for a Link Between a Company's Social and Financial Performance. Erlbaum, New York, 2001.
[iv] Inc Magazine, A Guide to Modern Giving, June 2014.