CASE STUDY
.
Building and securing a senior leadership coaching consultancy with the ECR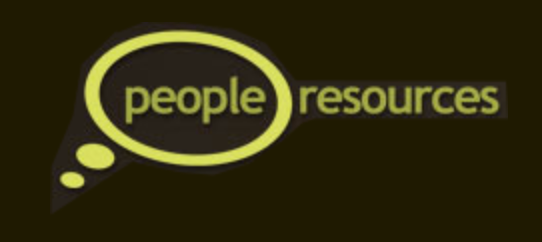 "Emotional Intelligence training is key imperative for business leaders. EQ encourages leaders to develop self-awareness of their own emotional intelligence and develop their teams in a much more responsive way. Leadership development programmes that don't have EQ as a key component are missing out on something essential." Working with RocheMartin over the last 20 years and its solutions has been excellent. Dr Martyn Newman is inspirational. He's developed all the products and made them very user-friendly."
Deirdre Murray, Founder, People Resources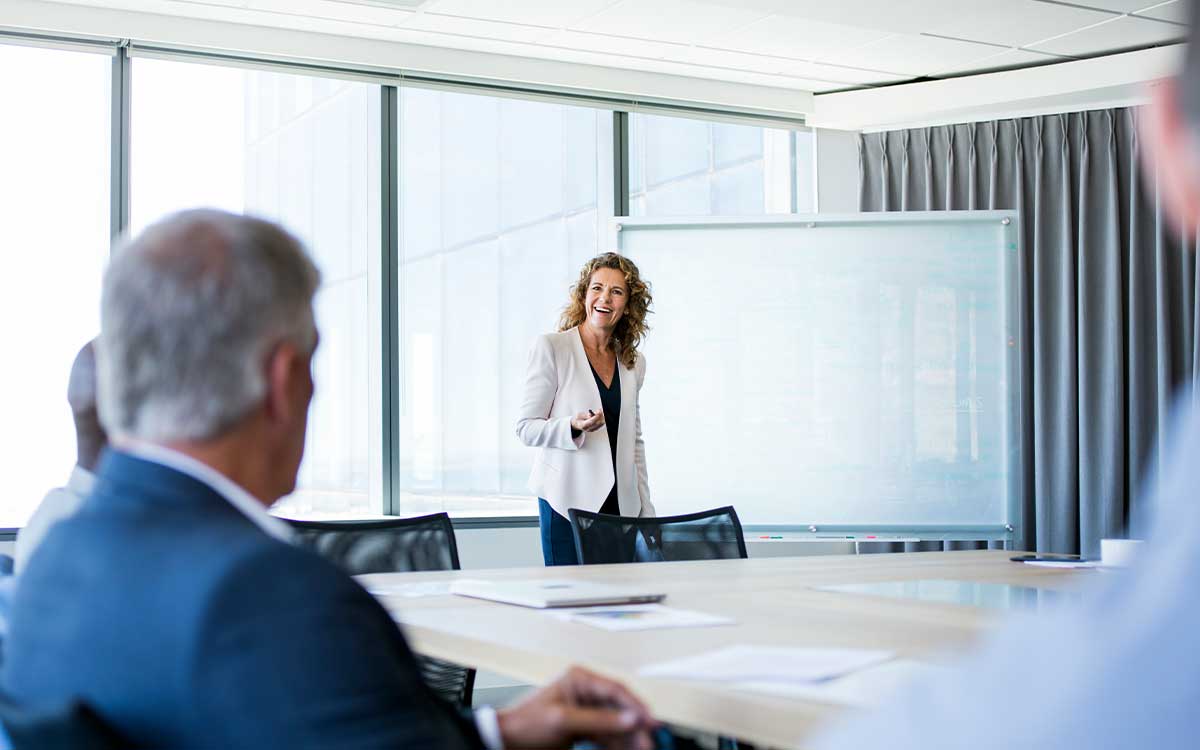 Key results
Trusted partnerships
When companies don't have the resources to implement EQ in their leadership programmes, the ECR opens doors with key decision makers.
Clear business growth
The ECR provides the credibility and impact needed to secure the short-, medium- and long-term future of People Resources.
Powerful advocates
When senior leaders engage with the ECR, they quickly spread the word and authorise its rollout across the organisation.
Ongoing engagements
ECR features of benchmarking, clear feedback and bespoke training suggestions help People Resources to secure clients on six-month plans.
Company background
People Resources is a leading learning and development consultancy. Founded by Deirdre Murray, it specialises in helping senior leaders and their teams to build people potential and consistent high performance.
Murray, a former senior HR executive, has been coaching for 20 years across pharma, engineering, med-tech, finance, and government. A former MBA lecturer, she now works with Irish government departments and multinationals looking to improve all aspects of their individual and collective performance. She offers one-to-one coaching, psychometric assessments featuring Emotional Intelligence, and works as a supporting coach in internal leadership programmes.
Challenge
People Resources founder Deirdre Murray was first introduced to Emotional Intelligence more than 20 years ago. As her career developed and she specialised in organisational behaviour, she recognised the impact EQ could have on corporate leaders.
Initially certified with another EQ framework, she found that it was not specific to leadership and the daily challenges senior leaders face. She was searching for a user-friendly, well organised, and easy-to-follow EQ framework that offered instant credibility with both senior leaders and the HR teams of multinational organisations. RocheMartin's Emotional Capital framework, and its suite of ECR tools, fit the bill perfectly.

I primarily use the ECR because it's researched among leaders. I've always had really, really good feedback on it. That's why I've continued to use it for over 20 years."
Deirdre Murray, Founder, People Resources
Trusted partnerships
Many companies don't have the resources or experience to successfully run Emotional Intelligence assessment tools in their leadership development programmes. The support and training offered by People Resources centres around RocheMartin's EQ assessment engine, the Emotional Capital Report (ECR 360), and its objective EQ measurements.
"A lot of people like to have an impartial view from someone with no axe to grind," says Deirdre. "Because of the ECR and the ECR 360, I'm able to have good conversations with people on supporting their leadership journey."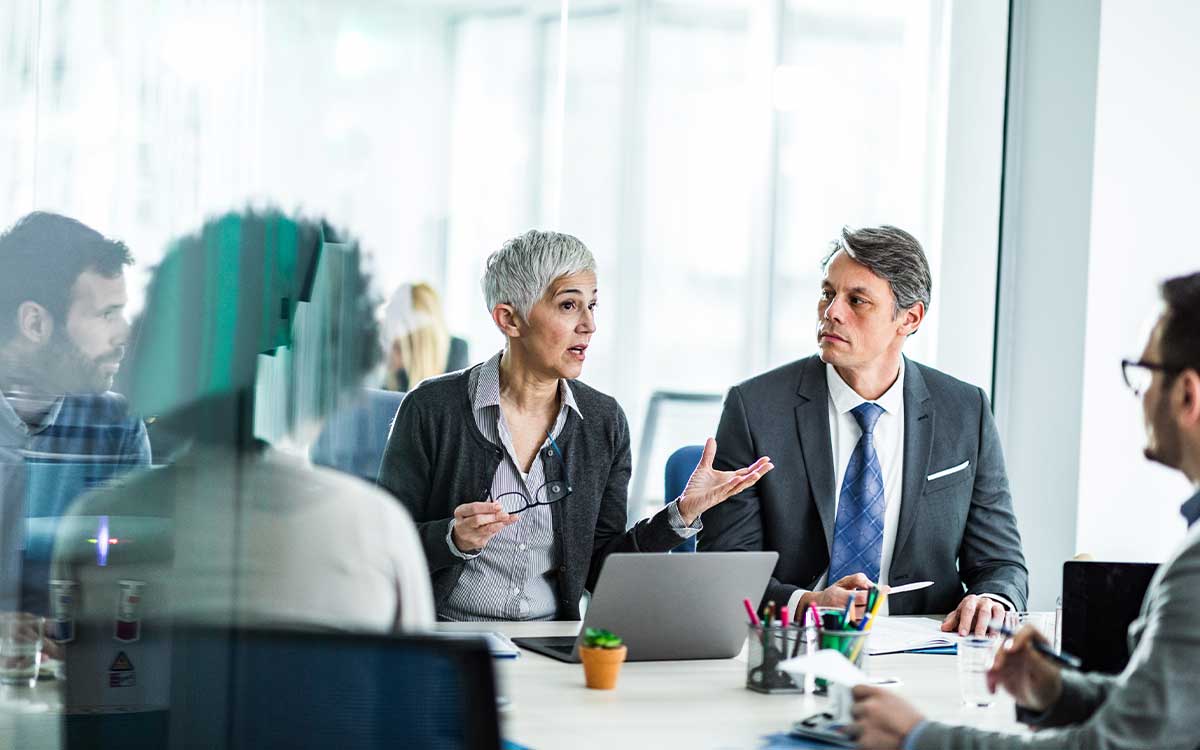 Clear business growth
As a senior leadership coach, Deirdre Murray's business growth is tied directly to her credibility with, and her impact on, the leaders who engage her. "Getting certified with the ECR has been very powerful," she says.
"It's fundamental for me to have knowledge and awareness of these assessments and it builds credibility from the start. I don't market my business: clients come to me."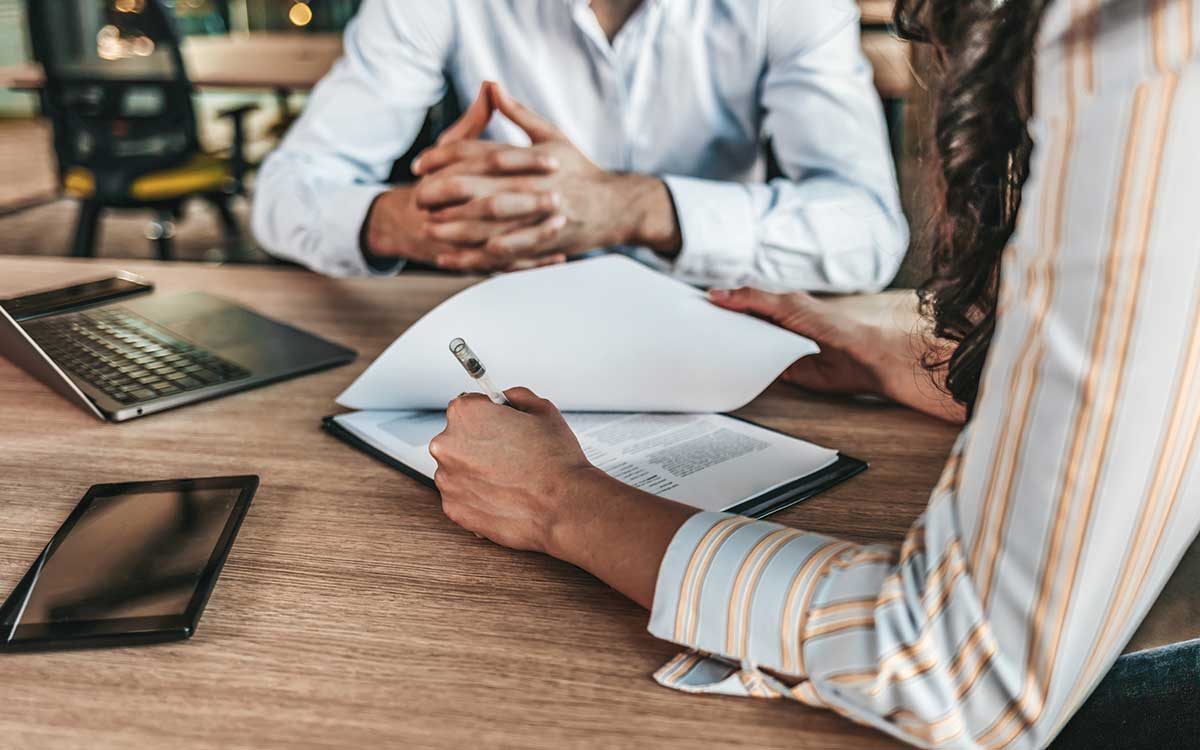 Powerful advocates
The powerful impact of the ECR and ECR 360 has helped People Resources expand at a rapid rate. When senior leaders engage with these tools, they quickly become influential promoters of them within the rest of their organisation.
Deirdre says: "In one company, I started working with the CEO and used the ECR to develop their self-awareness. They saw the benefit and sent it to 40 other members of the senior management team. After that, it permeated throughout the organisation. They see the real value and impact of it and they want all their leaders to adopt those behaviours as well."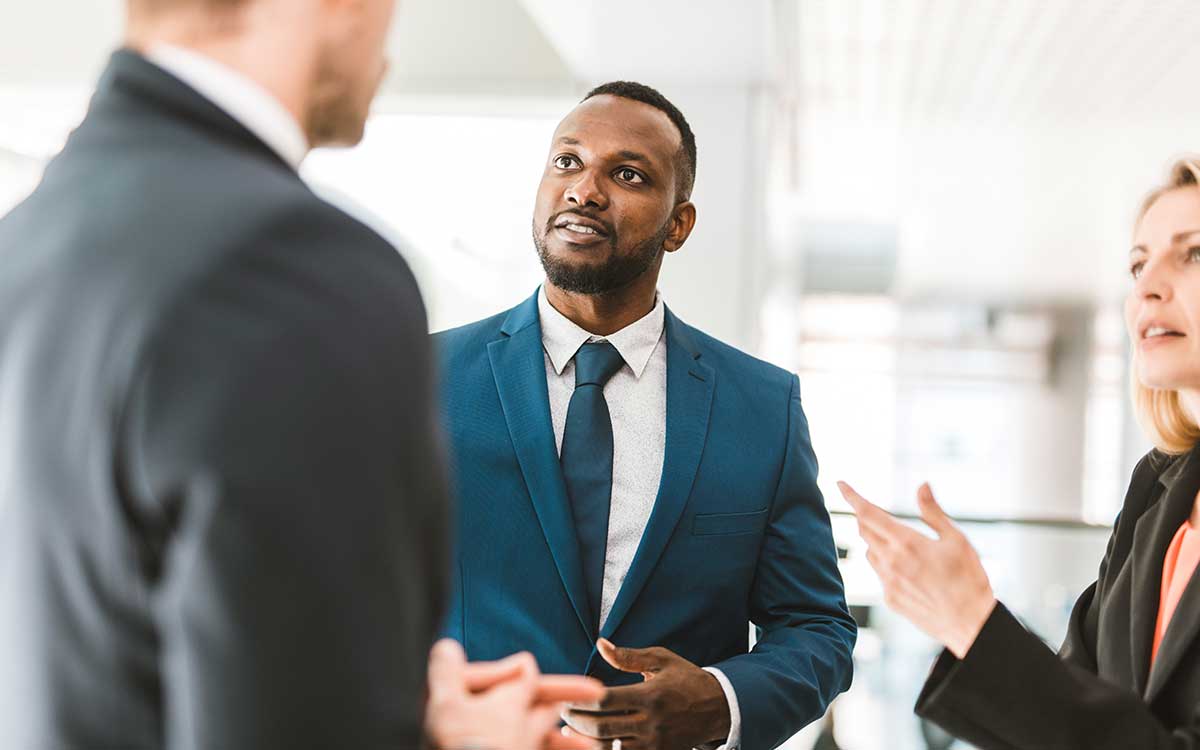 Ongoing engagements
People Resources works with its clients every month for six months, establishing EQ benchmarks, guiding coachees in their pursuit of tangible improvements, and using the ECR to objectively measure all progress in a clear way.
"I'll meet with a manager before and after the coaching engagement," says Deirdre. "In those meetings, we'll review the changes in behaviour. Over the last few years, there's been a much bigger emphasis on the ECR 360 because it brings an impartial view from a wide variety of raters. The coaching feedback really helps them track their behaviour over a sustained period of time."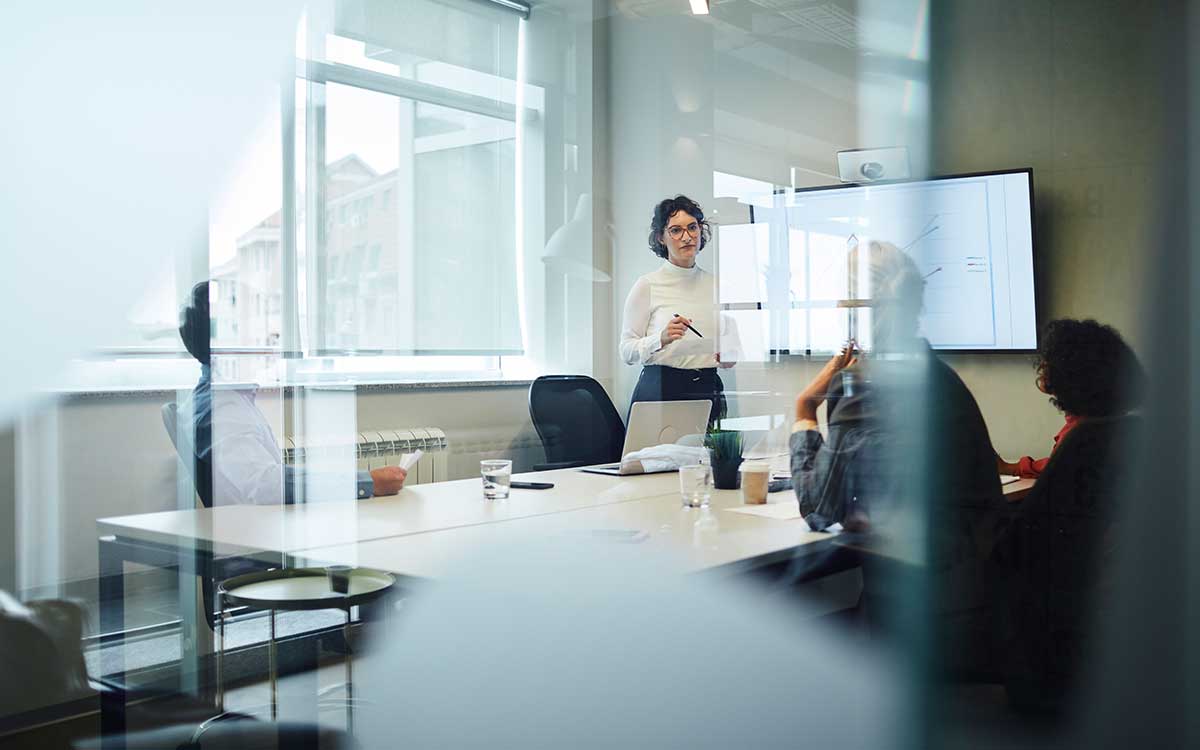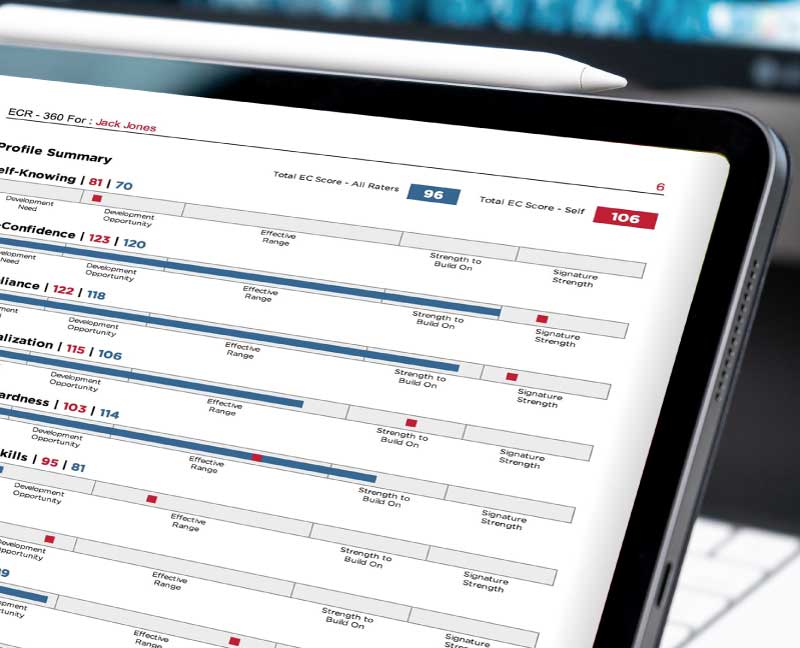 Ready to get EQ certified?
Get in touch with us to find out more about our EQ certification for coaches.