CASE STUDY
.
Why the ECR is crucial for Diadem Performance's leadership soft skills training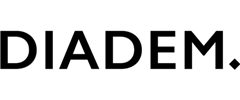 "One of the best features of the ECR lies in its accessibility. So many reports tend to overcomplicate things, whereas the ECR makes it easy for the user to gain real insight and understanding. Rather than focusing on the theory, the ECR gives them the information they need to move forward in their learning, either independently or with the support of a coach."
Nicole Soames, Founder, Diadem Performance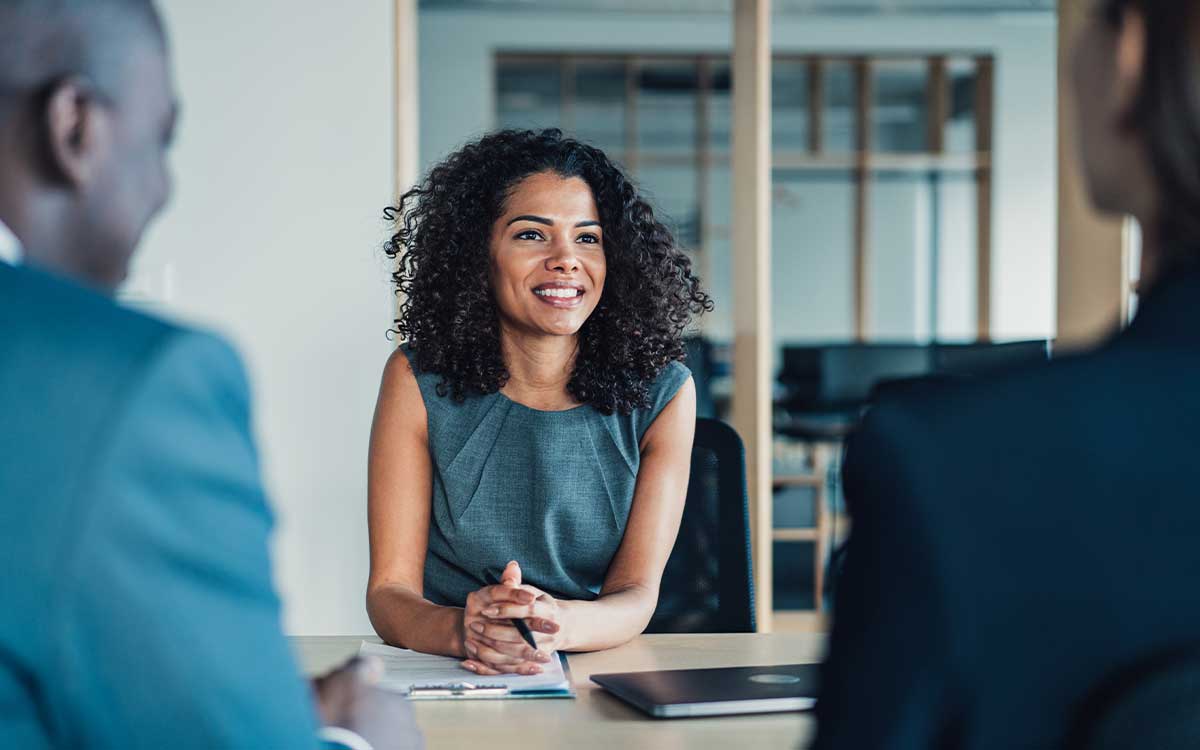 Key results
Certification credibility
A RocheMartin certification helps Diadem Performance unlock new sales opportunities and strengthen its market positioning.
Cross-generational impact
Whatever stage of their career, trainees always benefit from the learnings and insight offered by Emotional Intelligence and the ECR.
Versatile approach
The ECR is flexible enough to be adapted to group or individual coaching sessions and can be introduced at any stage of a programme.
Peer support
An extensive and ever-growing network of RocheMartin certified coaches is supporting each other and sharing industry best practices.
Company background
Diadem Performance is one of the UK's leading training and coaching companies, helping professionals harness the power of emotional intelligence to develop their commercial skills at every stage of their career.
Founded by Nicole Soames, Diadem's approach to training and coaching is based on real commercial experience fused with tried and tested theory. They aim to help people unlock their potential and drive their performance through management skills training and coaching. One of Diadem's most popular training packages focuses on emotionally intelligent leadership.
Challenge
Diadem Performance specialises in training and coaching middle and senior management from small to large organisations to develop their commercial soft skills. They have identified several core competencies that are crucial to success when you are developing skills in negotiation, sales, management and leadership. However, Diadem needed a way to codify those skills and provide a measurable framework against which its clients could track their progress.
The ECR is a game-changer for our business. We've used it for over 10 years and it's a powerful tool to help our clients measure their progress and drive their performance."
Nicole Soames, Founder, Diadem Performance
Cross-generational impact
Diadem Performance works with professionals at all stages of their career. But whatever their industry experience, the ECR enables Diadem to be a constant presence, offering guidance to each individual and team they work with.
"We believe Emotional Intelligence is the red thread that stitches through everything," says Nicole. "Every situation and interaction is different. Contexts always change and new challenges keep emerging. Tackling these issues depends on developing your Emotional Intelligence. Our clients soon realise how important it is to understand EQ at a deeper level, and the ECR gives them that ability."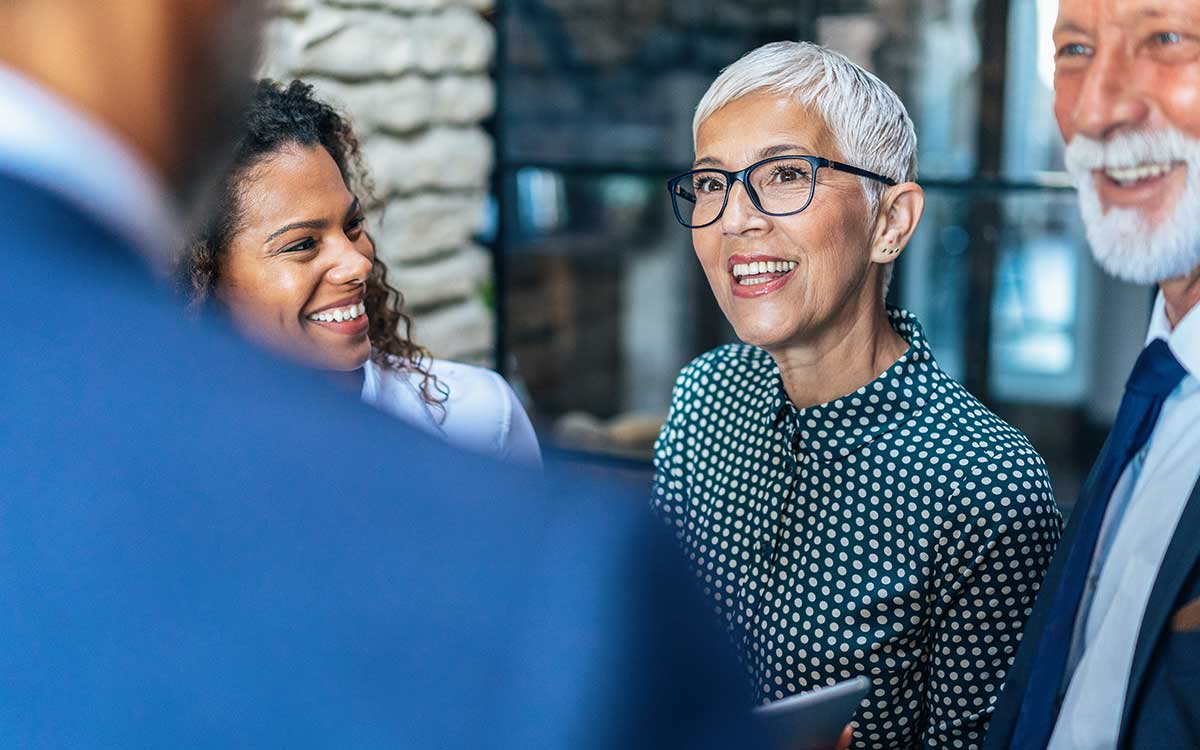 Certification credibility
As a RocheMartin certified practitioner, Nicole commands instant credibility and respect with both existing and prospective clients. Her certification operates as a badge of distinction in the coaching world, and is an important differentiator when Diadem Performance wins new business.
"I'd definitely recommend other coaches invest the time and complete the certification," she says. "The training is very practical and the supporting materials are fantastic. Learning from someone like Dr Martyn Newman is hugely inspiring."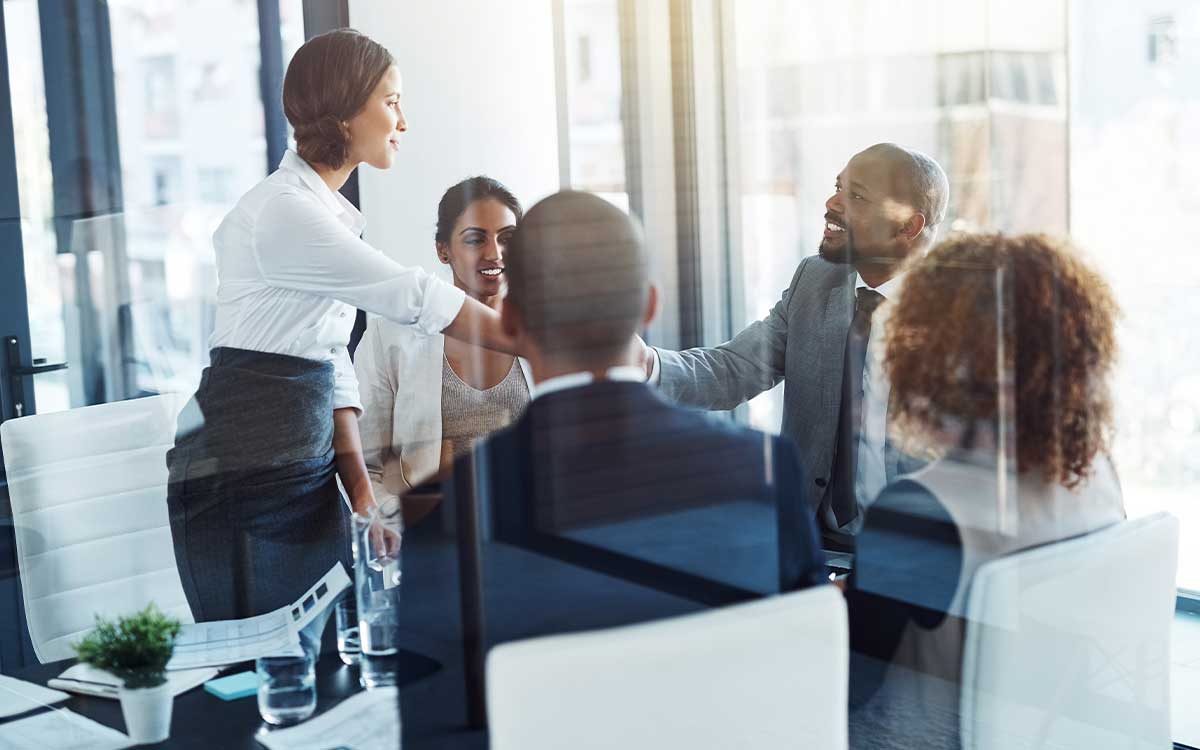 Versatile approach
Whatever the coaching or training engagement, Emotional Intelligence lies at the heart of Diadem Performance's programmes. The ECR plays an integral role in the coaching process.
"You can literally introduce EQ at any point on the coaching journey," says Nicole. "When working with managers who want help getting better results from others, I'd introduce them to Emotional Intelligence and the ECR 360. For others, I start with EQ and then build other topics and practices from there. And when I'm working with individuals rather than groups, I coach and debrief each person with the ECR 360 before going into the findings in greater detail."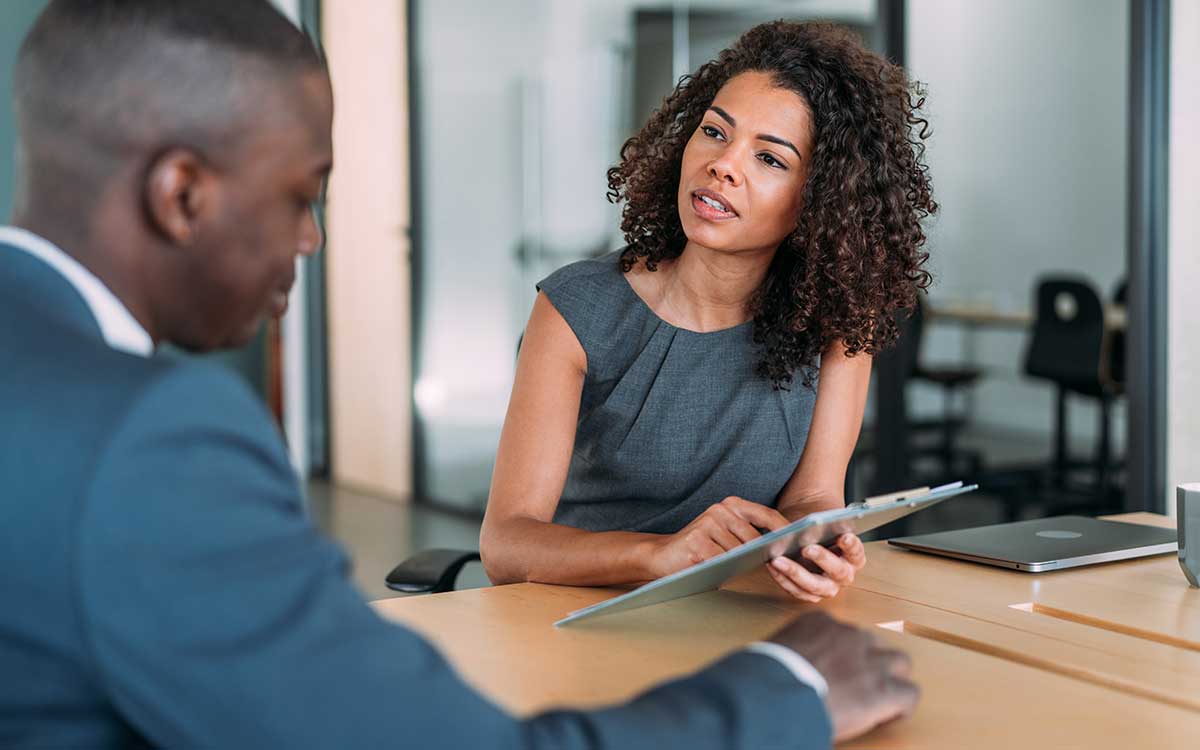 Peer support
After completing her RocheMartin certification, Nicole found a new coaching network to share best practices and peer-to-peer advice. This has helped Nicole and her other Diadem coaches provide emotional and personal EQ feedback to people at all stages of their career.
"The support for the delegates who go on the practitioners' programme is excellent," she says. "If you're not an experienced coach, or you're an internal resource and the relationships are complicated, it can be very daunting to give people feedback. So many companies don't really provide that extra guidance, but RocheMartin does. They give you the support you need to deliver feedback effectively. "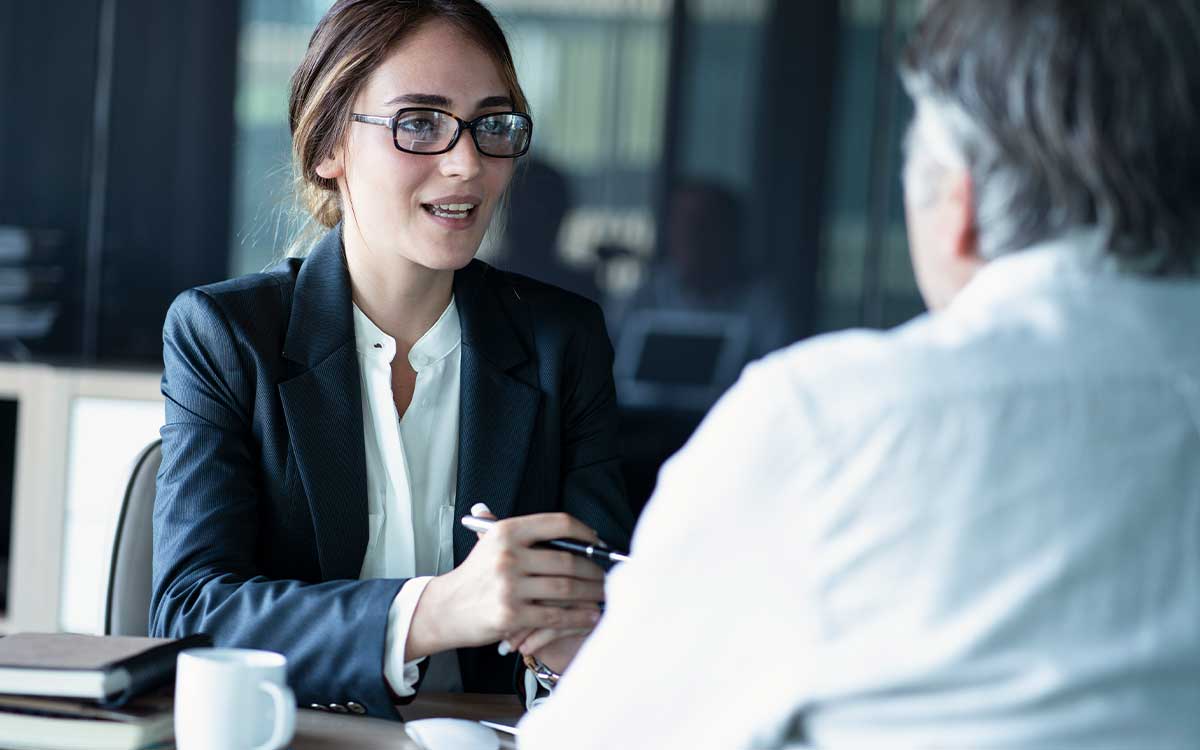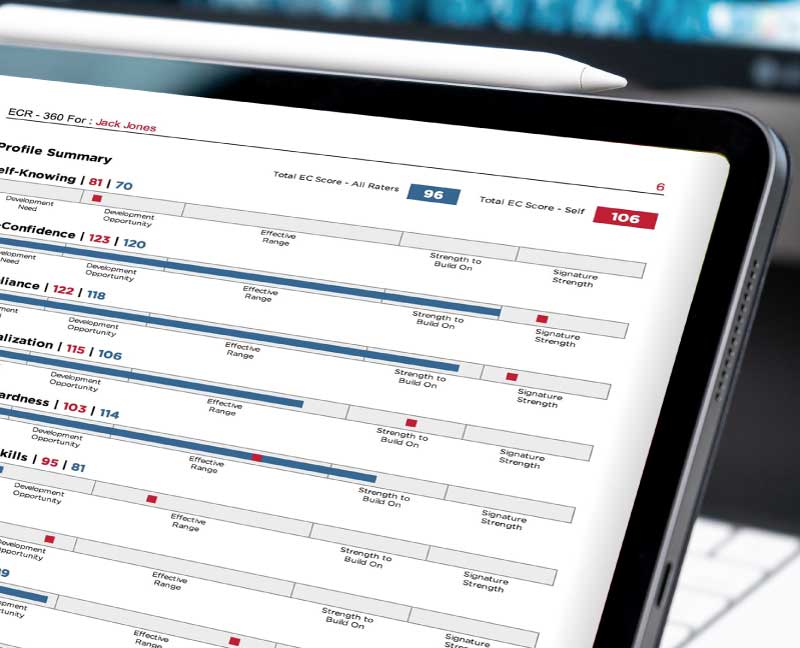 Ready to get EQ certified?
Get in touch with us to find out more about our EQ certification for coaches.